Germany has exhibited the third-highest growth rate for FTTH deployment in Europe, with an increase of 66% compared to last year. But, despite these promising statistics, there is still much work to do. In the wake of the COVID-19 pandemic – which underlined the importance of high speed connectivity – fibre broadband installation is a national priority. The German government has outlined ambitious fibre rollout goals for 2025, but challenges lie ahead.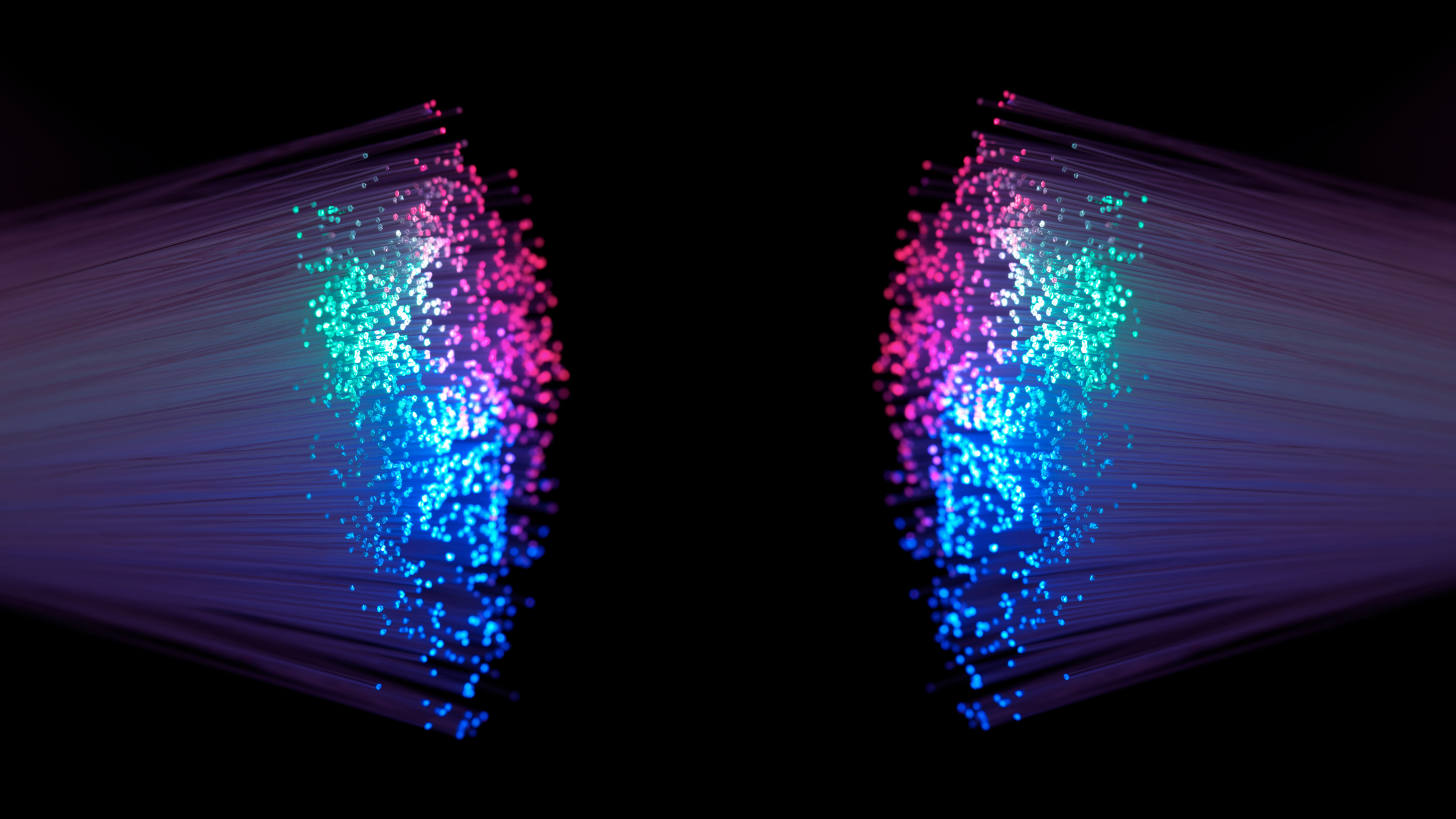 Despite the weight that's being thrown behind fibre rollout in Germany, the nation lags behind comparable economies. Currently, only 5.4% of German households have access to fibre broadband. Meanwhile, just over a third of these lines are actually active, with 36% of German consumers taking advantage of a fibre subscription. In comparison to other developed economies like South Korea and Sweden, whose fibre availability stands at 70%+, these numbers are fairly dismal.
So how did Germany, a central European country that otherwise excels in infrastructure, end up in this position?
Continue reading to uncover why Germany is lagging behind its peers: https://blog.outvise.com/germany-fibre-rollout-outlook-2022/ 
Looking to hire a broadband consultant? Check our experts' profiles: https://www.outvise.com/client/signup