Data projects can be really overwhelming and frustrating.
This is a complete guide of the most in-demand freelance tech roles. It will help you skip a lot of time and save you a lot of headaches.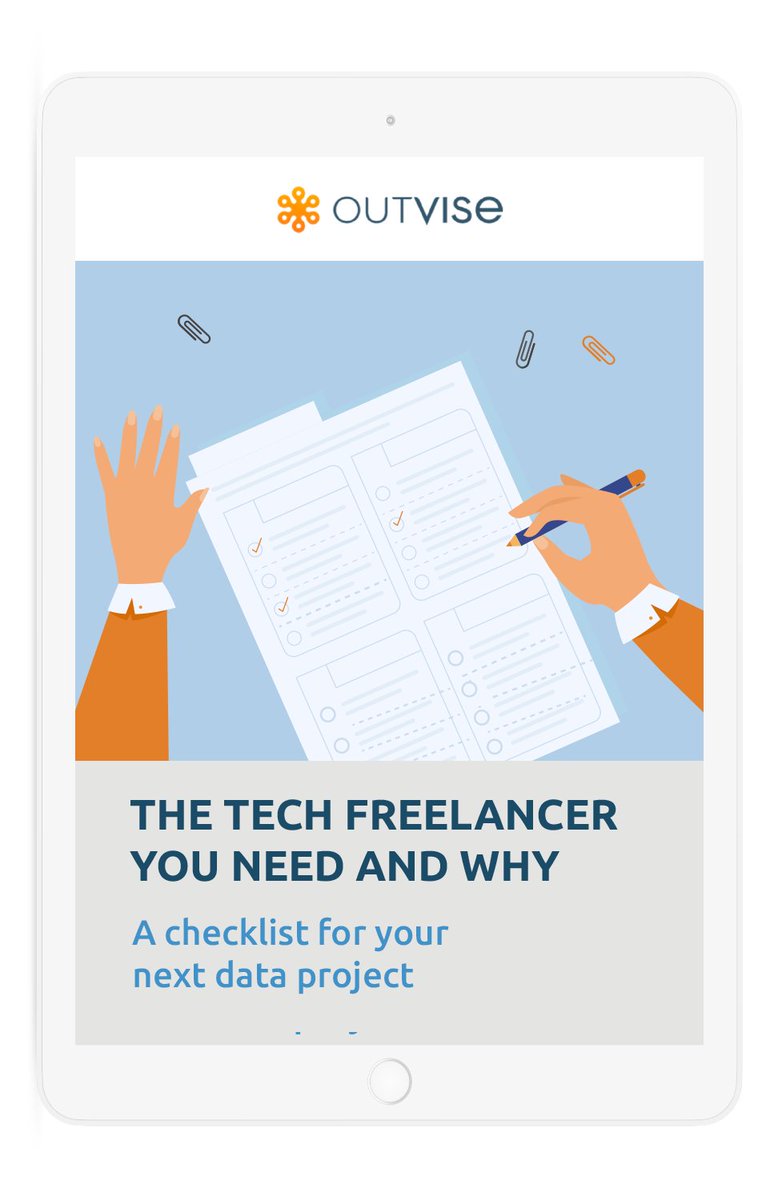 A must-have 8-pages printable checklist for CTOs & everyone responsible for recruiting & tech talent. 
Download this free checklist to make sure you're getting the right technology consultants for your data project: https://bit.ly/334tBDf.