VUCA is the acronym that defines digital strategy consulting, and indeed, the current business landscape: volatility, uncertainty, complexity, and ambiguity. These are the ingredients that make it difficult to survive in a competitive scenario, where the only constant is change. 
Volatility – perhaps the most defining feature – comes from the way that change occurs over time. In other words, what is a hot topic now will probably be outdated or replaced tomorrow.
This effect appears to be mainly related to the continuous appearance of startups, which in a few years can reach very high market valuations, displace giant companies and take part of their market share.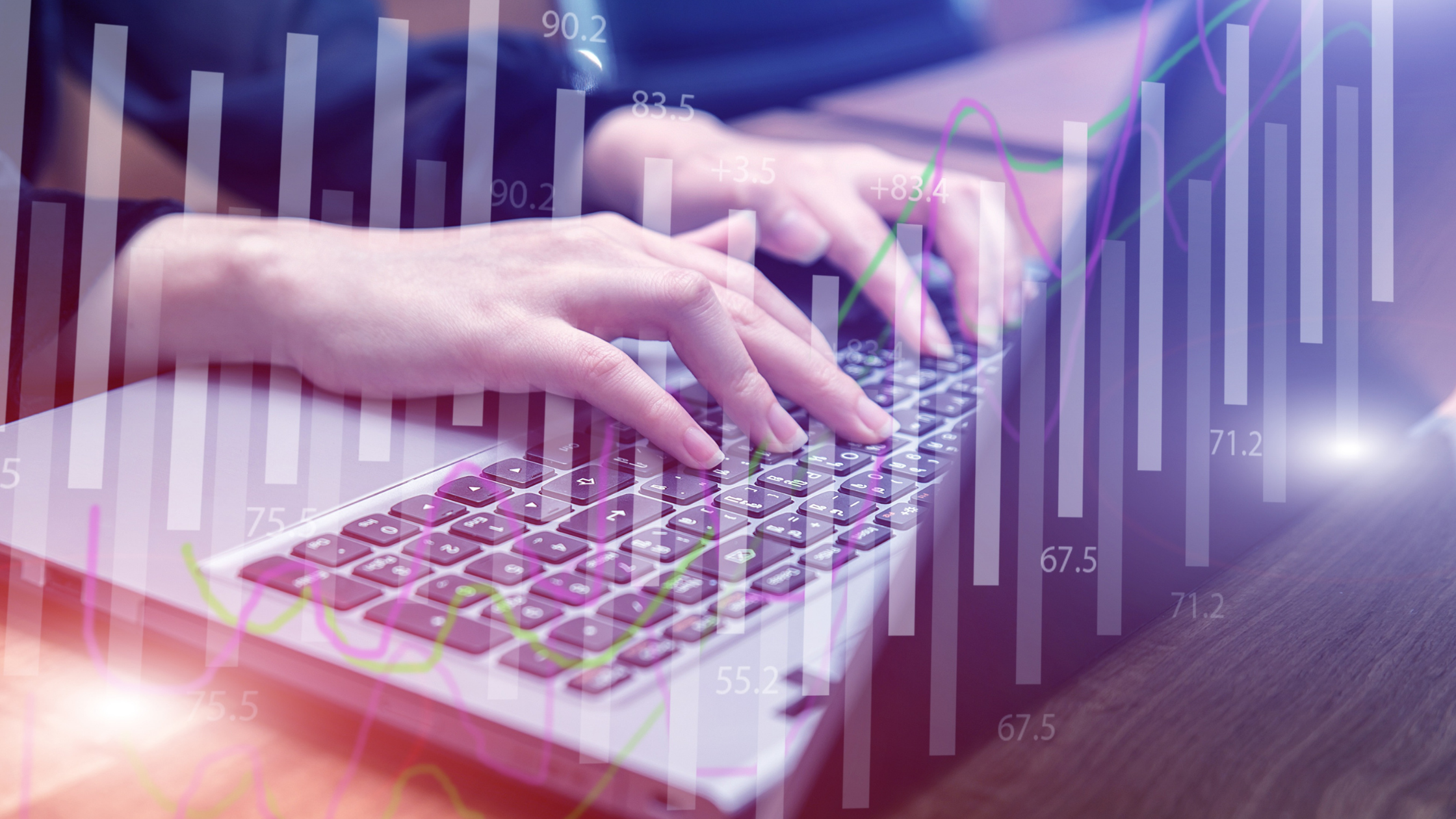 These unicorns are capable of meeting consumers' and companies' needs with disruptive and innovative solutions, reaching critical mass quickly and growing exponentially. Daniel Burrus, an expert in innovation and technology, famously said that this reflects this new rule: "if it works, it is already obsolete".
Discover here the key aspects of effective digital strategy consulting and how your business can benefit from it, written by Alex Campos, freelance Digital Data Strategist & Senior Solution Engineer: https://blog.outvise.com/digital-strategy-consulting-new-business-context
Hire a freelance digital strategy consultant on Outvise freelance marketplace.