Noticias
Pepsico unveils its new global digital hub in Barcelona at Pier01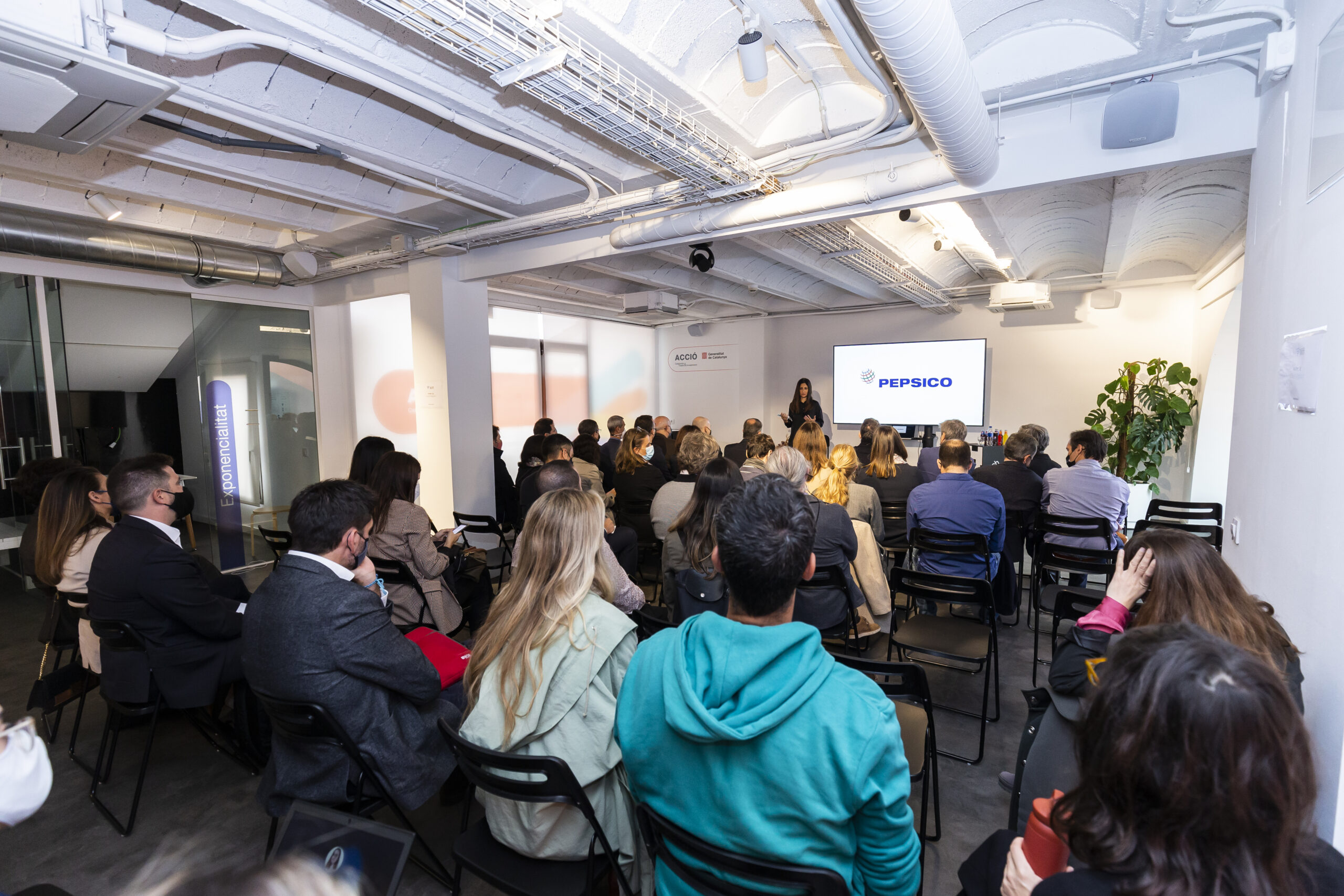 "Barcelona combines attractiveness as a place to live with a large ecosystem and a strong talent profile. Moreover, it successfully connects the company's entire value chain": this is how Dr. Athina Kanioura, PepsiCo's director of global strategy, explained the choice of Barcelona as the location for its global digitalisation and innovation hub.
PepsiCo chose the Tech Barcelona auditorium at Pier01 to present its commitment to Barcelona on Thursday to the main stakeholders – administrations, institutions, corporations, universities – of the ecosystem.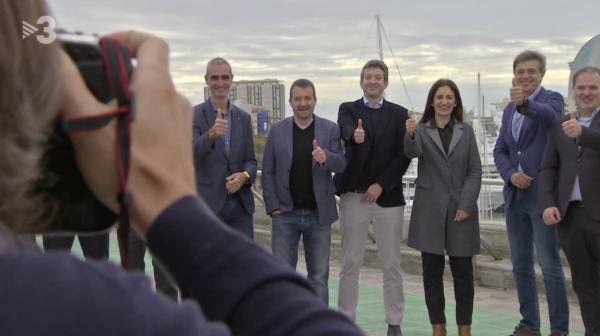 At the event, held in the Acció/Tech Barcelona auditorium at Pier01, Dr. Athina Kanioura explained the importance of technology for Pepsico's strategy: "digitalisation is part of our strategy, not a mere facilitator. With this hub we want to make PepsiCo a technology-driven company". Another goal of the new hub is to drive cultural change in the company, "we want our digital hub to have gender parity at all levels by 2025," said Kanioura.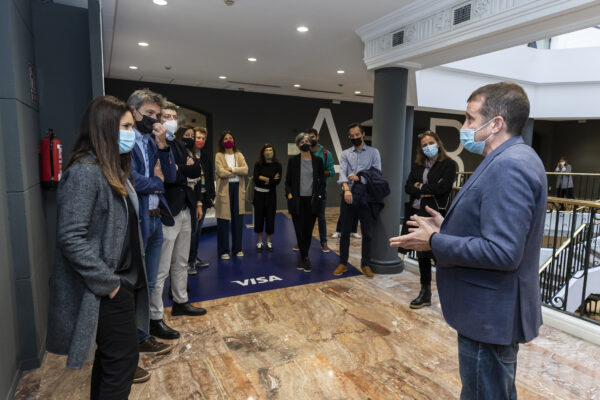 The event, in which Kanioura was accompanied by Narcís Roura, general manager of PepsiCo Southwest Europe; Gastón Besanson, Global Head of Data Science at PepsiCo; John Rigau, vice president General Counsel at PepsiCo West Europe; Marta Esqué, director of Strategy and Transformation at PepsiCo Southwest Europe; and Marta Puyuelo, director of Corporate Affairs and Sustainability Southwest Europe, and part of the Spanish subsidiary's management team, was attended by a large number of institutional and business representatives. The event was attended by the Director General of Innovation and Digital Economy of the Generalitat de Catalunya, Dani Marco; the Secretary of Digital Policies of the Generalitat de Catalunya, David Ferrer; the Executive Director of ACCIÓ, Joan Romero; the Director of Investment and Startups of the Generalitat, Trini Bofarull, and the Director of Catalonia Startups, Jordi Aguasca; the Director General of Barcelona Activa, Felix Ortega; the rector of the UPC, Daniel Crespo; the director of the Barcelona School of Management-UPF, José Martínez Sierra; the director of Innovation of Foment del Treball, Maria Mora; the director of the Global IT Hub of Nestlé, Susana Pastor; the director of the neurosciences area of Novartis, Orlando Vergara; the head of Collider-MWC, and representatives of Ocado, Glovo, Damm or LLYC.