31 May 2022
TB news
TB Partner
Noticias
Opentrends joins Tech Barcelona as Corporate Partner
31 May 2022
TB news
TB Partner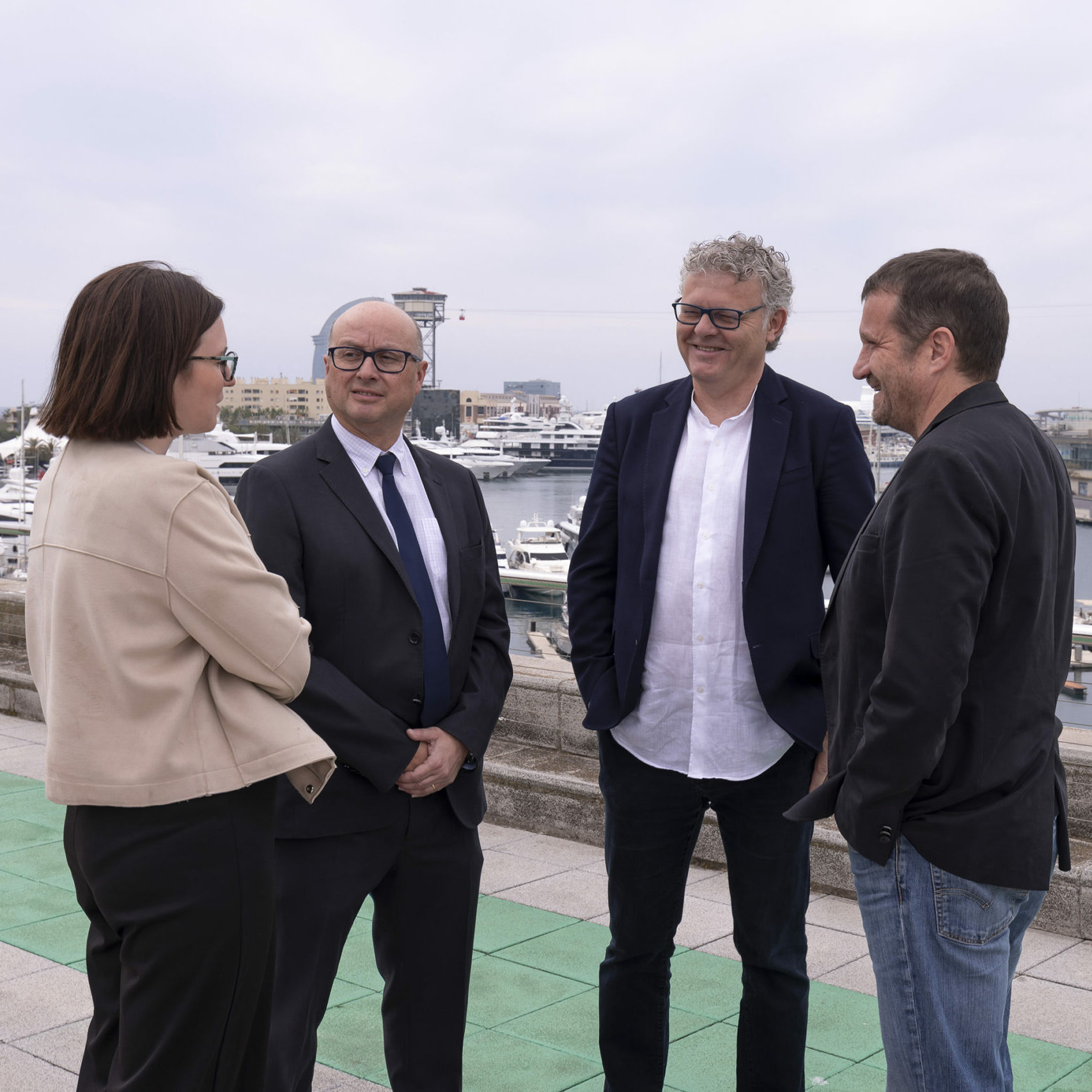 The technology consultancy specialising in digital transformation solutions has offices in Barcelona, Madrid, Kerala and Silicon Valley

The company brings its experience in technology projects in strategic sectors for the ecosystem such as education, retail, mobility and fintech
Barcelona, 31 May 2022 – Opentrends, the technology consultancy specialised in digital transformation solutions and smart cities, joins Tech Barcelona as a Corporate Partner. With this alliance, the non-profit association strengthens its commitment to bring together and connect the main trends and technological solutions that underpin strategic sectors of the ecosystem such as education, retail, mobility and fintech.
Opentrends, which focuses on supporting companies in need of digital transformation, was founded in Barcelona in 2004 and currently has a team of more than 400 professionals located in its four offices – Barcelona, Madrid, Kerala and Silicon Valley. The consultancy firm has experienced growth of more than 20% since the start of the pandemic, thanks to the development of projects such as the management platform for the Barcelona Low Emission Zone (ZBE) and the identity validation system for the Universitat Oberta de Catalunya (UOC).
In the statement of Juanjo Giménez, CEO and founding partner of Opentrends, "Tech Barcelona is an independent association that works to position the city as a benchmark on the international technology scene". "Its strategy, focused on driving the transformation of economic models and generating an innovation ecosystem, fully coincides with ours, aimed at providing companies and public bodies with the efficiency and competitiveness they need through digitisation".
For his part, Miquel Martí, CEO of Tech Barcelona, assures that "the technological transformation of cities involves putting the citizen at the centre, understanding their needs and using the right technology to achieve this. The alliance with Opentrends is key to achieving this and anticipating the changes of the future".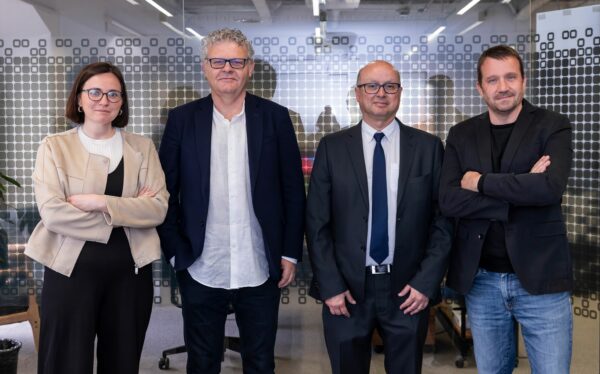 From left to right: Paula Serra, Project Manager & BI at Tech Barcelona; Xavi Buscallà, founding partner and CEO of Opentrends US; Juanjo Giménez, CEO and founding partner of Opentrends; and Miquel Martí, CEO of Tech Barcelona.