Noticias
ONLINE SESSION 34: Circular economy and innovation, two decisive axes for the future of business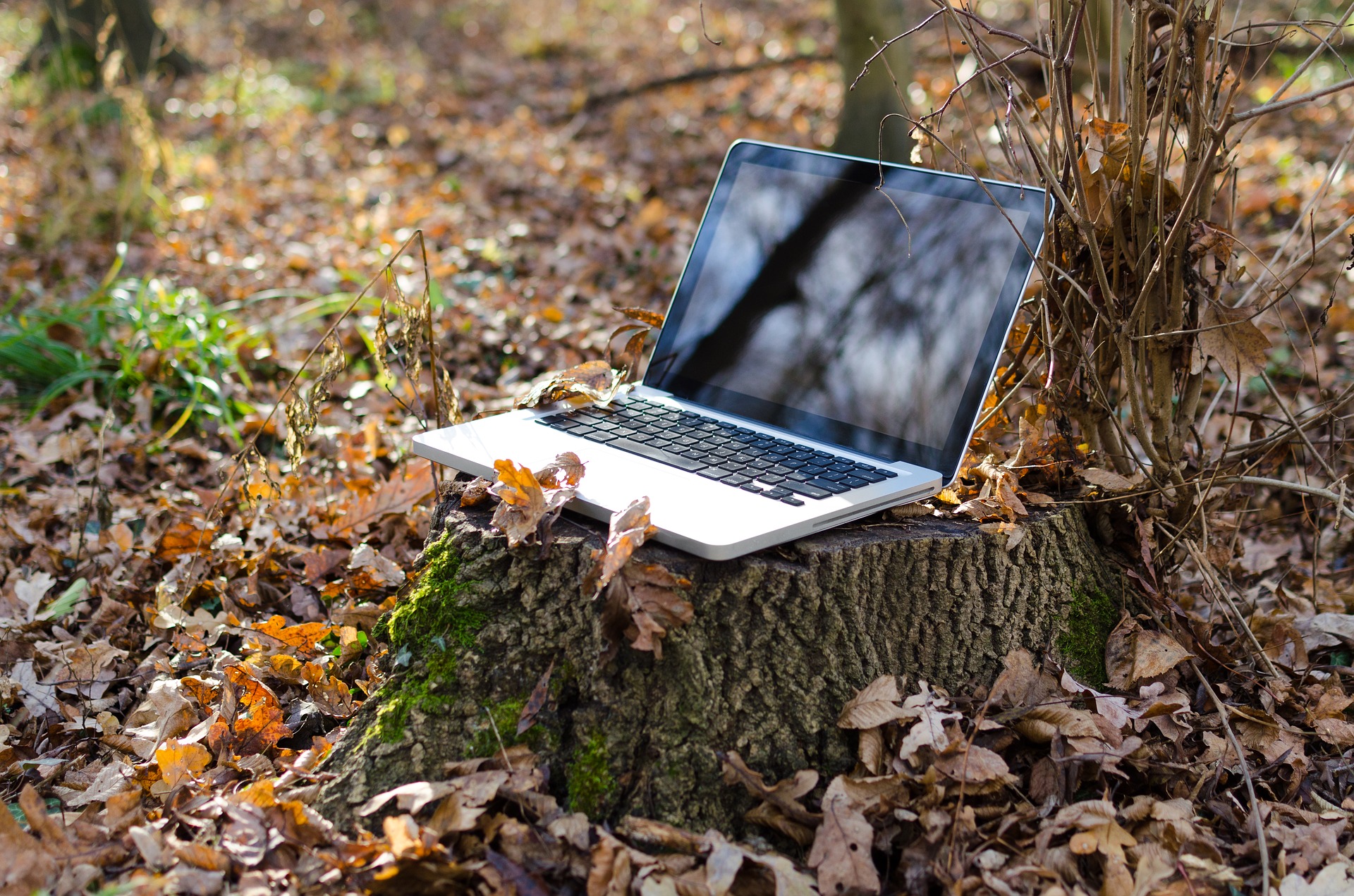 Take Aways:
Startups are a great partner for large organisations to generate added value through sustainability.
The circular economy must be a cross-cutting commitment for all companies.
Markets and governments demand responsibility both in their own activities and in the choice of suppliers.
Environmental responsibility has become a key indicator for consumers when judging a company. Large multinationals are rethinking their processes to meet this new demand and to be sustainable. In this context, collaboration with startups is helping the transition through innovative ideas based on resource optimisation and circular economy.
We talked about strategies to meet this challenge with Clara Hardy, Co-founder and General Manager of Oimo Bioplastics, Arnau Pi, Iberian sustainability manager at Nestlé, and Sergio Aguasca, responsible for the development of sustainable solutions at Epson.
Redefining processes in a sustainable way
The real challenge for large organisations is to seek maximum impact with minimum structural change. Both Nestlé and Epson are developing proposals in this direction with notable results in terms of sustainability: Sergio Aguasca explains PaperLab, Epson's proposal to give paper a new life. Through this initiative they manage to reduce carbon dioxide emissions by 51% and avoid wasting six tonnes of waste. Arnau Pi explains how Nestlé is working to invent the packaging of the future and is already developing recycling strategies to reduce landfill waste to zero.
New materials
The development of new materials, biodegradable and capable of replacing the qualities of plastic or cardboard, is one of the keys to achieving sustainability. Oimo is already working with materials made from food industry waste, capable of disintegrating in the sea in less than 4 weeks.
Opportunity for Barcelona
This sustainable demand could be a great opportunity to attract talent and position Barcelona as an agent of change. In fact, according to Clara Hardy, the city has the perfect breeding ground to host projects, "we started in London and moved here on purpose, it is one of the best places for green entrepreneurship. The networking is brutal and we have found support from both companies and institutions".