Noticias
ONLINE PILLS 9 – InGenius: Innovation and internal entrepreneurship at Nestlé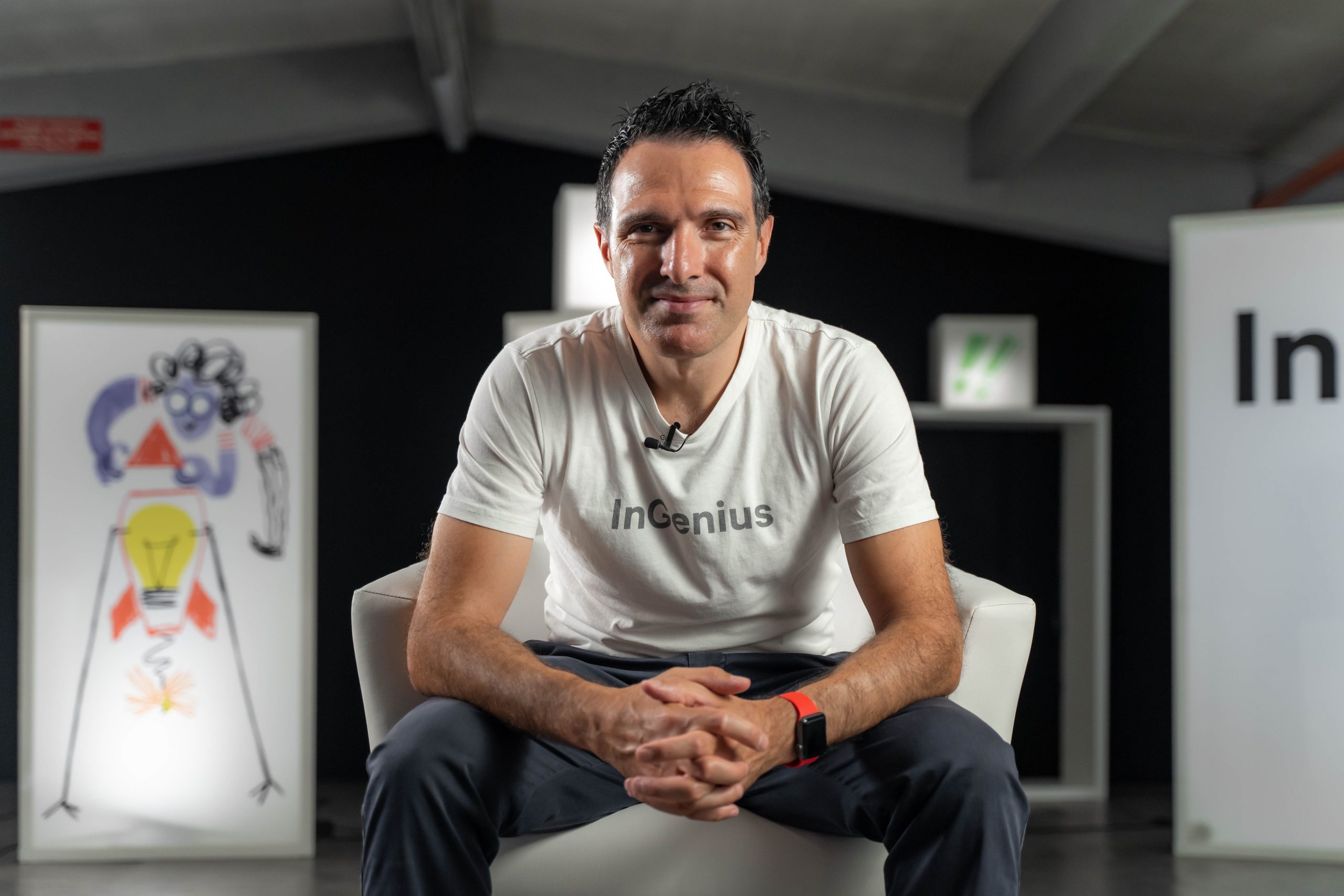 Take Aways:
Employee knowledge can be a key source of value creation for any company.

It is not enough to have a creative workforce. Turning ideas into real solutions requires the creation of an internal structure that validates and supports the proposals.

Win-Win Initiative: InGenius empowers employees and differentiates the company through the search for solutions.
Nick de Blasio, Product Group Manager at Nestlé, introduces InGenius, an internal tool to promote employee creativity and make Nestlé the best it can be. 
It all started with a question: Can our employees be great innovators? The answer was yes, but they must have the right support. They weren't wrong. Over the past year, 7,000 ideas were generated, 65,000 employees were connected, and 80 projects emerged to improve the company.
Listening and supporting
InGenius' vision is to create an environment of innovation by connecting and empowering its employees. Generate business value by promoting ideas and supporting them to make them possible. The project involves the whole company: consumer, factory or distribution solutions. 
The InGenius process has four phases: strategic input, ideation, concept development and industrialization.
Employee entrepreneurship
In the first phase, factors such as what the idea is about, how long it will take to develop it, which partners will be involved, what the main risks are, etc., are studied.
Once it has been studied in detail, the proposal is transformed into a presentation for executives and investors. Similar to what an entrepreneur would do, the difference is that in this case the employee knows how Nestlé works and its main challenges. This phase is decisive: invest, discard or pivot. 
If the idea is a success, the solution is implemented. Collaboration is key because, as Nick explains, "we solve problems in one place, but we can apply the experience anywhere in the world".
Moving towards sustainability
Some results of InGenius have been the ZeroPack project, implemented in swiss supermarkets, which is based on eliminating the packaging of some products by selling them in bulk. Also the Watersense project, which helps suppliers to be more efficient with water consumption thanks to technology.