22 September 2021
TB Online
Noticias
ONLINE PILLS 19 – Understand your shoppers for success on Black Friday by JEVNET
22 September 2021
TB Online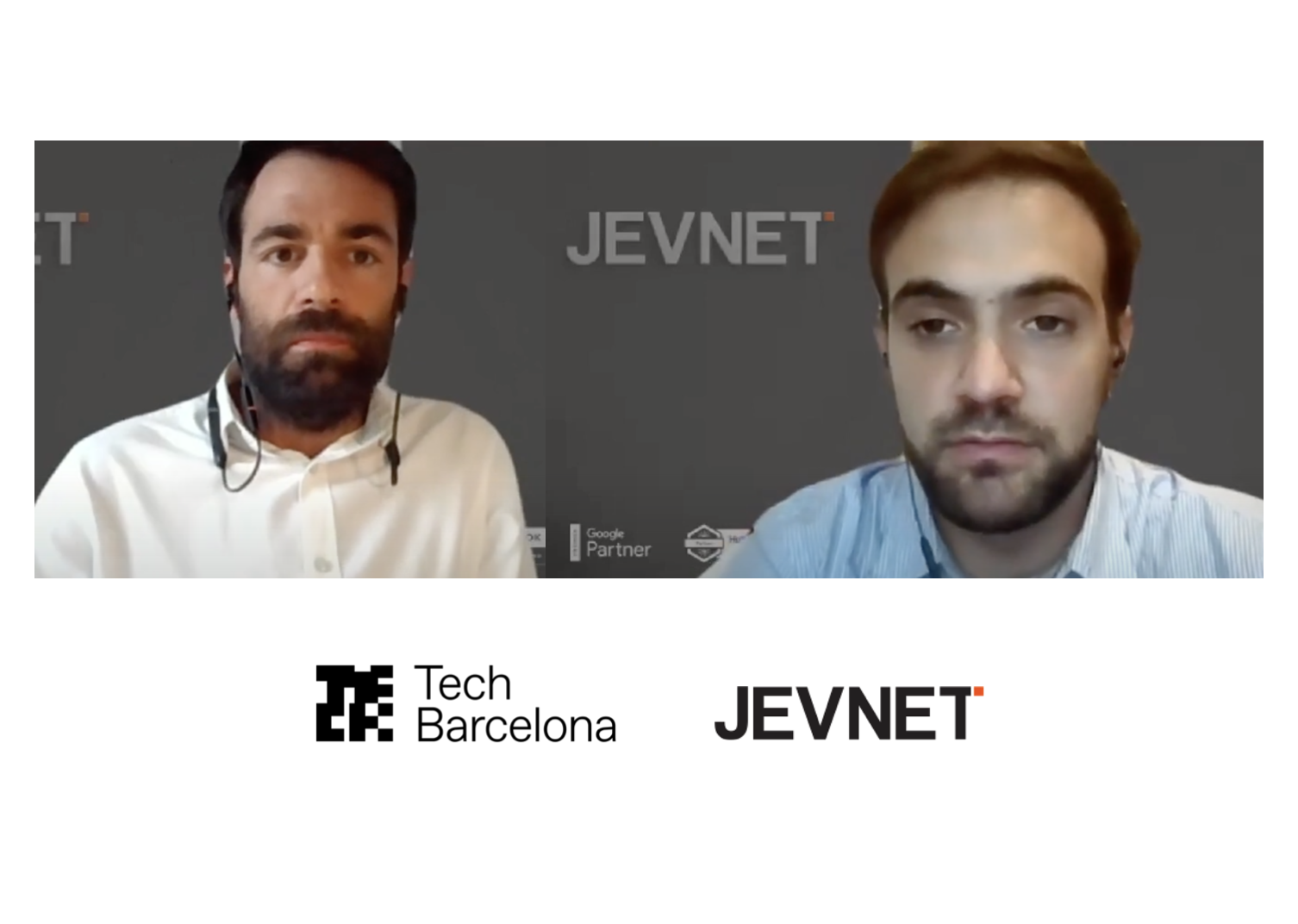 Speakers:
Moderator:
The percentage of e-commerce purchases in the retail sector is growing every year. Changes in consumer habits are here to stay, both in Spain and internationally. Thanks to these new consumption patterns, there is great room for growth for online retailers, and the international market is more attractive than ever.
How to seize the moment and build a successful strategy? How to reach your target audience at a key moment like Black Friday?
In this Masterclass we address the different key elements in building a successful Black Friday campaign. From understanding our target audience and their expectations, putting the target audience at the centre of the strategy, building the Black Friday marketing calendar to how to represent our offer throughout the customer journey.