Noticias
ONLINE PILLS 16 – Distributed Cloud: the new paradigm of internet computing with IBM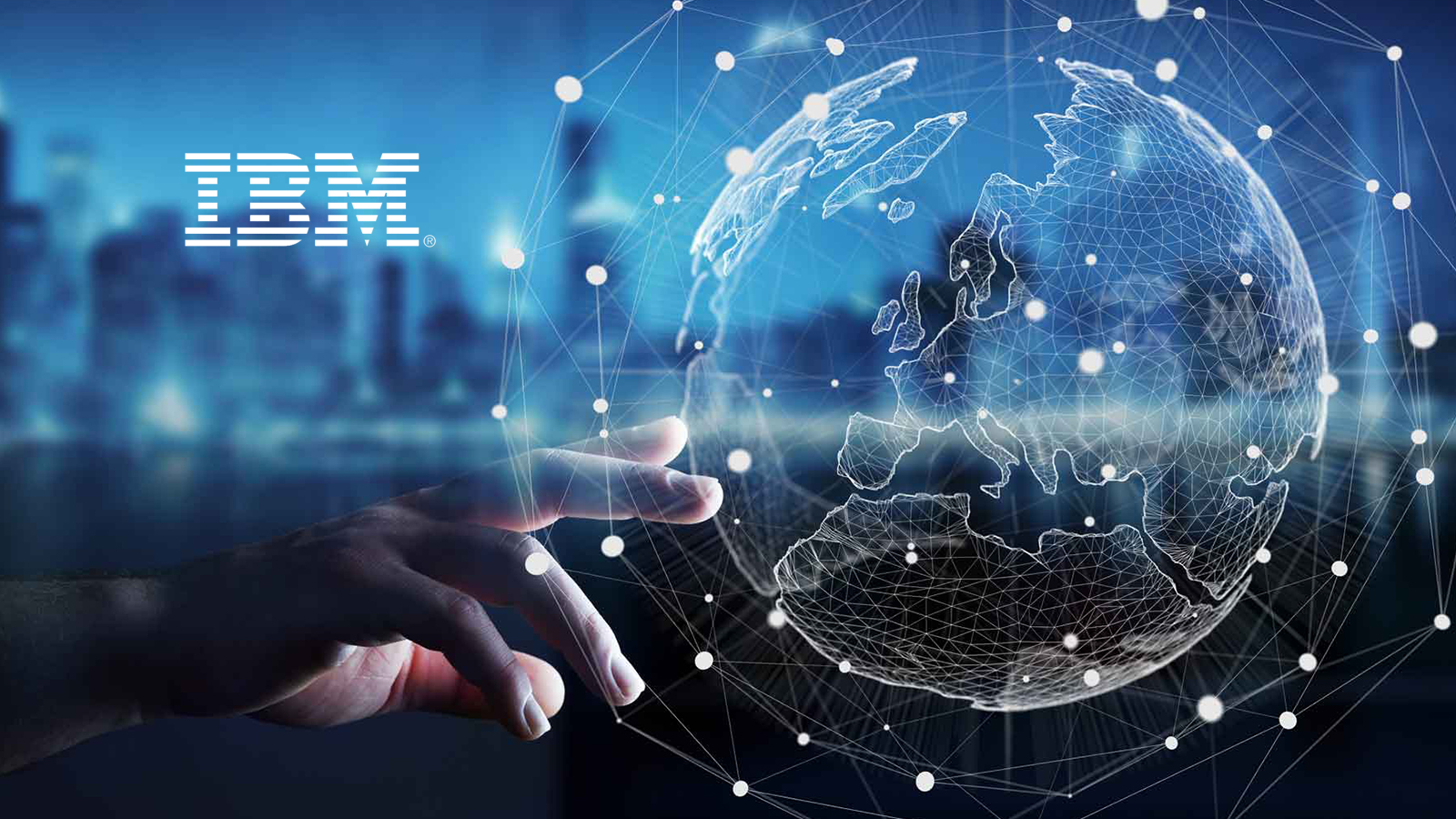 Date: 6/5/21
Speakers: Sebastián Chaparro, IT Architect and Public Cloud Technical Sales for Spain, Portugal, Greece & Israel at IBM, y Aritz Aranguren, IBM Public Cloud Technical Sales Manager for Spain, Portugal, Greece and Israel at IBM
Take Aways
The distributed cloud brings the server closer to the user while maintaining centralised control.
Teleworking and the automation of corporate processes mean that companies need a viable, flexible and scalable environment.
Regulations, latency or standards 

can facilitate the adoption of this type of cloud, for example in the public or financial sector.

The low latency guaranteed by the distributed cloud is key to the advancement of the internet of things and 5G.
Cloud services have long since ceased to be a fad and have become indispensable technologies for any type of company. The growth in traffic during the months of confinement would have been unsustainable without infrastructures for storing and managing massive data traffic. But if the cloud is the present, the distributed cloud is the future and it is already one of the major technological trends of 2021.
To find out more about this innovation, which is sure to change the future of companies, we spoke to Sebastián Chaparro, Cloud Solutions Architect at IBM, and Aritz Aranguren, Head of Presales at IBM Public Cloud.