Noticias
TB Pill #1 : A Fast Track: Conflict Resolution between Start-ups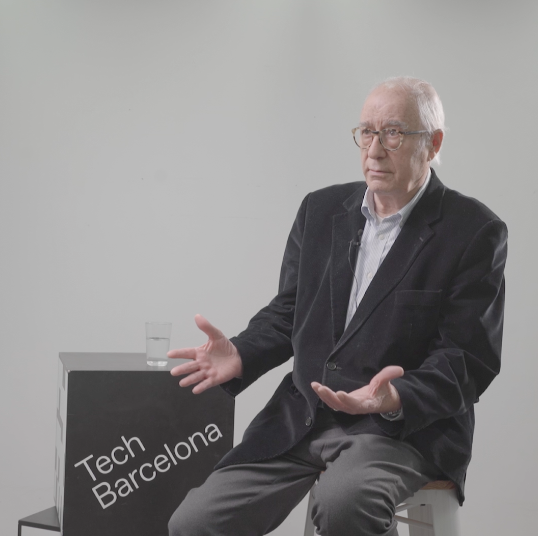 Arbitration is a system to the judicial procedure that allows conflicts to be resolved quickly, peacefully and definitively, without the need to go to court. It is particularly suitable for start-ups, as they require an agile resolution of potential conflicts and in which it is also guaranteed that a highly specialised expert will mediate the resolution.
Juli de Miquel, president of the Barcelona Arbitration Court (TAB), explains what arbitration is, its guarantees and what types of conflicts this alternative method resolves.
If you are interested or would like to make an enquiry, please write to hello@techbarcelona.com and we will put you in touch with the TAB.