Noticias
Ocado Technology reinforces its commitment to the technology ecosystem and joins Barcelona Tech City as a Global Partner.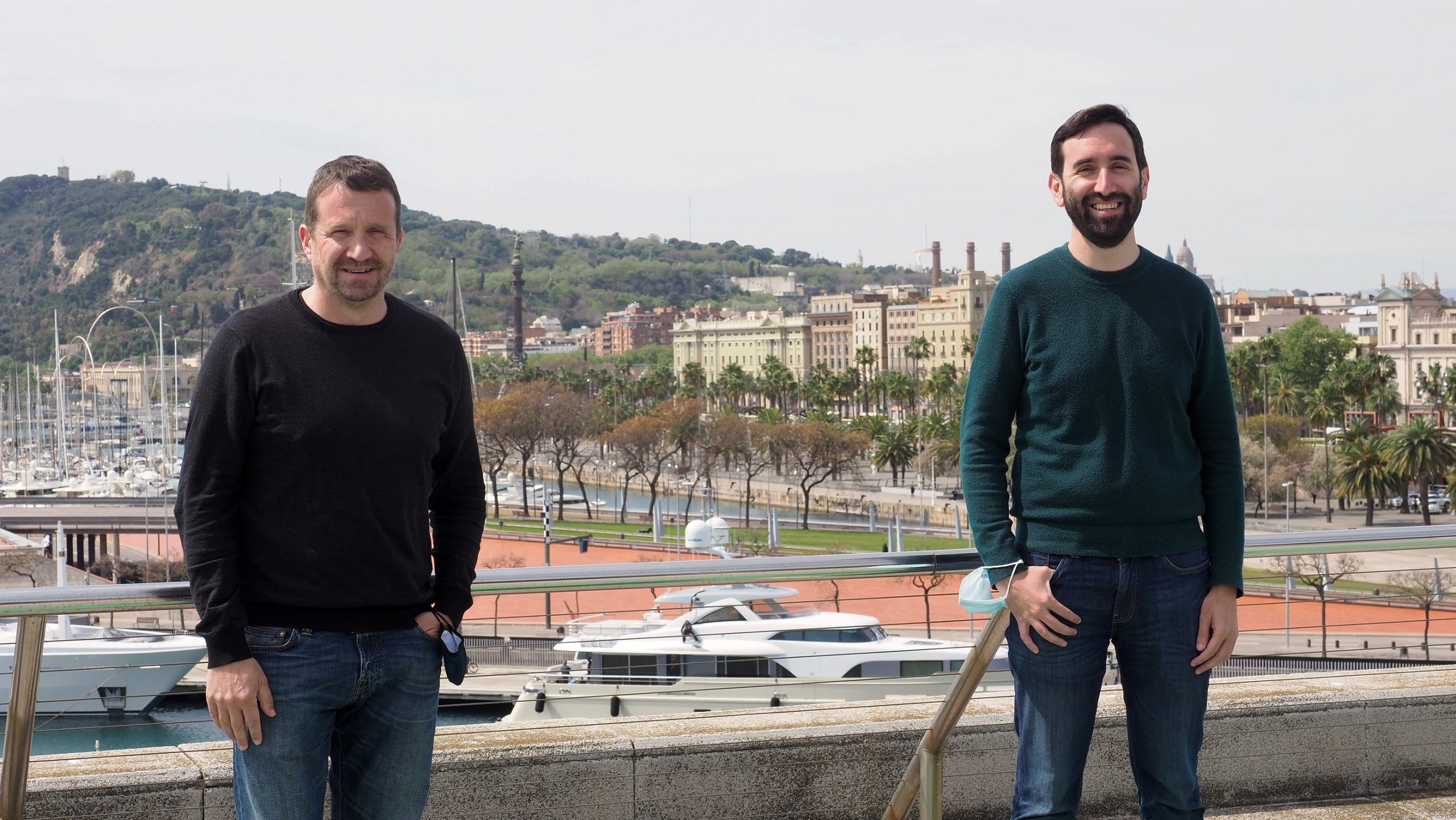 Ocado Technology opened in Barcelona in 2016 and expects to exceed 200 employees this year. 
Ocado Technology, an online grocery technology pioneer and proud creators of the Ocado Smart Platform (OSP) -a unique end-to-end eCommerce, fulfilment and logistics platform -, joins Barcelona Tech City as a Global Partner, reinforcing its commitment to the local technology ecosystem.
Ocado Technology is part of the Ocado Group and has been developing, for more than 20 years, industry-leading capabilities across both software and hardware engineering – in automation, robotics, artificial intelligence, machine learning, IoT, simulation, big data, cloud computing, and more. The OSP platform  was built in-house and enables some of the world's largest retailers to benefit from the best customer experiences and unmatched economic returns allowed by technology.
According to the Director of Ocado Technology Barcelona, Guillem Vila Palau, through this partnership with Barcelona Tech City the company reinforces "our commitment to the city of Barcelona, the tech ecosystem and the local talent". Ocado is actively recruiting for different roles, mainly technological and product roles.
Barcelona Tech City is a private non-profit association, open to the entire local and international technology ecosystem based in Barcelona. It currently represents more than 1,200 members (entrepreneurs, investors) and has the support of more than 70 corporations and institutions. The incorporation of Ocado as a Global Partner strengthens the base of partners with international reach, and provides access to first-hand knowledge of technology applied to the retail sector.
Miquel Martí, CEO of Barcelona Tech City, explained that "the incorporation of Ocado Technology as a Global Partner reinforces our technological positioning and the role that the association plays in connecting multinational companies with the ecosystem. On the other hand, it brings us closer to the disruption in online sales models and allows the ecosystem to learn from a company with great international projection".
New building in Barcelona
Ocado Technology Barcelona is the development center of Ocado Technology, specialized in e-commerce, and has been operating in the Catalan capital since 2016. This year they are celebrating their fifth anniversary in Barcelona, marked by the upcoming move to a new sustainable office building in 22@. This action responds to the increase in its workforce and the forecast for future growth: to exceed 200 employees in Barcelona by 2021.
Ocado Technology is an established company with a startup culture; they call themselves a "20-year-old startup". For Vila Palau, this means "an agile way of working, based on experimentation, which is key to tackling the complex technological challenges of disruptive innovation".
Ocado Technology Barcelona's multidisciplinary team is made up of more than 170 professionals of 29 different nationalities, focusing on e-commerce. These teams, mainly technological and product profiles, cover the different phases of the customer journey, in addition to the UX and Data Science teams, as well as the transversal area called "EngProd" (Engineering Productivity).