26 July 2023
TB news
TB Partner
Noticias
MingoThings International joins Tech Barcelona as a Corporate Partner
26 July 2023
TB news
TB Partner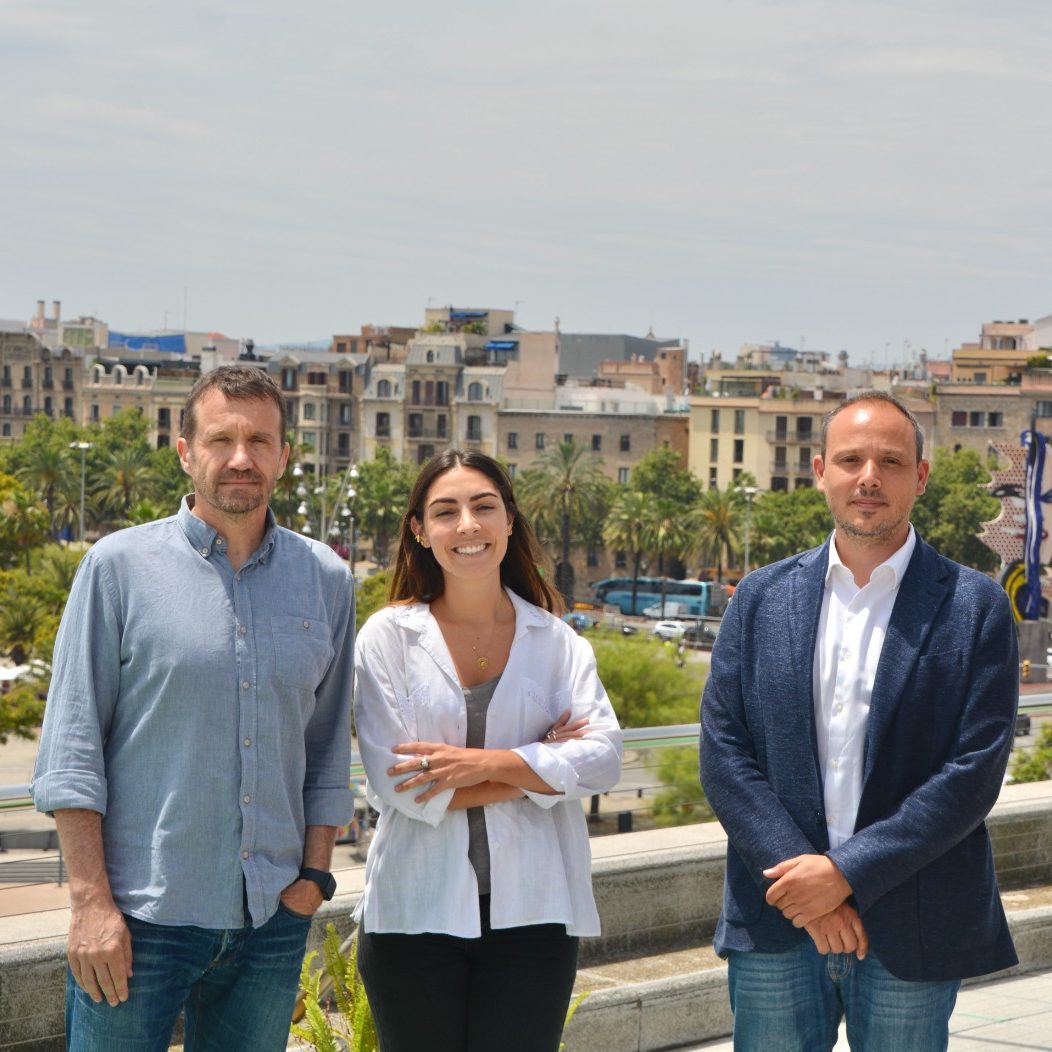 The agreement connects MingoThings International's innovation and digital transformation solutions with Barcelona's startups and corporations

The global presence of the technology consultancy also favours the internationalisation of Barcelona's technology ecosystem
Barcelona, 26 July 2023. – Tech Barcelona, the non-profit association that supports Barcelona's digital and technological ecosystem, has incorporated the technology consultancy MingoThings International as a new Corporate Partner. The agreement aims to promote the internationalisation of startups and technology corporations in the city and jointly promote the development and digital transformation of the industry.
MingoThings International, an innovative technology solutions integrator, is headquartered in Barcelona and operates from Mexico, Nairobi, Dubai and Kuala Lumpur, working on multiple projects around the world. This will allow startups and corporations associated with Tech Barcelona to access the consultancy's network of international connections, promoting their international expansion.
For Francesc Domingo, CEO of MingoThings, "the strategic partnership with Tech Barcelona represents an important milestone in our goal to lead technological innovation in the industry. The collaboration with Tech Barcelona will give us a stronger presence in the local market and a direct connection to its vibrant entrepreneurial ecosystem. We are excited to join forces to jointly drive digital transformation in Barcelona and offer comprehensive, cutting-edge solutions and development programmes to both our clients and Tech Barcelona's partner companies.
For his part, Miquel Martí, CEO of Tech Barcelona, assures that "the incorporation of MingoThings will strengthen our ecosystem and allow us to continue to jointly drive digital transformation in the industry in Barcelona. In addition, MingoThings' global presence and network of international contacts will be a valuable asset for startups and corporations in the city looking to expand internationally.
Tech Barcelona currently represents more than 1,300 partners and has more than 80 partner organisations, leaders in their sector, committed to the project. MingoThings International works with a global network of more than 500 strategic partners and collaborators, covering a wide range of industries and sectors (smart cities, education, transport, tourism, security, health, etc.).