20 July 2022
TB news
TB Partner
Noticias
Mind the Bridge se une a Tech Barcelona como partner
20 July 2022
TB news
TB Partner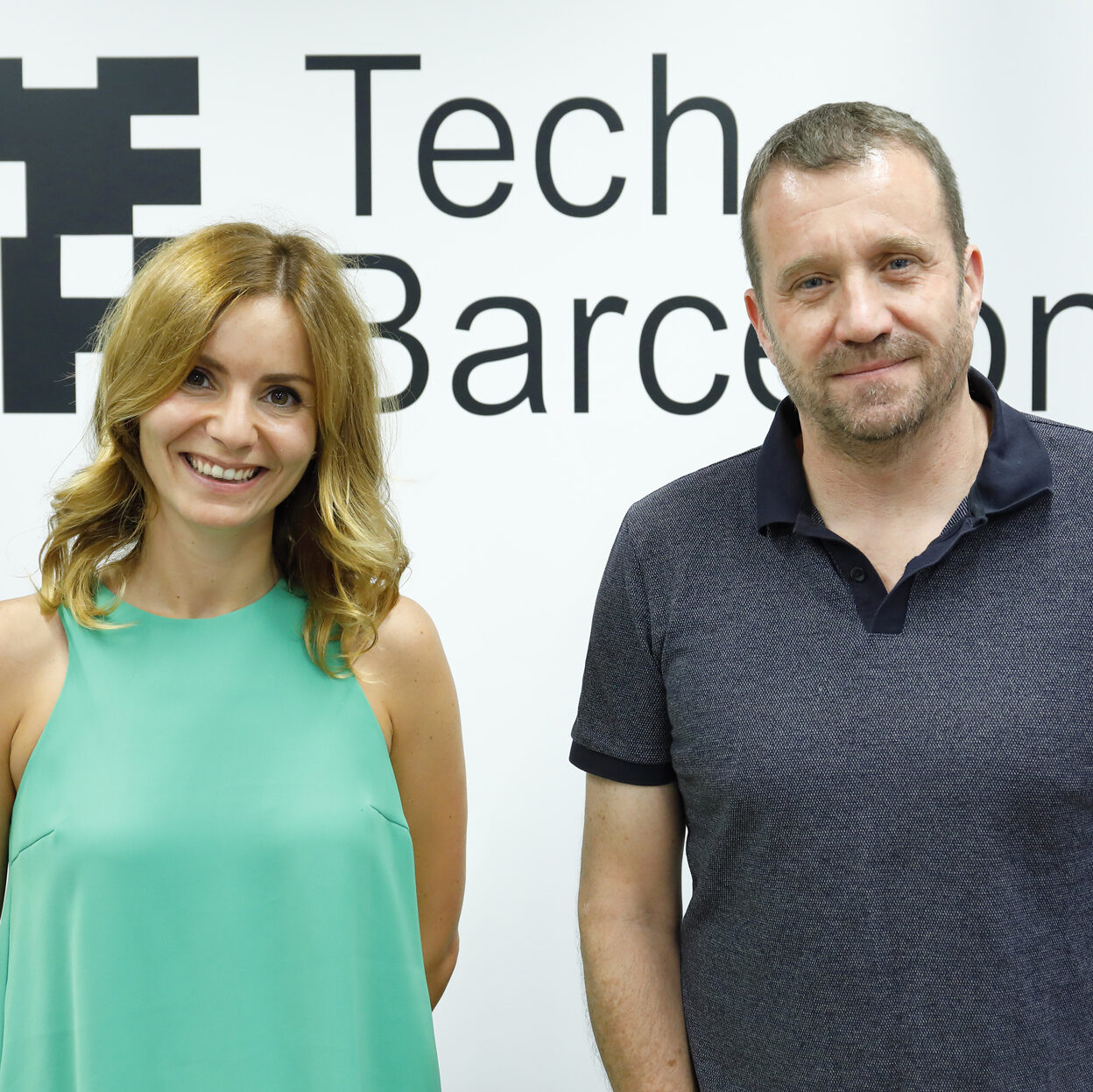 The Silicon Valley-based innovation consultancy firm brings its global vision of innovation ecosystems to Barcelona
Barcelona, 20 July 2022. – Tech Barcelona, the private non-profit association that supports Barcelona's digital and technological ecosystem, has partnered with Mind the Bridge, an innovation consultancy based in Silicon Valley, to access its global network of innovation connections and boost the city's technological and digital ecosystem at a global level. With the incorporation of Tech Barcelona as a Corporate Partner, Mind The Bridge will reinforce its knowledge of what is already one of the leading ecosystems in Europe, and will be able to give it more visibility within its international network.
Founded in 2007 by Marco Marinucci while working at Google, Mind the Bridge was born with the aim of developing the Italian startup ecosystem and building bridges with Silicon Valley. Today, it has offices in San Francisco, London, Milan, Los Angeles, Seoul and Barcelona, and holds scaleup summits in many countries.
Mind the Bridge has published the Tech Scaleup Spain report, together with Acciona and Crunchbase, whose latest edition highlights Spain as a unique case in Europe due to the coexistence of two major startup ecosystems -Madrid and Barcelona-. The report highlights that Barcelona stands out as the main focus of growth and investment, with a total of 306 scaleups and an accumulated $6.7 billion raised since its creation.
For Alberto Onetti, Chairman of Mind the Bridge, "over the past few years Barcelona has become an international hub able to attract the Digital and Innovation Outposts of companies from all over the world. Reasons? A vibrant and growing startup scene, the abundance of international talent, a network mindset. That's why we decided a few years ago to open an office in Barcelona that today hosts an 10+ international team. For Mind the Bridge joining Tech Barcelona is the natural step for being even more integrated in the local ecosystem and helping make it even more international. That's why at the top of our to-do list is a joint study on the international companies that have a digital outpost in Barcelona".
Miquel Martí, CEO of Tech Barcelona, believes that "the ecosystem of startups and corporates in Barcelona must grow together with the global and innovative vision of major international players such as Mind the Bridge, and the experience it can bring from large projects. The presence of the consultancy firm in the American, European and Asian markets allows Barcelona to connect with an extensive network of knowledge and global experience".
[In the photograph: Francesca Cavanna, Team Lead Innovation at Mind The Bridge, and Miquel Martí, CEO of Tech Barcelona. Author: Marc Guillén]