12 January 2022
TB Members Calling
TB news
Noticias
TB Members Calling #11 | Rubén Bonet: "I'm not a big believer in ideas. I prefer to talk about decisions"
12 January 2022
TB Members Calling
TB news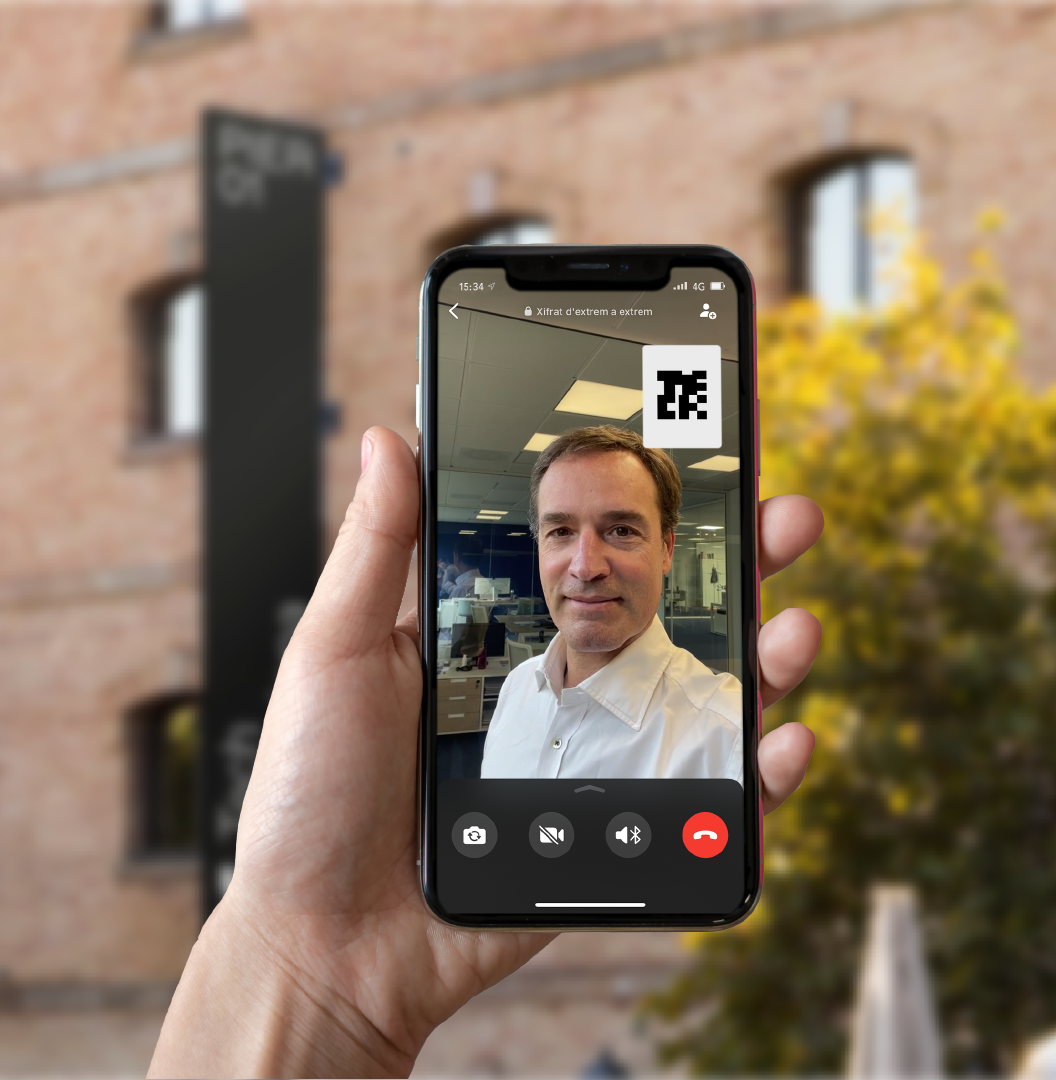 Rubén Bonet (Barcelona, 1968)
Co-Founder, President and CEO of Fractus, SA, a start-up founded in 1999: its technology in fractal antennas revolutionized the mobile phone industry around the world, by allowing the antennas to disappear in their way of finding the terminal. The business evolved into licenses signed by all manufacturers, from Apple to Samsung, LG, Blackberry or Motorola.
Fractus is one of the start-ups that emerged on the Barcelona scene when it all started. Rubén, a telecommunications engineer and MBA from IESE, held executive positions and was a consultant, before focusing his professional and life career around the Fractus project. The company is a benchmark for its innovative approach to its intellectual property assets and for defending its patents in the United States, Europe, and Asia against large giants in the telecommunications industry. For a few years now, Bonet has also dedicated part of his time investing in start-ups.
TB: ¿Why your project?
RB: At the founding moment there were many technological challenges in the world of antennas for new mobile phone systems and traditional companies did not offer sufficiently innovative solutions.
TB: A good idea that you've had.
RB: I don't really believe in ideas. I would rather talk about decisions. And, with no doubt, the best decision I've ever made was to leave the Corporate world and to create Fractus.
TB: A bad professional experience
RB: I tend to make bad experiences positive. You always learn things. But, without any doubts, my worst experience was having Fractus on the brink of bankruptcy right after a 100% sale attempt to a big NASDAQ tech company.
TB: The best advice that you've ever been given
RB: That if you wanted to be an entrepreneur you should learn to combine moments of great action and quick decisions with long and tense waits.
TB: An inspiration
RB: The Silicon Valley world of the late 90s.
TB: A startup (other than yours)
RB: Ignion, the next revolution in the world of antennas.
TB: A book to recommend
RB: "The Global Paradox", by John Naisbitt, although it is from 1994. A more current one, "Gracias por llegar tarde" by Thomas Friedman from 2016.
TB: A series or movie or song that defines your vital moment.
RB: I enjoyed the series called "Dark", by Netflix.
TB: A recipe, a meal, a restaurant.
RB: I think that in the immediate future we will have to gradually approach vegan or vegetarian diets. As a novelty, Flax & Kale restaurant.
TB: A city, a trip.
RB: Chiang Mai, in the north of Thailand.
TB: Where would you invest 100k?
RB: In Deep Tech.
TB:  And one million euros?
In Deep Tech too.
TB: If you weren't in a digital project …
RB: I really like sports and nature. I am passionate about long distance triathlon, although surely I could not earn a living …
TB: What is Tech Barcelona for you?
RB: A great platform from Barcelona to the world and a benchmark for many who are starting their projects. I would have liked to have something similar in my city when I started.