20 January 2022
TB Members Calling
TB news
Noticias
TB Members Calling #12 | Marc Cortés: "We must learn to say no"
20 January 2022
TB Members Calling
TB news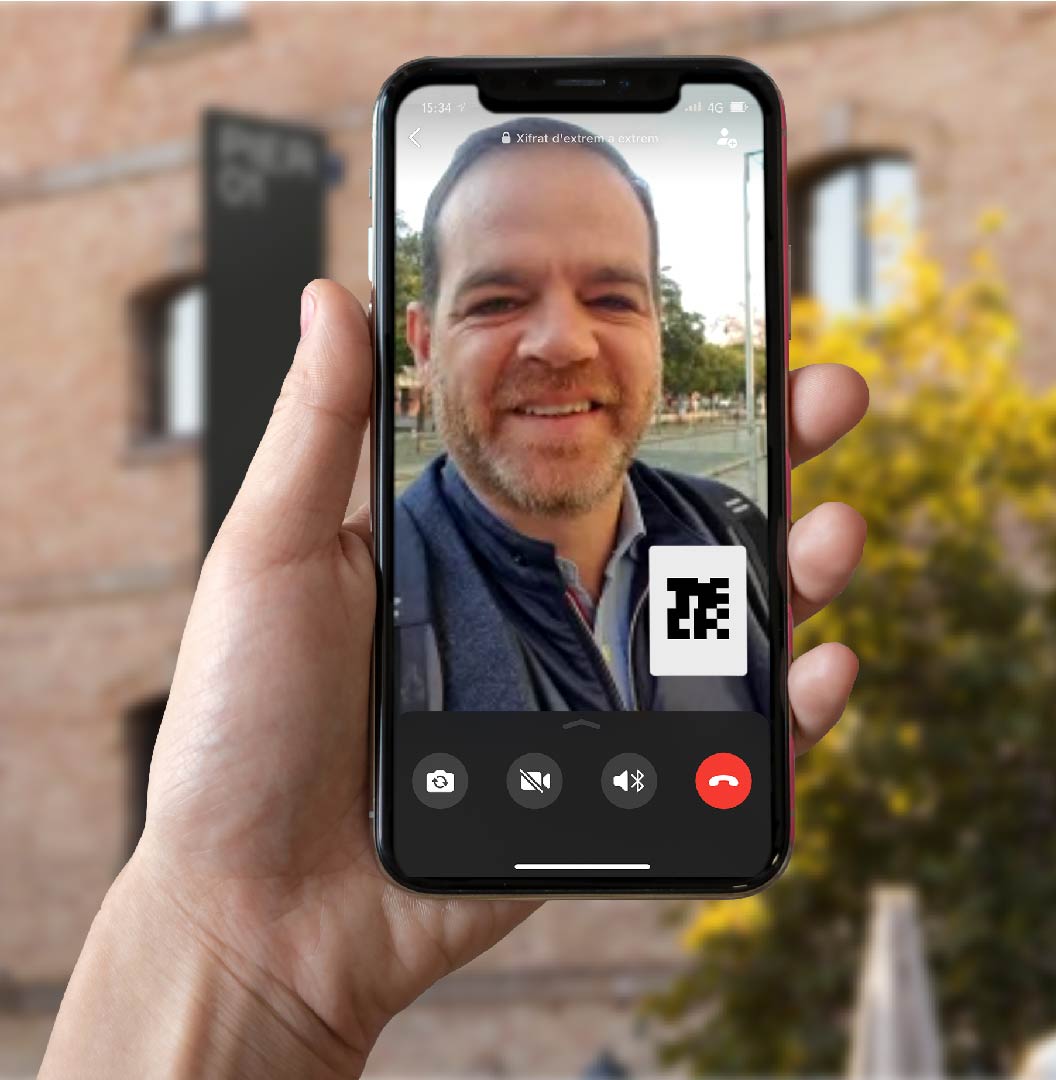 Marc Cortés Ricart (Barcelona, 1974)
Digital Transformation & Growth Business Advisor and professor of Marketing in ESADE.
"I am passionate about trying to help people to think, to help them in their transformation process and to make them feel. Professionally, I help managers imagine, plan and manage exponential growth from the digital vector, both in their careers and for their companies".
TB: Why your project?
MC: Decision-makers need to feel empowered and confident about their digital leadership capabilities. My obsession is to help them in this process.
TB: A good idea you have had.
MC: We must never lose the focus on people, over and above the focus on business.
TB: A bad professional experience.
MC: All my bad professional experiences have always been due to not knowing how to say no. Learning how to say no is a great lesson that takes a lot of effort to maintain.
TB: The best advice you've ever been given.
MC: That I must always trust in myself.
TB: An inspiration.
MC: The way my children look at the world.
TB: A startup.
MC: Giraffa Education, a startup aimed at developing the creative abilities of children between 0 and 6 years old, through a subscription-based product and service model.
TB: A book to recommend.
MC: "Moonshot Thinking" by Ivan Bofarull, a real inspiration to think, create and grow disruptive business models.
TB: A series, film or song that defines your moment in life.
MC: Born to Run, by Bruce Springsteen. It defines the way I live, always moving forward.
TB: A recipe, a meal, a restaurant.
MC: My father's macaroni always makes you feel at home, cared for and protected.
TB: A city, a journey.
MC: Running a 100km ultramarathon. It's the best personal journey I've ever done.
TB: Where would you invest 100k?
MC: In any project linked to subscription models.
TB: What about one million euros?
MC: In making bigger the project where I invested that 100k.
TB: If you weren't an entrepreneur…
MC: I would be in another project where digital is key -everything is now digital- to improve our environment and our planet.
TB: What is Tech Barcelona for you?
MC: A demonstration that ideas and dreams must be pursued. Someone thought that Barcelona deserved a meeting place linked to talent and a way of understanding how digital was going to transform the world and business. Together we are building it.