9 December 2021
TB Members Calling
TB news
Noticias
TB Members Calling #9 | Luis Martín Cabiedes: "Never listen to advice"
9 December 2021
TB Members Calling
TB news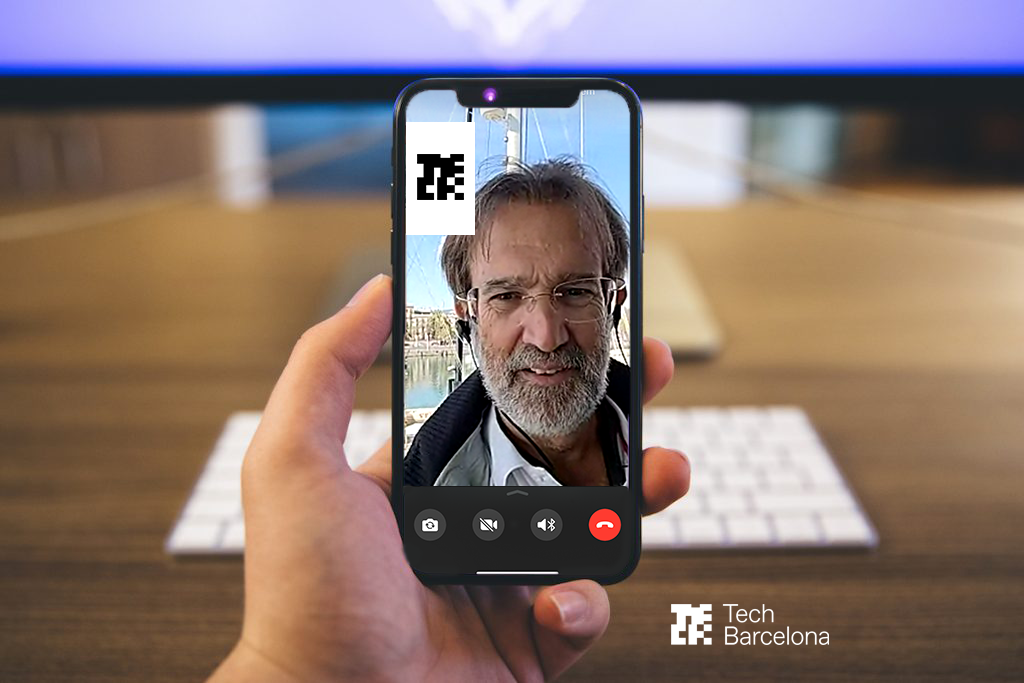 Luis Martín Cabiedes (Madrid, 1960)
Investor in internet startups since the last century. He has more than 140 investments in internet startups (from Ole, Privalia, Trovit, Tiendeo, Indexa Capital, Cocunat or Laagam). He studied philosophy, master from IESE and Charter Financial Analyst. IESE professor and navigator.
TB: Why your project?
LMC: I started investing almost by chance from the family business, Europa Press, before we knew what a business angel was and there were VCs in Spain. I am an investor because I collided with the entrepreneurs from the media company. I never would have thought of it before.
TB: A good idea that you had.
LMC: Being an investor and not playing at entrepreneurship.
TB: A bad professional experience.
LMC: 80% of my investors fail, so I have bad experiences 80% of the time, and they are already a regular course of business. I live with failure.
TB: The best advice you have ever been given.
LMC: Never listen to advice.
TB: An inspiration.
LMC: The sea.
TB: A startup.
LMC: Inditex.
TB: A book to recommend.
LMC: Impossible, I would recommend 600! But at least: Thinking fast and slow (Daniel Kahneman) and Fooled by Randomness (N.N. Taleb)
TB: A series or movie or song that defines your vital moment.
LMC: An opera: Ariadne auf naxos.
TB: A recipe, a meal, a restaurant.
LMC: I am the antifoodie, the same as antifashion. But I invest in fashion and food.
TB: A city, a trip.
LMC: In love with Barcelona, ​​but wherever there is sea.
TB: Where would you invest 100k?
LMC: In self-education.
TB: And a million euros?
LMC: In Indexa.
TB: If you weren't an investor…
LMC: I would have liked to be an athlete, like everyone else, and dedicate myself to professional sailing.
TB: What is Tech Barcelona for you?
LMC: Represents the people who are my world, my community.