11 November 2021
TB Members Calling
TB news
Noticias
TB Members Calling #7 | Elena Rico: "It makes no sense to look only for economic returns"
11 November 2021
TB Members Calling
TB news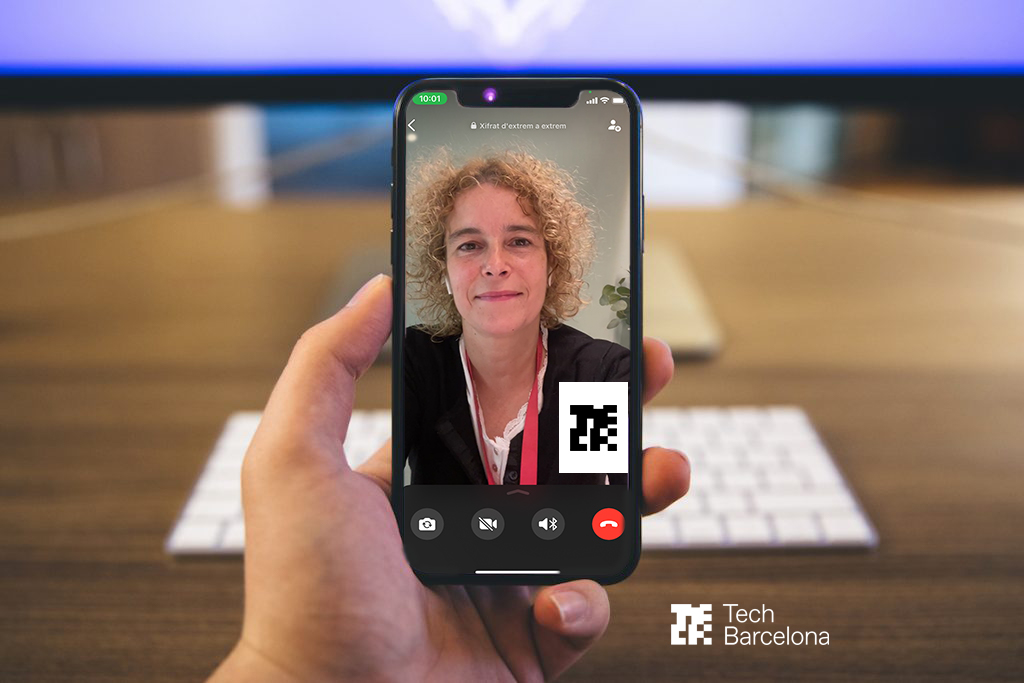 Elena Rico i Vilar (Puigcerdà, 1976). Managing partner IMPACT PARTNERS
Telecommunications Engineer and MBA from the Universidad de la Salle.  She was director of operations at Caixa Capital Risc, and was the driving force behind the creation of People and Planet Partners to finance and support companies that use technology to solve one of the social and/or environmental problems defined in the SDGs. And now managing partner of IMPACT Partners. She is also an advisor to Mutua de Propietarios and an independent expert for the European Commission; married and mother of a 13 year old boy and a 10 year old girl.
TB: Why your project?
ER: It makes no sense to look at the world only for financial returns, we must do our bit for society. My best way of doing this every day: Impact investing.
TB: A good idea you have had.
ER: No super ideas at the moment, but it's never too late.
TB: A bad professional experience.
ER: Not having had the opportunity to work abroad.
TB: The best advice you've ever been given.
ER: More than advice, a harsh but very true sentence I saw in an article: "people don't usually get what they deserve, but what they know how to negotiate".
TB: An inspiration.
ER: The entrepreneurs. I learn from them every day.
TB: A startup.
ER: I couldn't decide on just one.
TB: A book to recommend.
ER: Sapiens by Yuval Noah Harari
TB: A series or film or song that defines your moment in life.
ER: Stronger (What doesn't kill you), by Kelly Clarkson
TB: A recipe, a meal, a restaurant.
ER: A pizza, Friday night, watching a movie with the family.
TB: A city, a journey.
ER: Sri Lanka
TB: Where would you invest 100k?
ER: In the company that I hope my children will create in the future.
TB: And a million euros?
ER: In a social or environmental impact fund.
TB: If you weren't in an investment fund…
ER: In a startup where they develop a Tech4Good product.
TB: What is Tech Barcelona for you?
ER: One of the initiatives that truly implements the concept of "think global, act local".