Noticias
MediaMarkt joins Tech Barcelona as Corporate Partner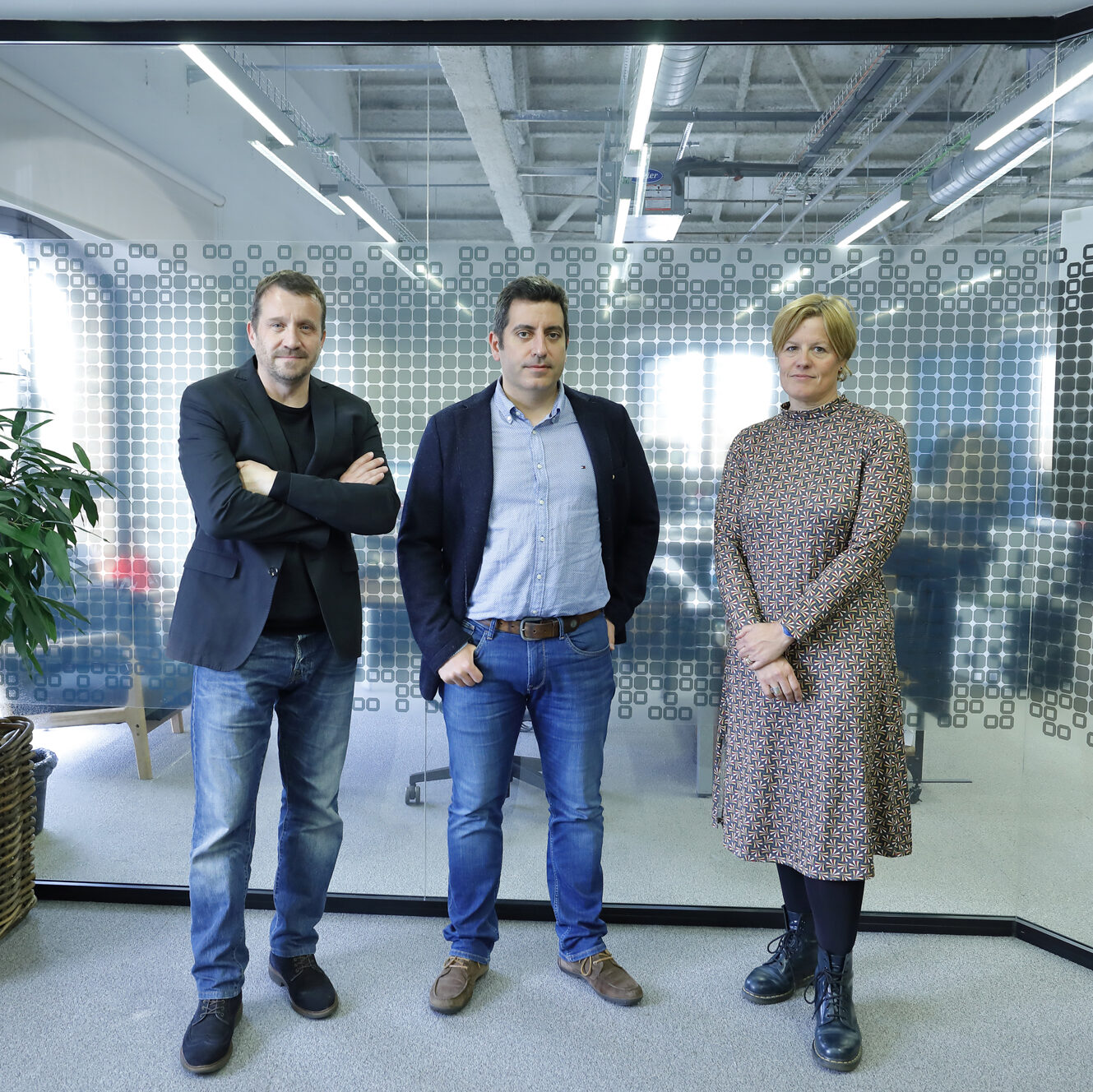 The leading consumer electronics distribution company consolidates its position in Barcelona, where the Group's technology hub for the whole of Europe is located
Barcelona, 06 April 2022. – MediaMarkt, the leading company in the distribution of consumer electronics and related services, joins Tech Barcelona as a Corporate Partner.
The alliance will allow the company to consolidate its place in Barcelona's digital and technological ecosystem: on the one hand, it positions itself in terms of access to talent and, on the other, in the process of transformation and digitisation of the traditional retail model. In Spain, the company has 107 shops and is present in all the Autonomous Communities with a workforce of 7,000 specialists. In Europe, the Group has more than 1,000 shops in 13 countries and 52,000 employees.
In 2018, MediaMarkt set up its Tech Hub in Barcelona, a division of MediaMarkt Technology, through which it contributes to the digital transformation of the MediaMarktSaturn Group with the development of corporate solutions. The MediaMarkt Tech Hub has its offices at the MediaMarkt Iberia headquarters in El Prat de Llobregat, but also has a presence in the Tech Barcelona space.
According to Xavier Morejón, director of the MediaMarktSaturn Tech Hub, "this alliance seeks to consolidate MediaMarkt as another player in Barcelona's technology community. We share with Tech Barcelona and its members the desire to promote the digital and technological ecosystem of Barcelona and therefore we want to be an active member". And he adds that "in the Pier01 of Tech Barcelona there is this desire to innovate and collaborate in the atmosphere, and it has people who are passionate about technology".
Miquel Martí, CEO of Tech Barcelona, points out that "MediaMarkt is a pioneering company in rethinking the point of sale. For Tech Barcelona, the technological and digital transformation of retail is a strategic objective, and having the main players in this sector is a great opportunity for the ecosystem".
The agreement also reflects innovation and the company's commitment to technology as a driver of change and growth as the main pillars of the incorporation.