30 January 2023
TB news
TB Partner
Noticias
Mango joins Tech Barcelona as a Global Partner
30 January 2023
TB news
TB Partner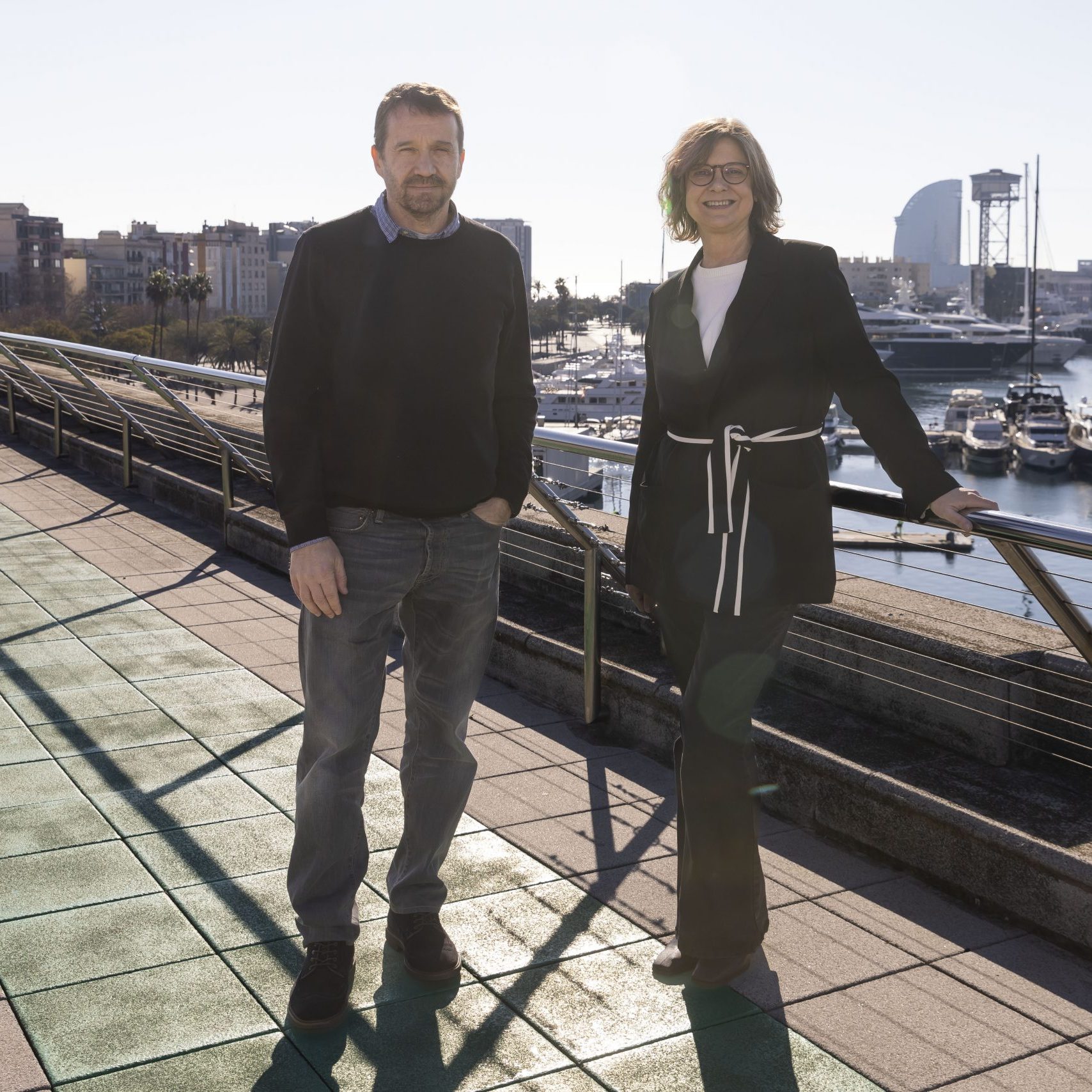 The agreement allows one of Europe's leading fashion groups to engage with Barcelona's technological and digital ecosystem.
Barcelona, January 30th, 2023. – Mango, one of Europe's leading groups in the fashion industry, has joined Tech Barcelona as a Global Partner with the aim of engaging with Barcelona's technological and digital ecosystem. This incorporation allows Mango, as an agent with a long history in the retail and e-commerce sector, to actively participate in the generation of knowledge and debate on the present and future of both sectors.
In addition, the agreement will broaden and deepen Mango's connection with the entrepreneurial ecosystem, corporations and institutions committed to digitalisation and innovation. In this regard, in April 2022 the company created Mango StartUp Studio, a fashion startup accelerator whose mission is to promote innovation, detect growth opportunities and participate in the development of new technologies or business models. Mango StartUp Studio seeks companies or ideas in the development phase to carry out seed capital investments that bring innovation to the value chain of the fashion industry and improve the customer experience.
"At Mango, innovation and technology are part of our essence and DNA. For this reason, we are particularly excited to be part of Tech Barcelona, a collaboration that will allow us to move forward in our digital transformation process hand in hand with one of the top leaders of the digital and technological ecosystem in Barcelona, as well as an international benchmark organisation," says Elena Carasso, Online and Customer Director at Mango.
For Miquel Martí, CEO of Tech Barcelona, "Mango represents a great success story in the retail and e-commerce sectors, so its involvement in Tech Barcelona will expand the connections and synergies needed to innovate and facilitate the digital transformation of the sector. In addition, being able to count on Mango's leadership and experience in Tech Barcelona's activities and content will undoubtedly help startups, corporations and institutions solve new challenges with technology at their core".
The agreement also gives the company access to Tech Barcelona's dynamic working groups, organised to identify technological solutions, share challenges and knowledge and support participants' public policy strategies.