Noticias
Learnings from a mobile entrepreneur, by Pepe Agell (Chartboost)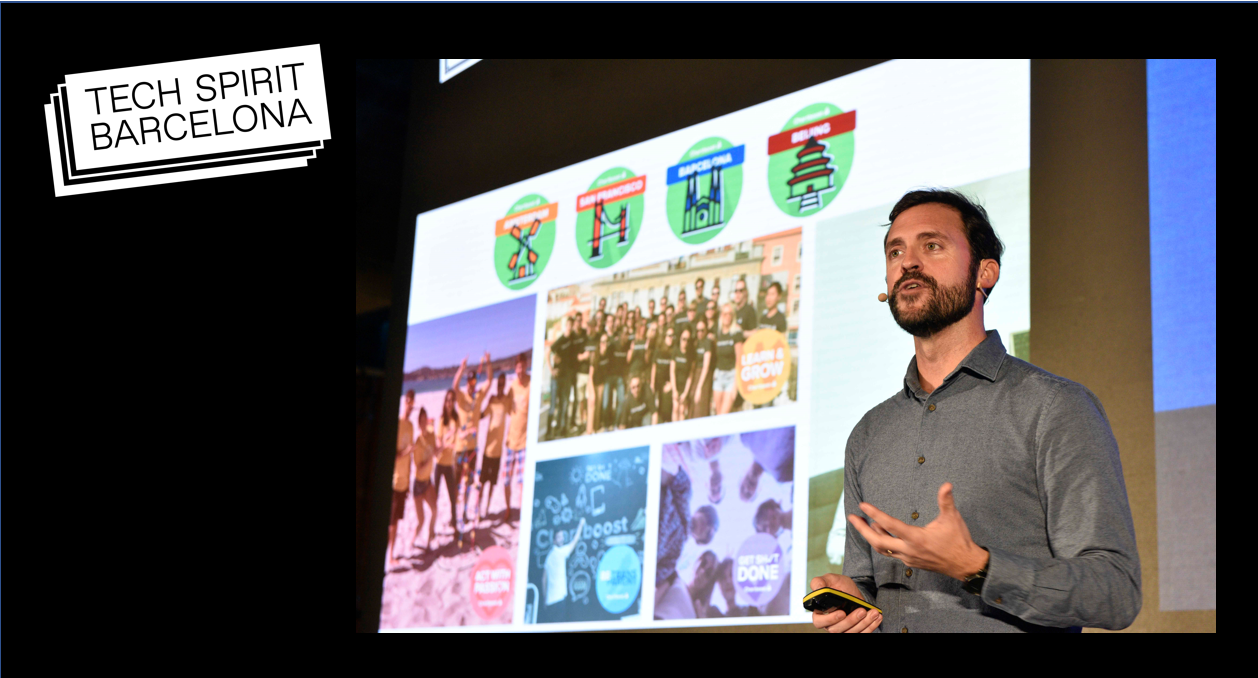 "Who knows what happened in July 10th, 2008?" This was the question that opened the speech of Pepe Agell, Co-CEO and Founder of Chartboost.
In that date it was launched the App Store by Apple, the first marketplace facilitating that anyone can launch a product or service and reach millions of people that have a smartphone in his/her pocket anywhere. But the most important thing about the app store is that anyone form anywhere could build in mobile business.
The App Store has also transformed many industries, from music to transportation, the way we play, the way we travel, … and, of course, the advertising industry. Apps, as in the past any traditional industry, have to acquire users.
And this is what Chartboost does. They help app developers in two things: acquiring users and monetizing audiences.
Pepe shared with us 10 tips he learned during his 9-year journey in Chartboost. Do not miss the full content issued at #TechSpiritBarcelona sessions the in the video below.
«Content Powered by 023 Think. Create. Produce.»