Noticias
Barcelona's ecosystem consolidates its position in Europe and reaches 1,900 startups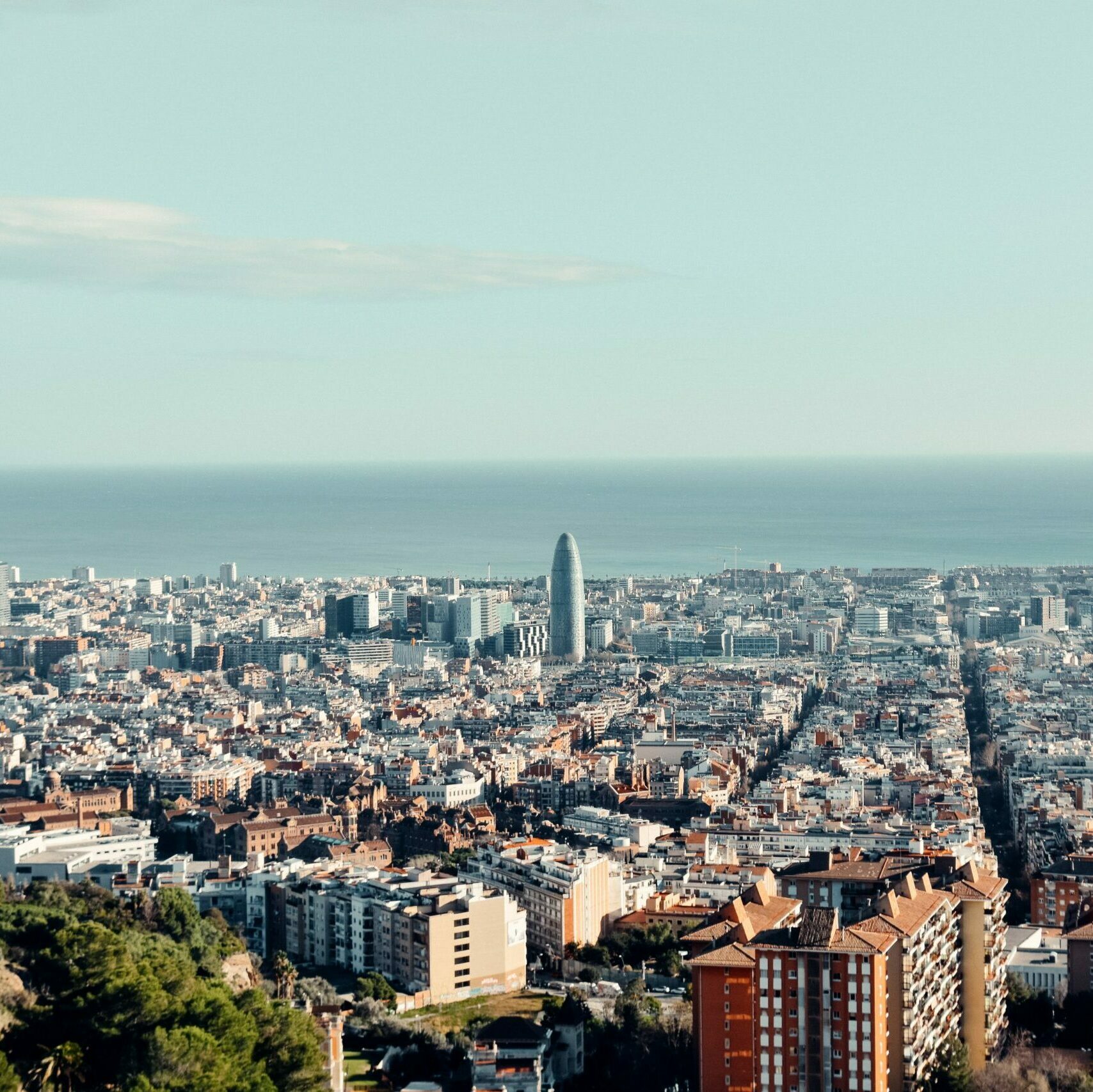 ACCIÓ's latest report on the digital and technological ecosystem confirms the optimism of recent years, as 1,900 startups have been registered, directly employing 19,300 people. This is the result of a steady growth in the past years. This consolidates Barcelona as the main technological and digital hub in southern Europe. These figures reinforce Tech Barcelona's commitment to boost the technological and digital ecosystem through the connection between all actors and the creation of synergies.
Technology has become the main actor of development: 47% of startups work linked to deep tech, 36% to artificial intelligence and big data, 14% to cloud and edge computing, 10% to automation, 9% to the Internet of Things, and the rest to connectivity, augmented reality and blockchain.
The objectives for the future are clear. ACCIÓ's report considers that there are six 'unicorns' of Catalan origin –Adevinta, eDreams, Glovo, LetGo, Travelperk and Wallbox-, but the Government's goal is to have 15 'unicorns' by 2030, which would include companies such as Factorial, Paak, Wallapop or Red Point in the select group.
You can check out the following articles about the subject: