9 February 2023
TB news
TB Partner
Noticias
Boehringer Ingelheim joins Tech Barcelona
9 February 2023
TB news
TB Partner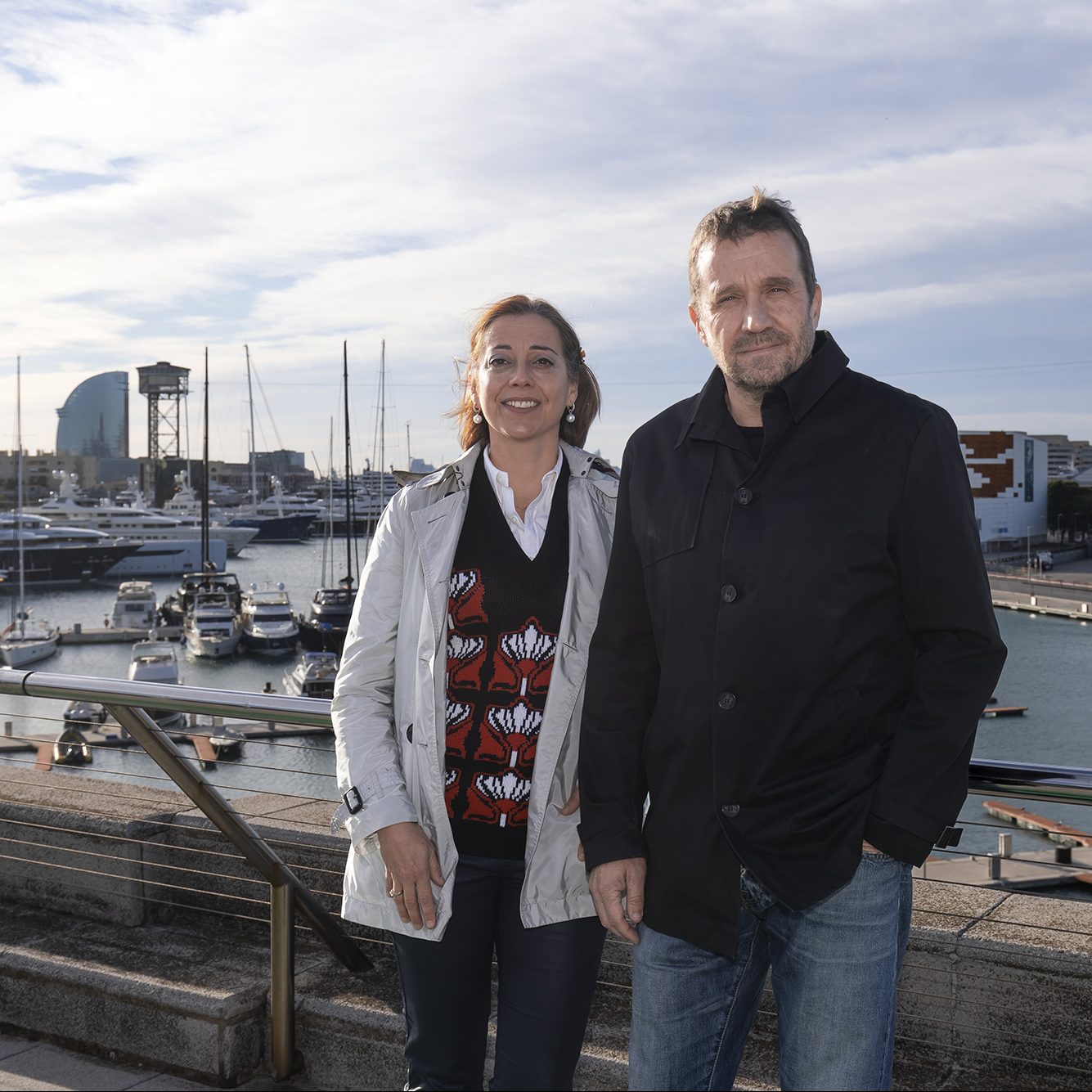 The agreement allows the German company to be further involved in the development and cooperation of Barcelona's health innovation ecosystem.

Tech Barcelona reinforces its strategy to vertebrate business innovation in the health and life sciences sector with the imminent opening of Pier07 in Via Laietana 26

Under its objective to become a leader in digital innovation in the pharmaceutical industry and a key site for the group globally, Boehringer Ingelheim plans to continue investing in its digital and technological hubs in Sant Cugat del Vallès in the coming years
Barcelona, February 9, 2023. – The German pharmaceutical company Boehringer Ingelheim joins Tech Barcelona as a Corporate Partner. Its incorporation allows a greater involvement of the company in the development of the innovation ecosystem in health and life sciences in Barcelona. In addition, the agreement reinforces the association's strategy to connect all the agents involved in the value chain of the health sector to solve needs detected through technology.
Tech Barcelona will launch Pier07, a hub of reference in business innovation in the health and life sciences sector, reaffirming the association's commitment to public and private actors in the sector. The building, located at Via Laietana 26, will house startups, pharmaceutical companies, investors, institutions, universities, research centres and the public health system, which will be represented and actively participate in the contents and activities of the association.
In its commitment to sustainability, not only of the environment, but also of the communities where it is present, Boehringer Ingelheim contributes to the generation of job opportunities, in this case, with the investment in its digital and technological hubs in Sant Cugat del Vallès. This type of centre represents a development for the region, the universities and the community in general. In the last year, the company has allocated 13 million euros to technological projects and plans to continue investing in the coming years. The company's goal is to become a leader in digital innovation in the pharmaceutical industry.
For Esther Donado, Medical Transformation & Innovation Lead at Boehringer Ingelheim Spain, "signing this agreement with Tech Barcelona allows Boehringer Ingelheim to join Barcelona's innovation ecosystem, connect with key players such as technology companies and startups, and contribute to the evolution of the healthcare world. This fits with our commitment to transforming the lives of people and animals for present and future generations, as it allows us to be an active part of the process of technological transformation and to get closer to the needs of healthcare professionals, as well as patients, who are at the centre of all our decisions".
Marieta Ramos, Head of the IT HUB at Boehringer Ingelheim Spain, recognises this agreement as fundamental in the strategy that the company is carrying out in its trajectory, within the technological and digital framework in Spain with its HUBs, which currently employ 340 people and continue to grow in 2023 with a growth forecast of more than 10%.
For his part, Miquel Martí, CEO of Tech Barcelona, assures that "the incorporation of Boehringer Ingelheim as Corporate Partner reaffirms the involvement of large pharmaceutical companies in the health ecosystem of Barcelona, one of the strategic pillars of the country. The application of technology in the health and life sciences sector is crucial because it will accelerate its impact at all levels: citizens, the health system and professionals in the sector".