28 July 2022
TB news
TB Partner
Noticias
Sosmatic joins Tech Barcelona as partner
28 July 2022
TB news
TB Partner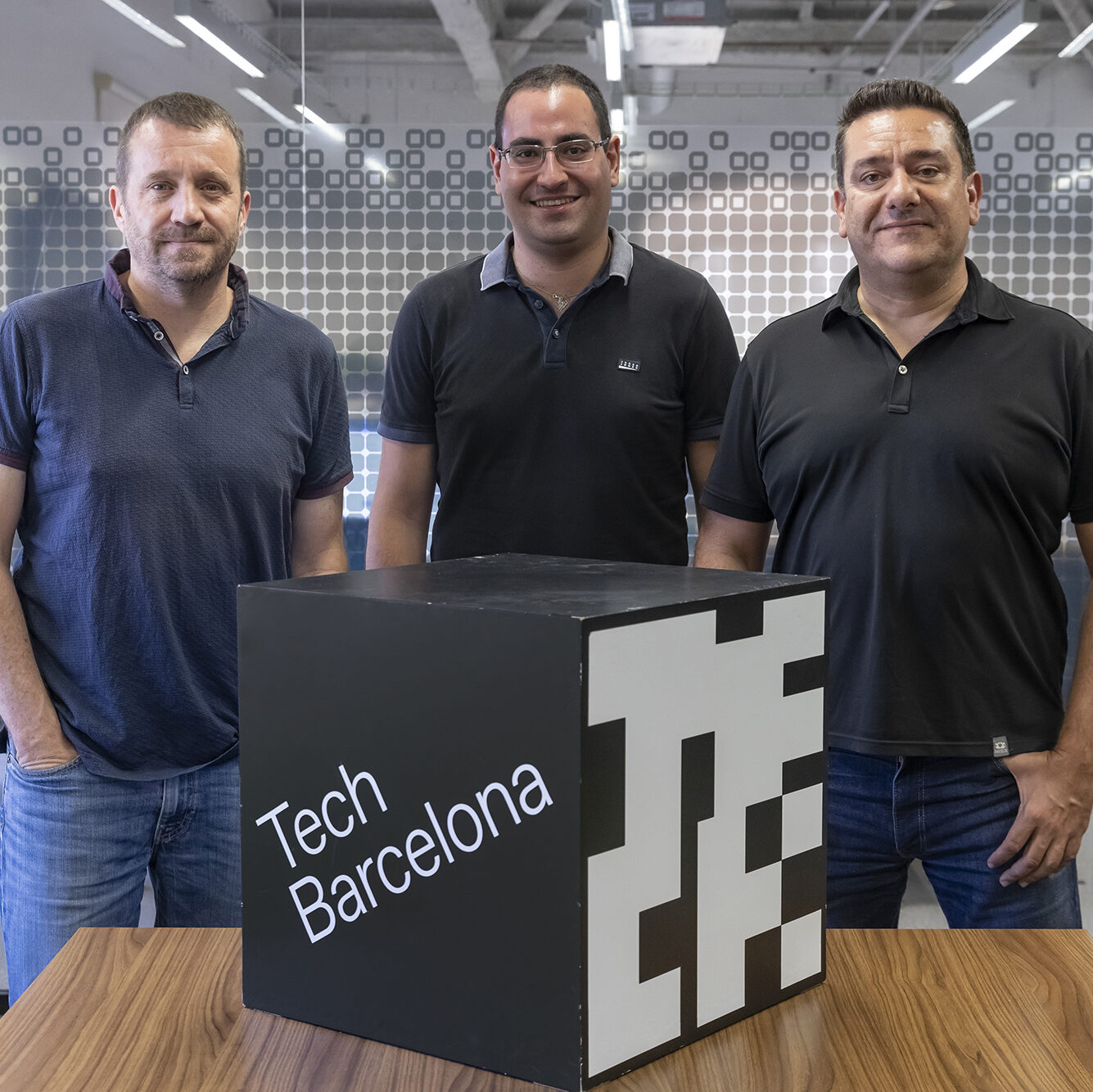 The association that represents Barcelona's digital and technological ecosystem expands its base of companies representing all technological sectors
Barcelona, 28 July 2022. – The technological assistance company Sosmatic joins Tech Barcelona as a Corporate Partner to transfer its expertise in IT problems to the ecosystem of startups and corporations represented by the association. With this alliance, Tech Barcelona expands its base of companies from all technology sectors that join the project to strengthen Barcelona as a digital and technological hub of international reference.
Sosmatic, founded in Barcelona in 1998, offers technological and computer assistance services, either in person or online, 24 hours a day, to resolve doubts and problems that customers may have with the use of their electronic devices. It currently has a team of 400 people who attend to professional and private customers from its operational centre in 22@. The Barcelona-based company, which is committed to developing new solutions to improve its customer service, is involved in an international growth project that will culminate in the second quarter of 2023 with the opening of its new branch in Miami.
"Tech Barcelona is the backbone and driving force behind Barcelona's digital and technological ecosystem, and Sosmatic has been part of this reality for 24 years now, so it is a logical union of two of the city's technological benchmarks that will allow us to continue growing and strengthening the ecosystem," says David Casas, director and founding partner of Sosmatic.
For his part, Miquel Martí, CEO of Tech Barcelona, believes that "it is important to expand our partner base also with companies that provide solutions, which give confidence to startups and corporations when facing their growth".
[In the image, from left to right: Miquel Martí, CEO of Tech Barcelona; Ferran Marsal, Business Development at Sosmatic; and David Casas, director and founding partner of Sosmatic. Author: Daniel Aznar]