22 November 2022
TB news
TB Partner
Noticias
Abacus joins Tech Barcelona
22 November 2022
TB news
TB Partner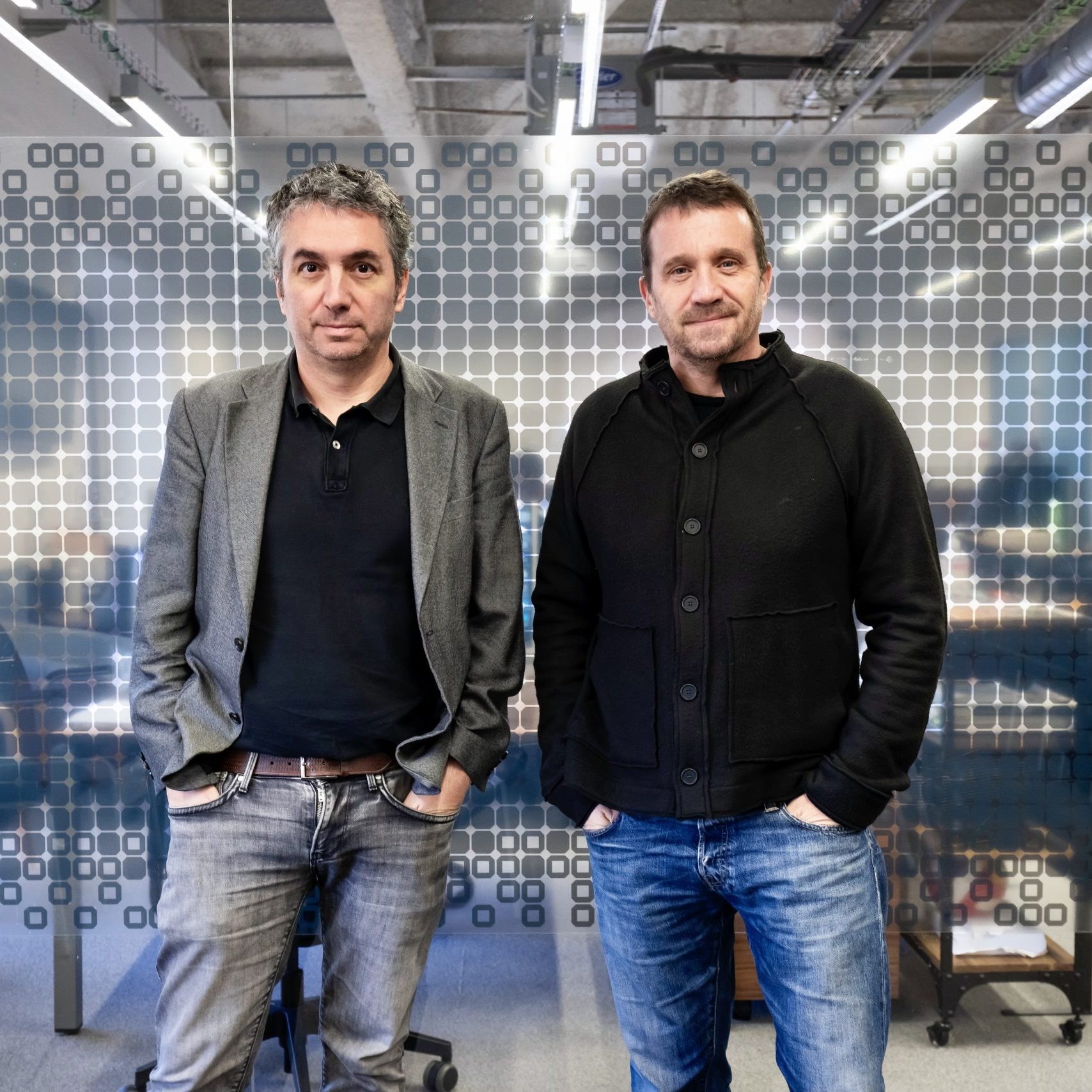 The agreement aims to jointly promote and support disruptive projects in the edutech and culture sectors

The cooperative will invest in edutech's entrepreneurial projects under the Abacus Next investment plan
Barcelona, 22 November 2022. – The cooperative Abacus has joined Tech Barcelona as a new Corporate Partner. With this agreement, the cooperative is committed to participating in initiatives aimed at promoting business development and digital talent in the fields of content creation and distribution for education and culture, and to identifying investment opportunities in start-ups in these fields.
This collaboration will allow the cooperative nature of Abacus, with the participation of nearly one million consumer members and more than 700 working members, to be incorporated as a way to innovate and add value in the digital environment of the Tech Barcelona ecosystem, based on a set of initiatives that facilitate the transfer of knowledge between the two organisations.
Salva Garcia, co-director of Abacus, values this alliance very positively and considers that "for the cooperative it is a great learning opportunity due to the leadership that Tech Barcelona exercises in the European digital entrepreneurial ecosystem. This agreement will provide us with experience and knowledge to advance and consolidate the Abacus Next investment and strategic plan, especially in edutech and culture, two pillars of our commitment to digitalisation".
According to Miquel Martí, CEO of Tech Barcelona, "Abacus is a leading organisation with a long experience and a benchmark in the education sector. Its incorporation into Tech Barcelona is an example of how a model of innovation in constant evolution can have a social and economic impact, as well as a reference for many of the industries that have the challenge of facing the digital transformation".