Noticias
Jerome Engel: Collaborating with a global corporation can greatly accelerate the growth and success of an entrepreneurship project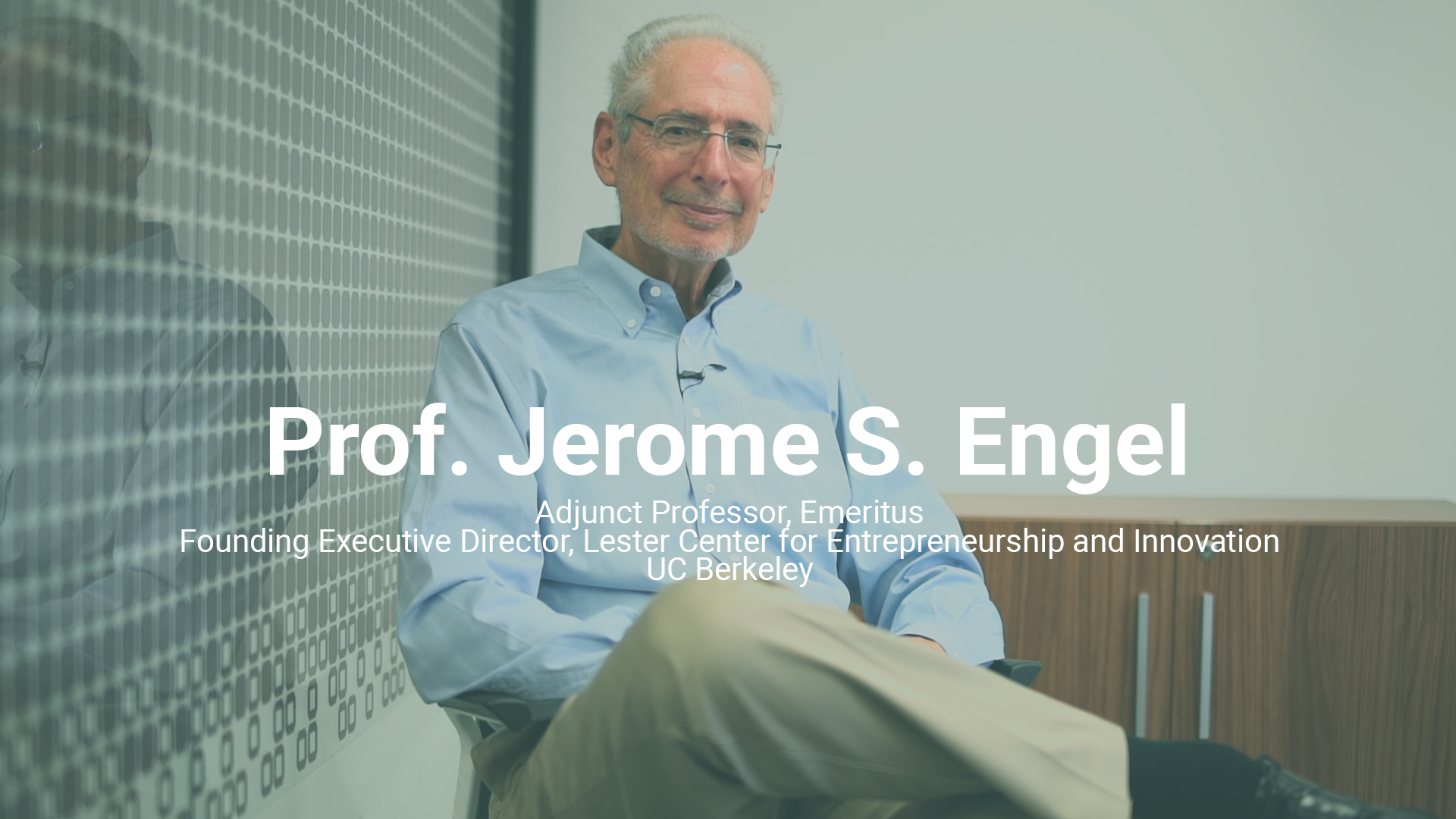 Jerome Engel is a member of the University of California Berkeley, where he is an assistant professor emeritus and the founder and executive director of the Lester Center for Entrepreneurship and Innovation.
His organization at the University of California Berkeley is better known as the university's entrepreneurship program, which is responsible for accelerating innovation and education and gives support for innovators of corporations and entrepreneurs. Above all, they are focused on helping entrepreneurs create powerful and relevant companies.
THE IMPORTANCE OF COLLABORATION BETWEEN LARGE CORPORATIONS AND ENTREPRENEURS
One of the lessons that stood out during the interview, and very important at the moment, is the open collaboration between entrepreneurs and corporations, especially international ones. It is important for Barcelona to create large-scale entrepreneurial projects with a global impact. It is often said that entrepreneurs around the world, that is, they look at the world from a global perspective. Well, that's a challenge.
Since companies are often not global opportunities: their view does not go beyond what they have before them. Thus, associating or collaborating and obtaining a perspective through the eyes of a global corporation, whether as a partner, adviser or perhaps investor, can greatly increase the growth and success of an entrepreneurship project.
THE CHALLENGE: FINANCE THE STARTUPS IN THE FIRST PHASES. THE FINANCING OF RISK CAPITAL AND BUSINESS ANGEL
It is always a challenge to finance startups in their early stages before they are profitable, even before they have a proven concept or product or one that fits the market. This early financing sometimes comes from grants or projects, but if not structured correctly these can limit the growth and potential of a young company. Having the right kind of early funding often means having venture capital or investment from a business angel, which differ in that the first comes from institutions and the second from individuals. But this type of financing often does not entail any personal guarantee on the part of the entrepreneur; there is no long-term obligation but to share the created value. Having enough risk capital or angel is a challenge for any economy, and certainly it is also here in Barcelona, ​​but it is facing good with the increase of the community that invests.
The next step is to motivate the corporate community in this early phase of experimentation and get them to learn to interact with entrepreneurs before they have a proven business model.