Noticias
IQS joins Tech Barcelona to strengthen tech entrepreneurship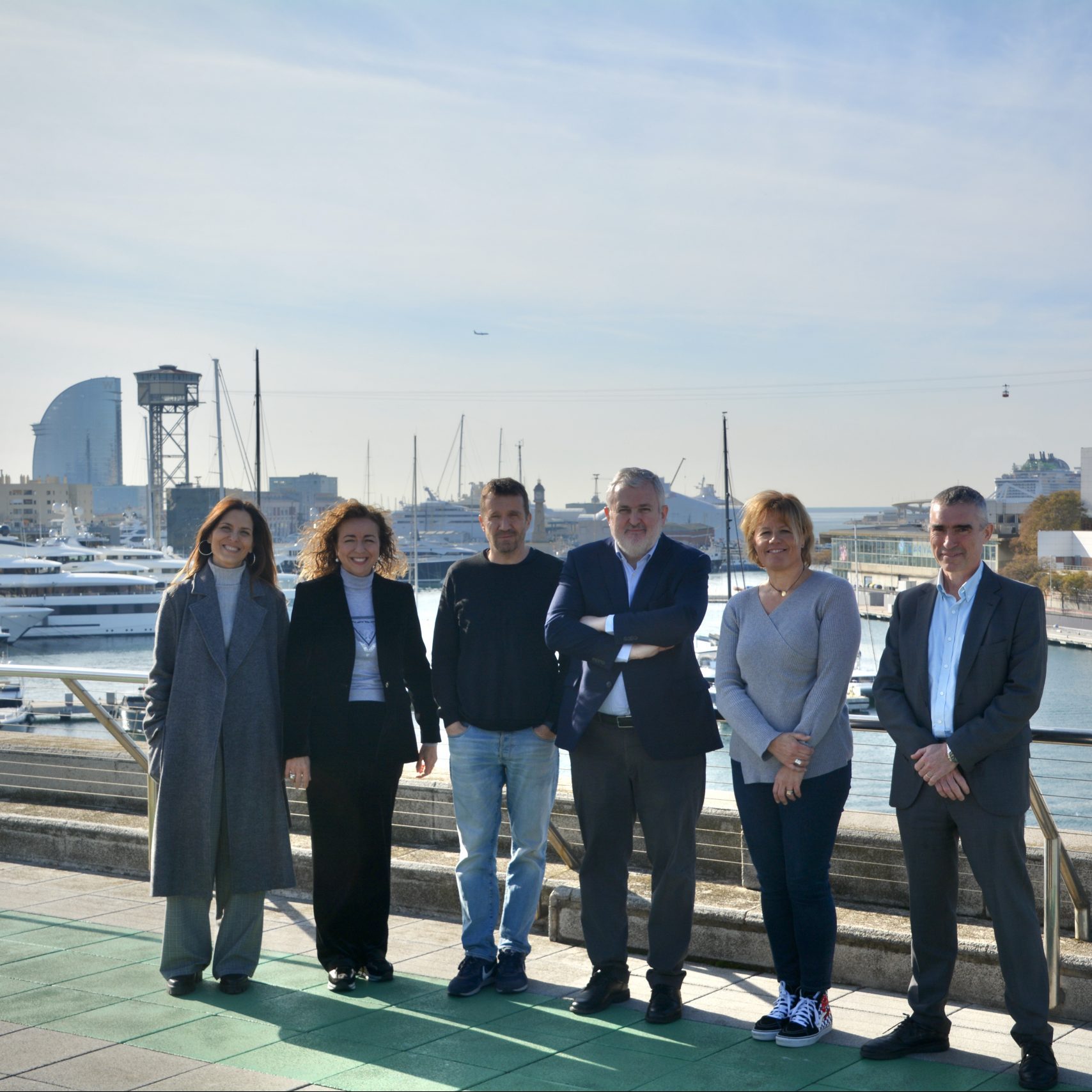 The agreement connects the initiatives of IQS Tech Factory, the university's entrepreneurship and innovation unit, with the tech association's network of companies and resources.
Barcelona, April 12th, 2023. – IQS has signed a collaboration agreement with Tech Barcelona to strengthen its commitment to technological entrepreneurship and consolidate its link with the city's business ecosystem. The projects of IQS Tech Factory, the entrepreneurship and innovation unit of the university, will have direct access to the network of companies and the program of activities and contents of the association.
Tech Barcelona, which works to consolidate Barcelona as a technological and digital hub of international reference, represents more than 1,200 companies and has more than 80 partner organisations, leaders in their sector, committed to innovation and technology. In addition, the agreement strengthens the presence of IQS within the entrepreneurial ecosystem of the city and favors the development of the business born in the university environment.
"At IQS Tech Factory, we inspire our community of future entrepreneurs and provide the resources and network to help transform ideas into businesses," says Carlos Malet, Associate Director of Strategy and Enterprise at IQS.
Miquel Martí, the CEO of Tech Barcelona, stated that "partnering with a renowned educational institution like IQS reinforces Tech Barcelona's dedication to advancing technology transfer processes and fostering new innovative business opportunities. IQS shares our vision for this strategy, with its School of Engineering and School of Management providing a comprehensive understanding of the business landscape."