25 January 2023
TB news
TB Partner
Noticias
ICEX collaborates with Tech Barcelona to promote the internationalisation of the ecosystem
25 January 2023
TB news
TB Partner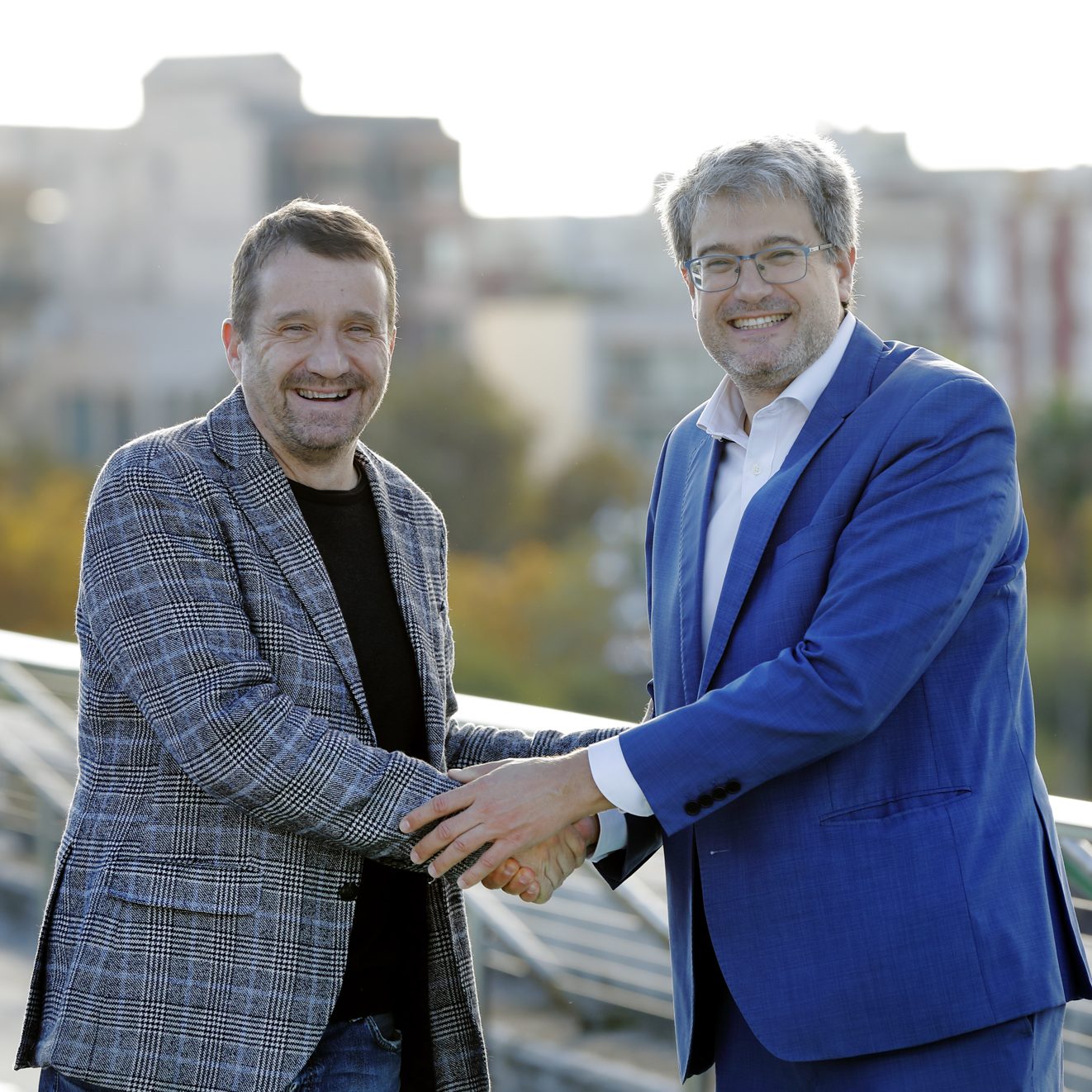 The agreement opens up business opportunities abroad for startups in the Barcelona ecosystem
The public business entity will have a physical presence at Pier01, the association's headquarters
Barcelona, January 25th, 2023. – ICEX Spain Export and Investment has signed a collaboration agreement with Tech Barcelona, a private non-profit association that promotes the city's technological and digital ecosystem, to promote the internationalisation of startups and facilitate their business opportunities abroad.
For ICEX, the importance of the agreement with Tech Barcelona stems from the need to channel towards international technology hubs in Spain the business opportunities that ICEX instruments represent in terms of supporting the technological and innovative entrepreneurial ecosystem, with the idea of joining forces with leading entities.
Tech Barcelona, through the Urban Tech Campus, and mainly Pier01, where the association's headquarters are located, has become a meeting point for the different actors that make up Barcelona's technological and digital ecosystem, fostering innovative development and decisive contacts between agents in the ecosystem.
For this reason, ICEX has established a physical presence at Pier 01 to better understand the characteristics and needs of the Barcelona ecosystem and to develop its informative work on international business opportunities for the companies located there, as well as promotion supported by the new ICEX instruments.
Chema Blasco, Director of Infrastructure, Health and ICT at ICEX, explains that "the protocol signed between ICEX and Tech Barcelona, as well as the contracting of a physical space for ICEX at Pier01, responds to the interest of reaching more actors of the technological and innovative entrepreneurship ecosystem in Barcelona with information about commercial promotion instruments for the startup ecosystem managed by ICEX, which are proving to be successful".
According to Blasco, "there is no better way to do this than hand in hand with a partner like Tech Barcelona, as it opens up the possibility of incorporating ICEX into existing activities in the ecosystem and creating new joint actions with actors in the Barcelona ecosystem in terms of business development abroad for startups, attracting talent, funds and top foreign startups and promoting open innovation, and thus providing continuity in a more specialised way to the important work that the Territorial Directorate of Trade of the Ministry of Industry, Trade and Tourism/ICEX in Barcelona has been doing. The clients that receive ICEX services are to a large extent startups, scaleups, corporations and investment funds in the ecosystem". Finally, he confirmed that "this example can serve as a model for collaboration in other key cities in the Spanish entrepreneurial ecosystem".
Miquel Martí, CEO of Tech Barcelona, assures that "we work to provide the ecosystem with the maximum resources to grow and promote the international expansion of startups and scaleups. For Tech Barcelona, the international relevance of the ecosystem is a strategic priority, and having ICEX close by must contribute to accelerating this process".