Noticias
IA for decision making in every field by Esteban Granero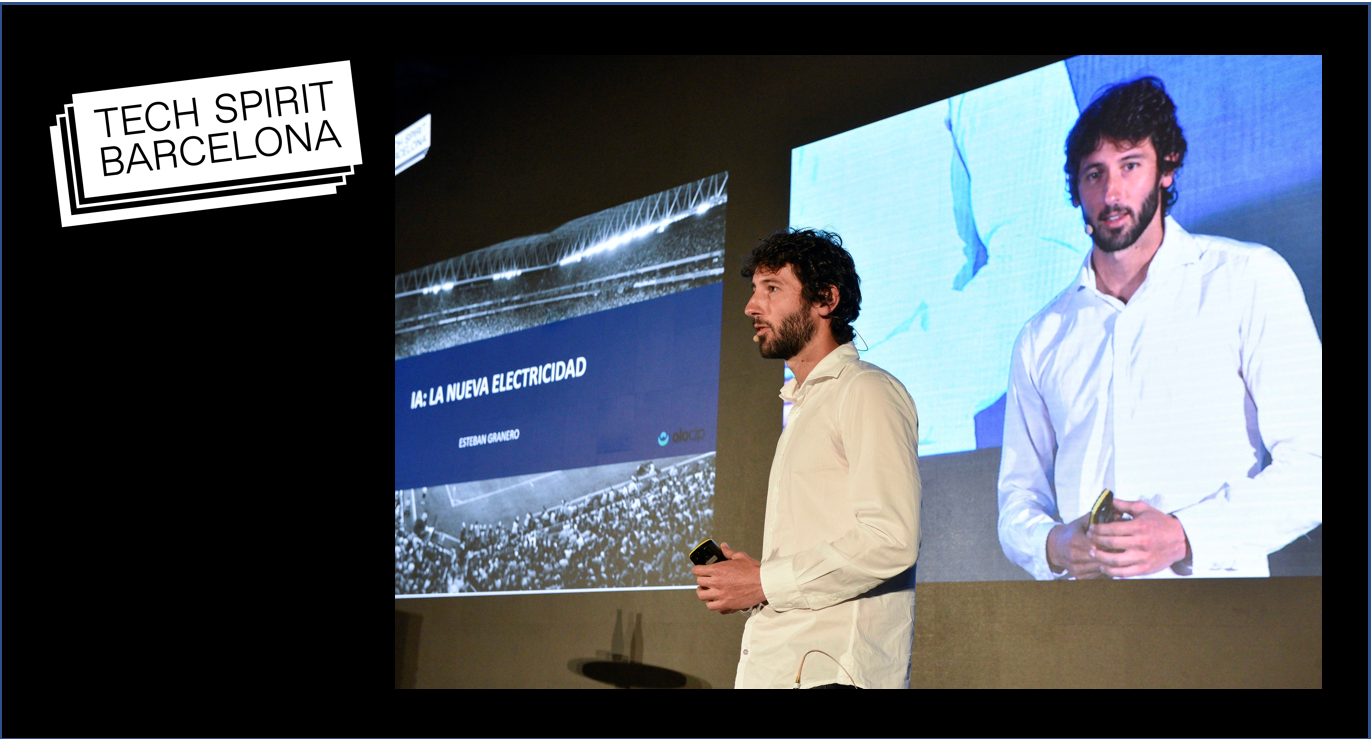 Artificial Intelligence is applicable to all kinds of companies, regardless of size or sector. It affects equally in processes and in decision-making.
The more we can direct the scientific method to other areas, the more we will be able to create new data-driven knowledge with Artificial Intelligence, which will lead to more objective decision-making with a greater probability of success.
Esteban Granero, footballer and founder of Olocip, put into practice a few sport examples to explain some applications of Artificial Intelligence in decision-making and the preparation of scenarios in order to generate predictions based on data. This session was held within the framework of the #TechSpiritBcn conference.
«Content Powered by 023 Think. Create. Produce.»