14 September 2022
TB news
TB Partner
Noticias
i4KIDS and Tech Barcelona promote technological innovation in healthcare
14 September 2022
TB news
TB Partner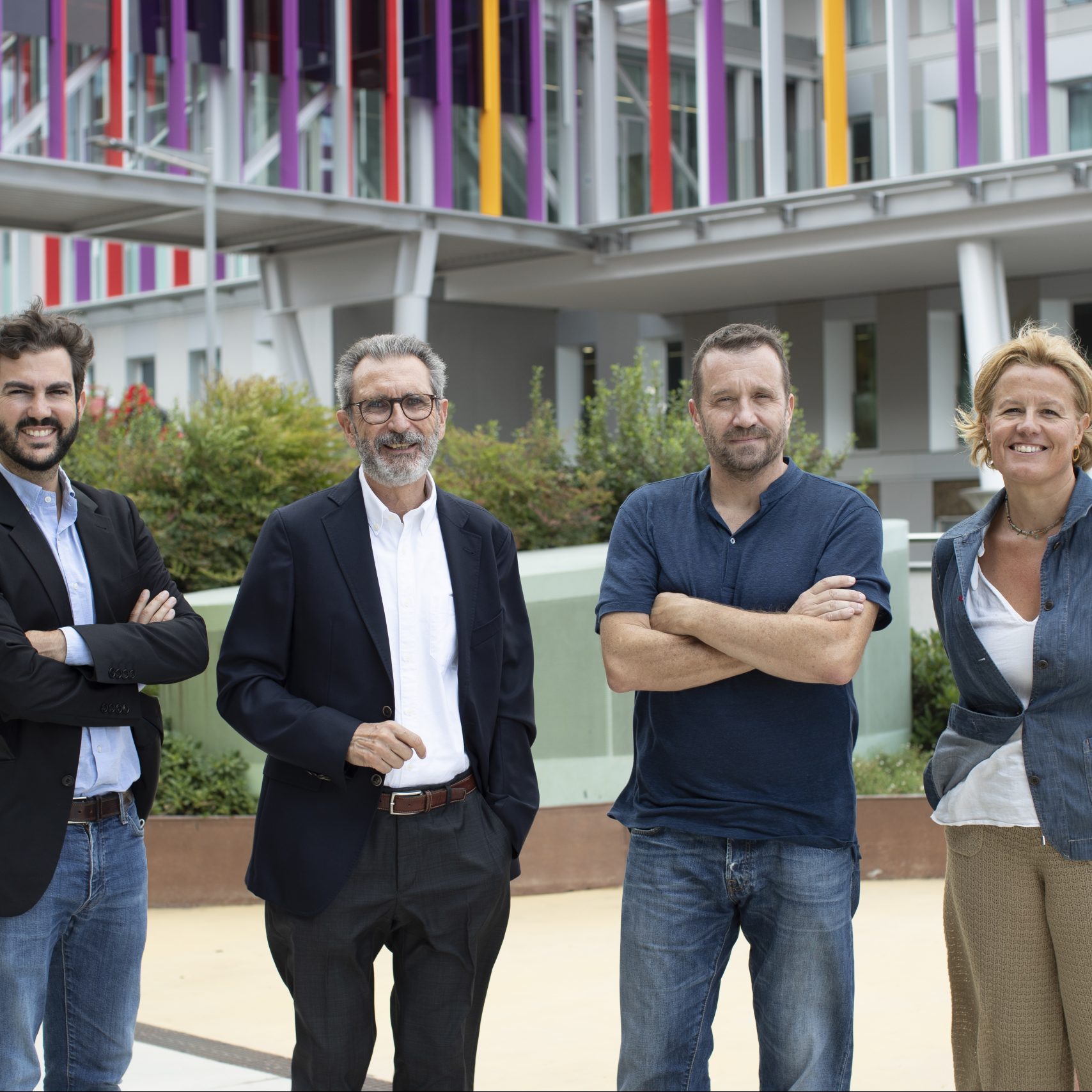 The collaboration agreement promotes the co-creation of innovative projects focused on the infant and maternity field
Barcelona, 14 September 2022 – i4KIDS, the pediatric innovation network coordinated by the Hospital Sant Joan de Déu in Barcelona, and Tech Barcelona, the private non-profit association that supports Barcelona's digital and technological ecosystem, have reached a collaboration agreement to promote the development of innovative technological solutions in healthcare and integrated care, with a special focus on the infant and maternity field.
For Tech Barcelona, this collaboration is part of its commitment to the health and life sciences sector as one of the strategic axes of the digital and technological ecosystem. In the upcoming months, Pier07, a hub of reference in business innovation that will host corporations, institutions and startups in the sector, will start operating. The building, located at Via Laietana 26, will be available to i4KIDS professionals with the aim of offering a space for co-creation and collaboration between leading clinical environments and the business sector.
For Jaume Pérez, Director of Innovation and Knowledge at Hospital Sant Joan de Déu Barcelona, "the agreement will allow us to build a framework of collaboration to encourage innovation in the maternity and infant field, a strategic pillar of the hospital that we promote through our i4KIDS pediatric innovation HUB. Through this networking with Tech Barcelona we want to identify and support those projects that stand out for their ability to generate a change in the health and well-being of children and mothers".
Miquel Martí, CEO of Tech Barcelona, assures that "in Tech Barcelona's firm commitment to the health sector, the collaboration between the technological and digital ecosystem of Barcelona and i4KIDS, a benchmark in healthcare and scientific innovation, is a great opportunity to give meaning to technology through solutions that generate a positive impact on children and their families".