17 May 2022
TB news
TB Partner
Noticias
HP joins Tech Barcelona as Global Partner
17 May 2022
TB news
TB Partner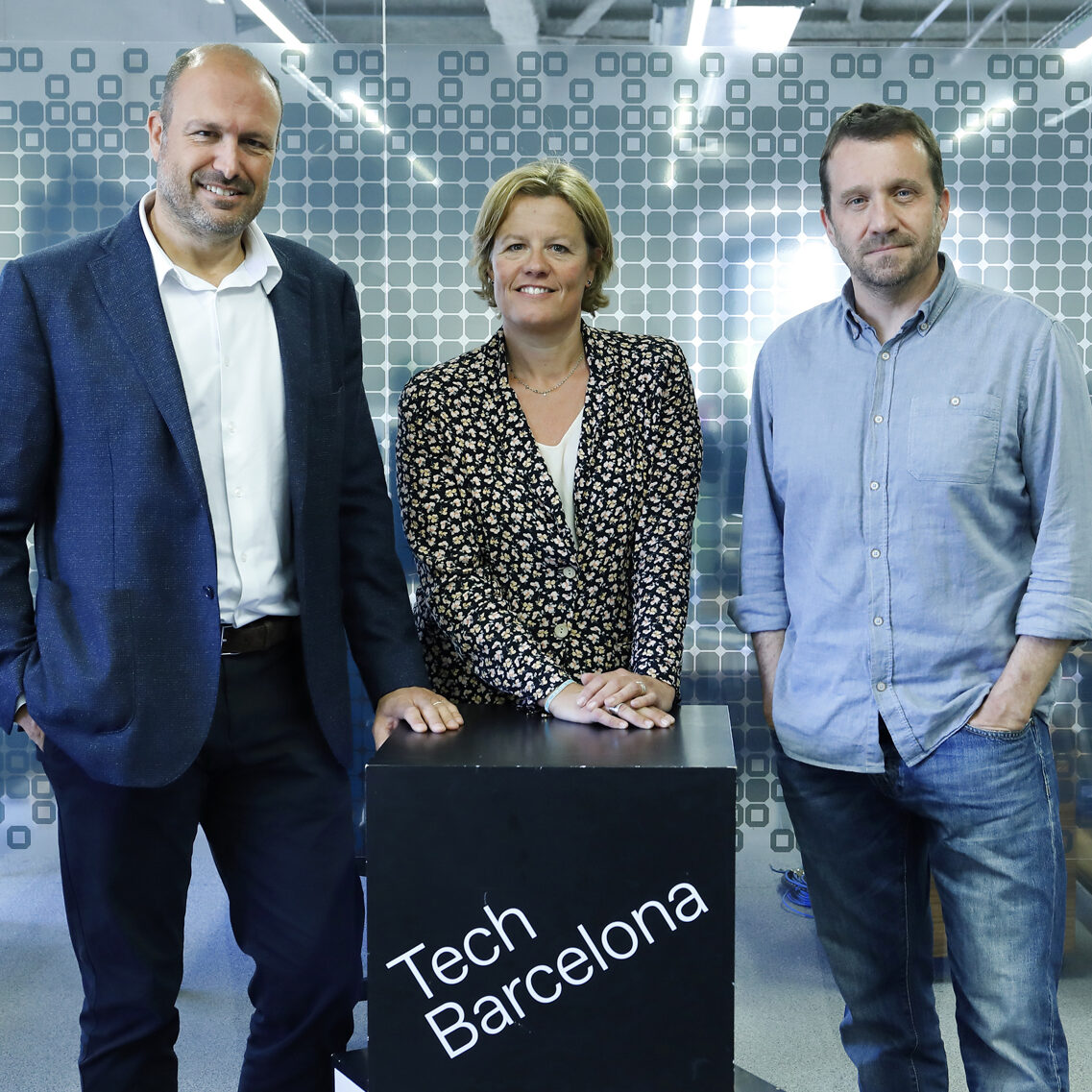 ● The US multinational strengthens its presence in Barcelona with an agreement that will boost innovation in the digital and technological ecosystem
Barcelona, 17 May 2022 – HP joins Tech Barcelona as a Global Partner to actively participate in driving the digital and technology ecosystem.
HP is one of the major global technology players and has been a pioneer in supporting the Barcelona ecosystem for three decades. The multinational currently has one of the company's most emblematic international centres in Sant Cugat del Vallès, where more than 2,500 professionals from all over the world develop innovation in cutting-edge fields such as digital printing in 2 and 3D.
HP is a benchmark in talent and in the development of global solutions, and for Tech Barcelona, its participation reinforces its commitment to connect local innovation with the global technology ecosystem.
The multinational has been committed to Catalonia since 1985, when it began manufacturing plotters in a small factory in Terrassa. In 1993 the plant became the world headquarters for large-format printing, creating an R&D laboratory that is unique in the world, generating major innovations including 3D. In 2019 they inaugurated, on the same campus, the largest centre dedicated to research, development and innovation in 3D printing of plastics and metal in the world.
For Joan Pérez Pericot, Global Head of Strategy & Innovation, HP Industrial Print Business, "The world is changing in front of us at great speed. It is essential that we are connected to innovation ecosystems so that we can anticipate trends, adapt quickly to change and deliver the technology that will truly inspire ambitious and meaningful progress for our society.
For his part, Miquel Martí, CEO of Tech Barcelona, considers that "due to its importance, impact and technological leadership, HP is a priority reference for Tech Barcelona. With this agreement we have managed to bring together great specialists in technologies that are going to have a lot of weight in some of the industries that we are committed to at the Association, such as 3D printing and the world of health".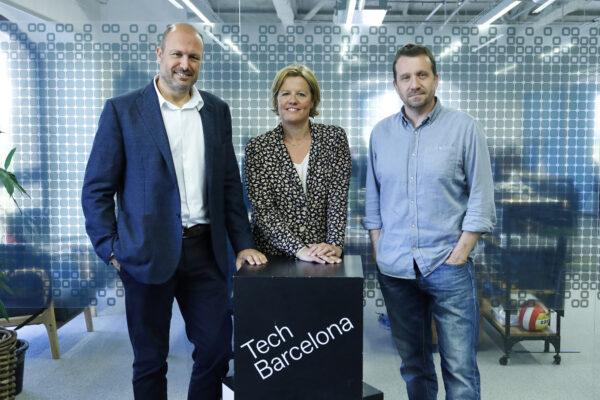 F: Joan Pérez Pericot, Global Head of Strategy & Innovation, HP Industrial Print Business; Mar Galtés, Corporate Development Director de Tech Barcelona; y Miquel Martí, CEO de Tech Barcelona. Marc Guillén.