16 February 2023
TB Partner
Noticias
Holaluz, new partner of Tech Barcelona
16 February 2023
TB Partner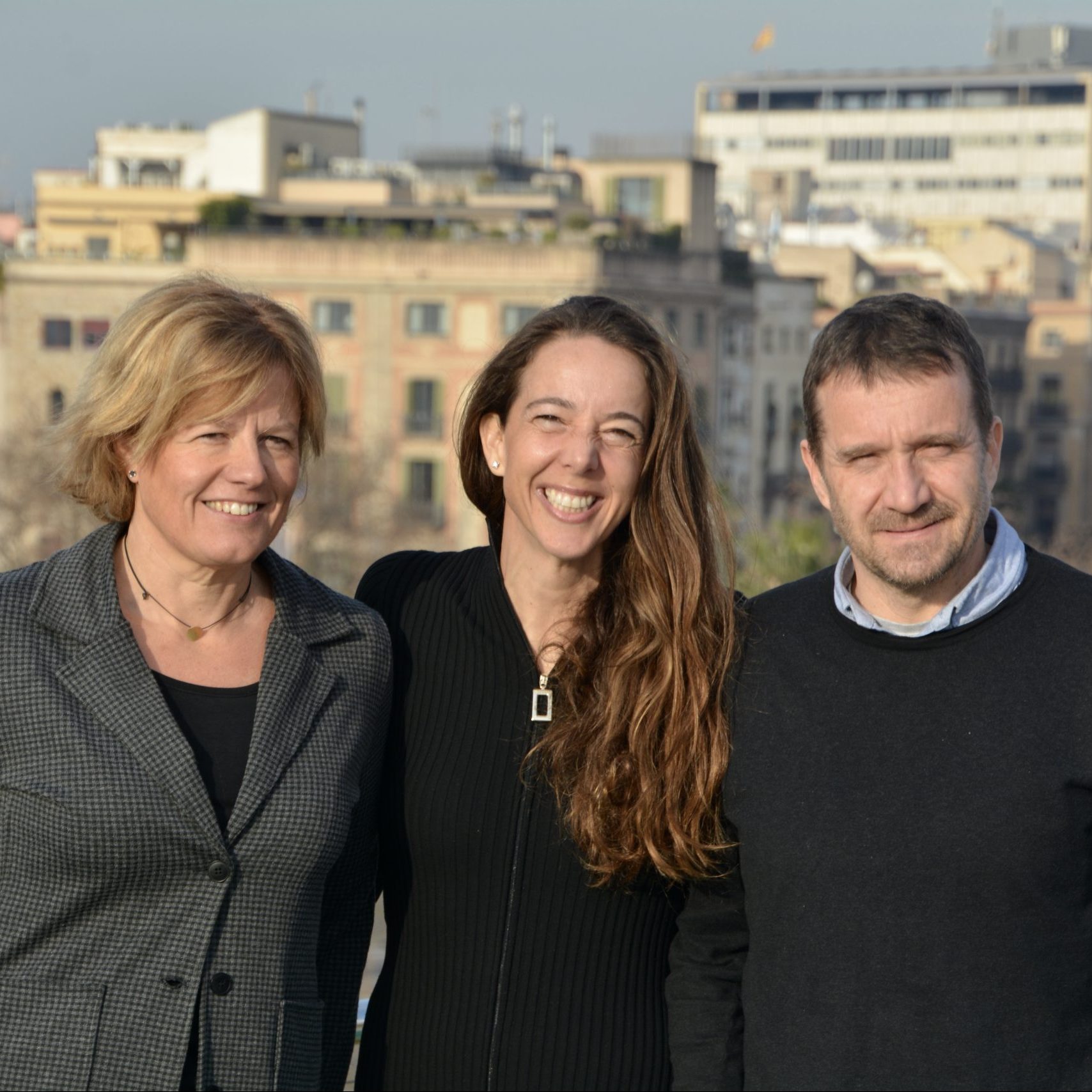 The company strengthens its collaboration with the city's technological and digital companies to progress in the energy transition of the ecosystem
Barcelona, February 16, 2023. – Holaluz, an energy transition technology company whose aim is to create a 100% renewable planet, has joined Tech Barcelona as a partner to promote awareness of climate change and the need to combat it from the technological and digital ecosystem through the Greentech economy.
The energy transition technology company, which bases its business model on the installation of solar panels and energy management, is one of the pioneering and most representative companies in Barcelona's technology ecosystem and has been involved in Tech Barcelona's initiatives since the association's beginnings. Founded in 2010 by Carlota Pi, Ferran Nogué, and Oriol Vila, the company has become a benchmark startup that has grown and will be listed on the BME Growth in 2019. From 2015 to 2018, Holaluz had its offices at the Pier01 of Tech Barcelona, and Carlota Pi is a member of the association's board of directors.
Carlota Pi, CEO and co-founder of Holaluz: "Holaluz was born with the firm conviction of being an engine of change and with the transcendental purpose of creating a 100% sustainable planet. Ten years later, Holaluz is leading the energy transition in Southern Europe with an impactful business model that allows us to respond to the global challenge of climate change. Being part of Tech Barcelona allows us to be connected with the technological ecosystem all over Europe to share experiences and learning and move forward together towards the green transition".
Miquel Martí, CEO of Tech Barcelona, assures that "Holaluz has always been involved in the development of the technological and digital ecosystem of the city and is a benchmark in entrepreneurship and sustainability. Its incorporation as a partner will allow us to continue working together against the climate emergency, with technology as a driver of the green transition".