12 May 2022
TB news
TB Partner
Noticias
Grupo Mayo joins Tech Barcelona as Media Partner
12 May 2022
TB news
TB Partner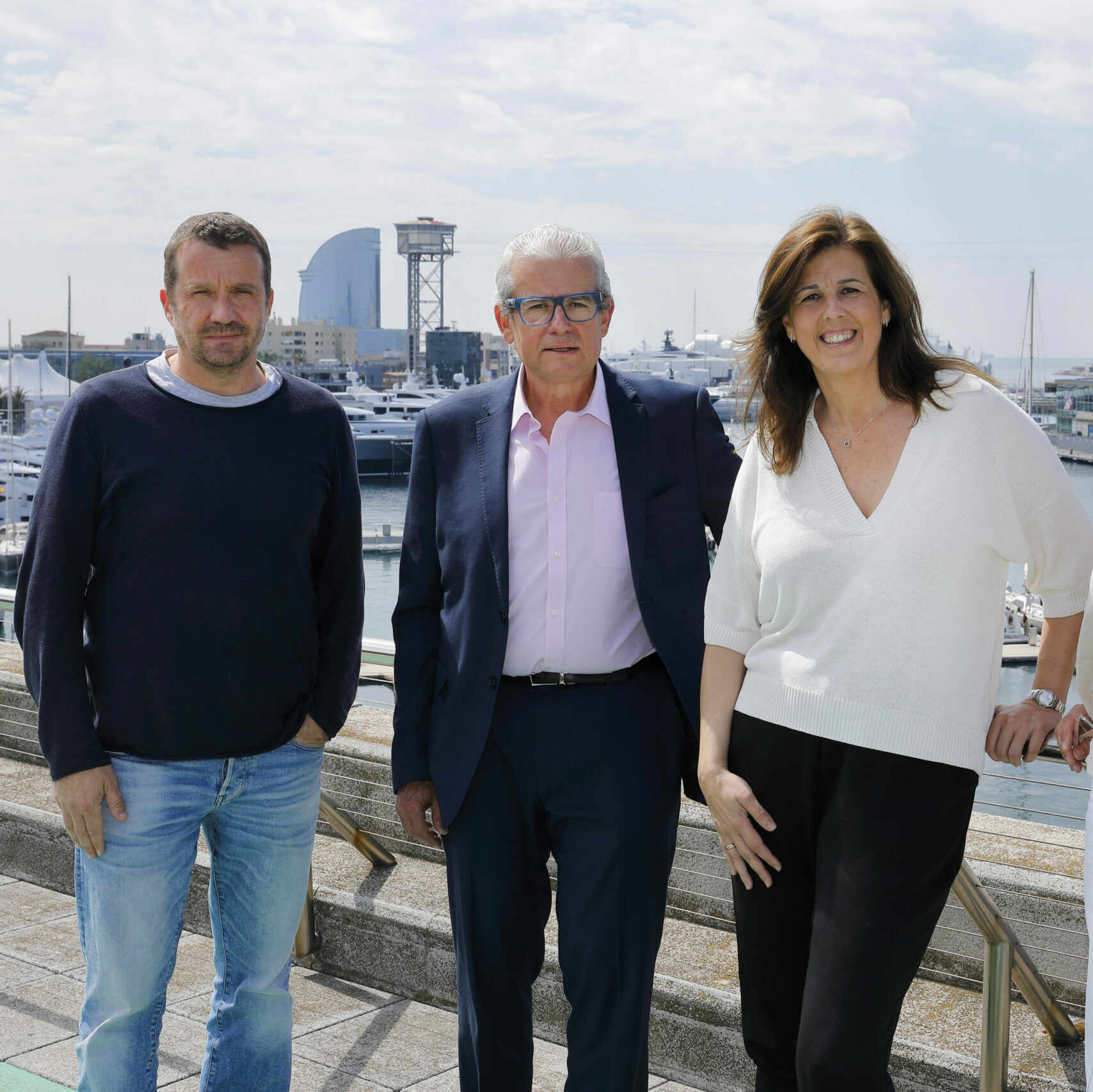 The agreement reinforces the health sector ecosystem's commitment to digital and technological transformation
Barcelona, 12 May 2022 – The scientific communication consultancy Grupo Mayo joins Tech Barcelona as a Media Partner, with the aim of accelerating the digital transformation of the health and life sciences sector and bringing its expertise in specialised communication to all players in the technology ecosystem.
According to José María Torres, CEO of Grupo Mayo, "by joining Tech Barcelona we want to be an active part of the technological transformation process that is taking place in the world of healthcare, making it easier for all the innovations to reach healthcare professionals and future patients".
For his part, Miquel Martí, CEO of Tech Barcelona, considers that "with the alliance we reinforce our strategic commitment to the Healthcare & Life Sciences sector. Having a top-level partner like Grupo Mayo will allow us to bring knowledge of state-of-the-art solutions and technologies to professionals in the sector".
The Healthcare & Life Sciences sector is one of the strategic pillars of the country and the application of technology will accelerate its impact at all levels: citizens, healthcare system, professionals in the sector.