13 September 2023
TB news
TB Partners
Noticias
G-P joins Tech Barcelona to Foster the Global Expansion of Barcelona's Tech Ecosystem
13 September 2023
TB news
TB Partners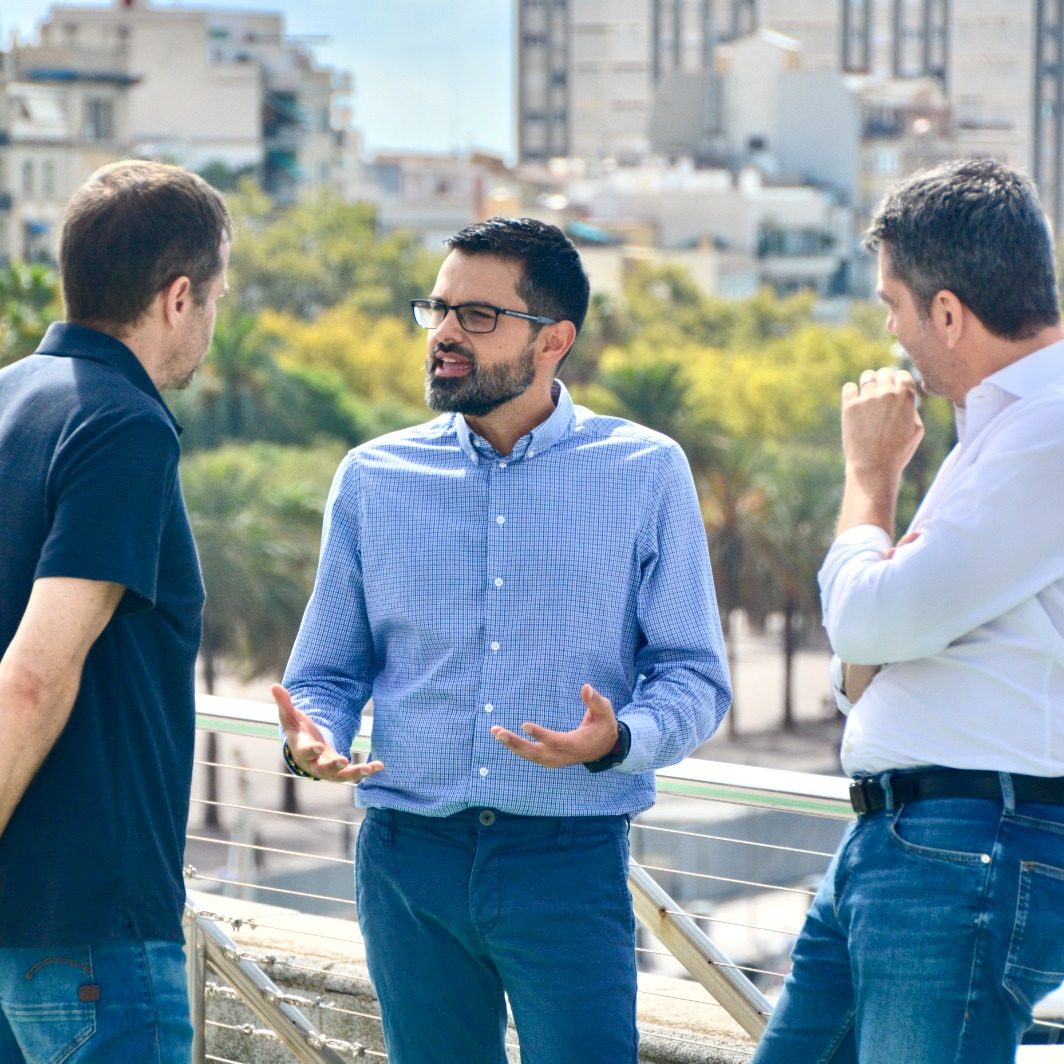 Barcelona, 13 September 2023. – Tech Barcelona, the independent and non-profit association that works to consolidate Barcelona as a technological and digital hub of international reference, today announced its partnership with G-P (Globalization Partners) the pioneer and recognized leader in the global employment industry, known for setting the standard in global employment compliance. Tech Barcelona supports the city's tech ecosystem by attracting globally expanding businesses to the city and providing expertise and resources to over 1,300 companies in the region. Together, Tech Barcelona and G-P will help Barcelona's startups and corporate companies grow and expand into new global markets.
Miquel Martí, CEO of Tech Barcelona, said that "this partnership marks a significant milestone for Tech Barcelona as we work to empower Barcelona's tech ecosystem and foster global expansion for local entrepreneurs. We must showcase the city's immense potential to the international stage, and our partnership with G-P undoubtedly signifies a substantial stride in that direction."
"Going global as part of your startup strategy opens up a world of talent – in excess of 350 million knowledge workers located across the globe – to help fast track your success," said Francesco Iuliano, Partnership Manager, G-P, Spain, "G-P is excited to partner with Tech Barcelona in supporting the startup ecosystem in Barcelona and enabling these globally minded businesses to reach their full potential by providing new perspectives, insights and expertise. We look forward to demonstrating the transformative potential global growth technology delivers in empowering the everywhere workforce."
According to Startup Heatmap Europe's latest report, Barcelona ranks as the third most favored city for founding startups in Europe, only behind London and Berlin, owing to factors like competitive product and service pricing, a talented workforce, excellent universities and business schools, and a vibrant digital ecosystem. Barcelona is currently home to over 2,000 startups, 100 international digital hubs and almost 100,000 digital professionals.