Noticias
ACCIÓ launches an alternative financing recommender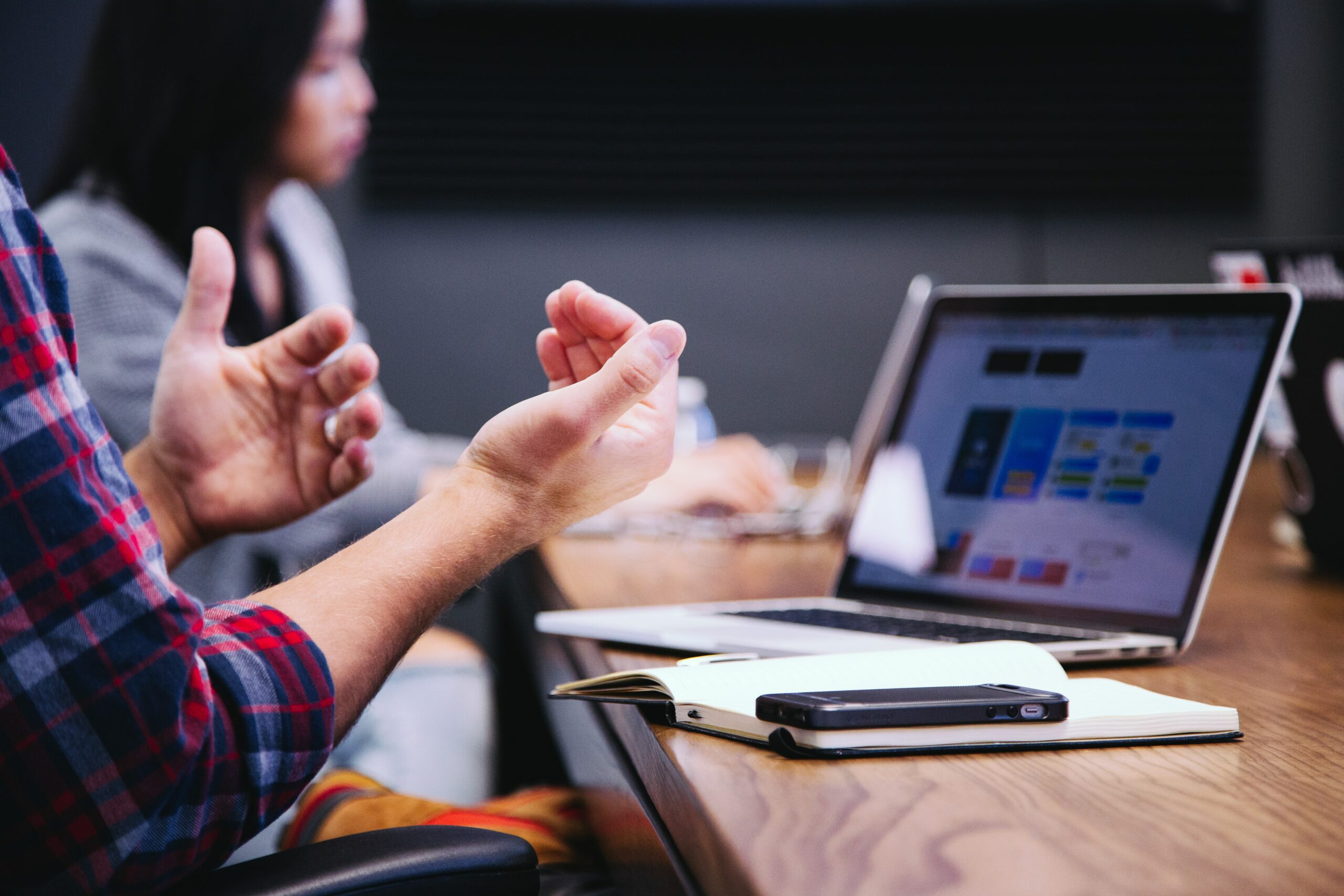 ACCIÓ has developed an Alternative Funding Recommender that facilitates the search and helps to find the best funding formula for each case. In addition, they also have a specialised service for startups from which to discover all the possibilities for scaling a new company.
The beginning of any business venture is a challenge in every aspect. Ensuring the viability of the project through a business plan is one of the first objectives. But even the best ideas can fail without adequate financing.
Funding is one of the most complicated and at the same time one of the most decisive steps to move forward with a project. There are a multitude of options for finding funds, but it is vital to find one that adapts to our needs and those of the sector.