26 October 2022
TB news
TB Partner
Noticias
Farside Ventures joins Tech Barcelona
26 October 2022
TB news
TB Partner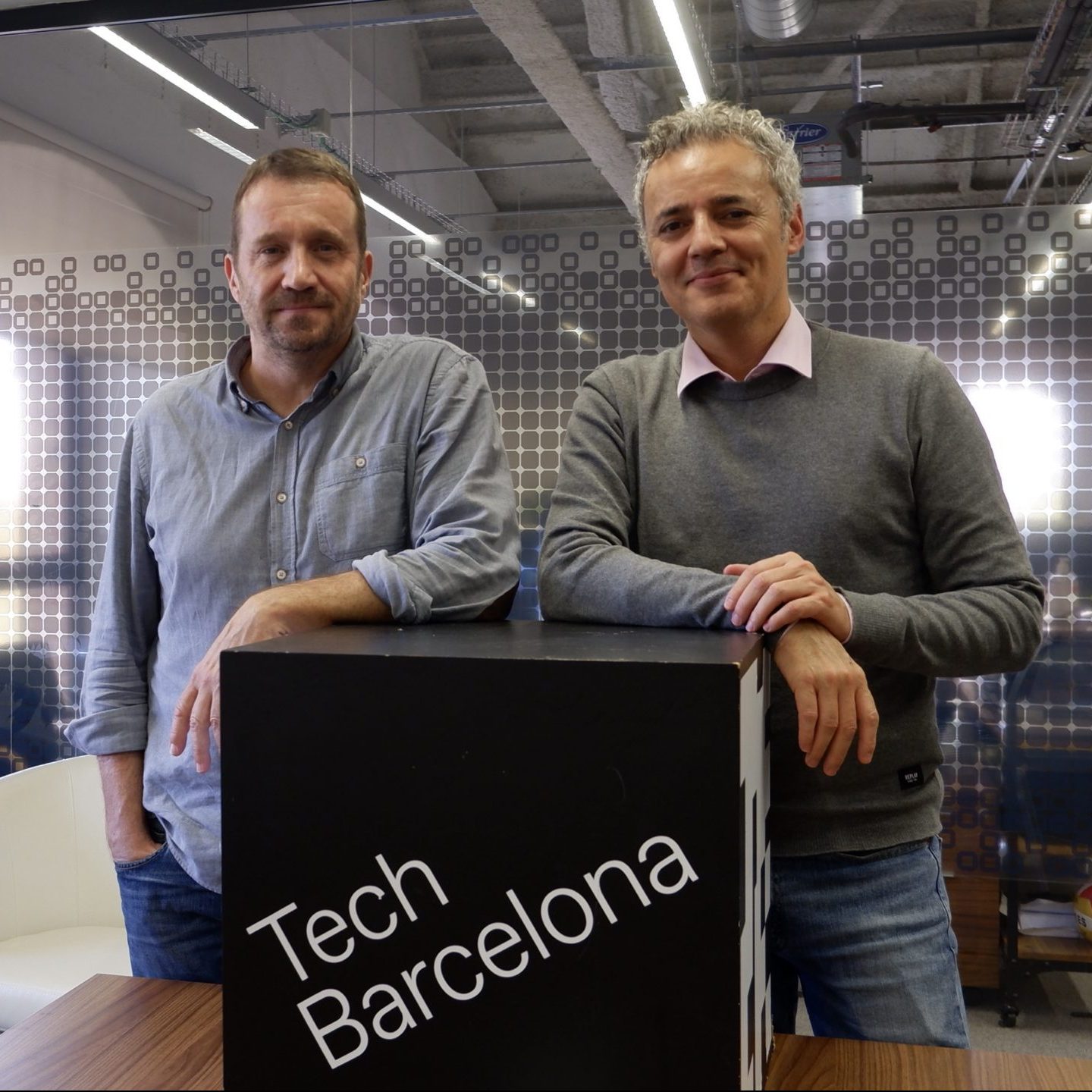 The agreement illustrates the commitment of the venture builder with the creation of tech-based startups
Barcelona, October 26th 2022. – Farside Ventures, a venture builder specialised in creating 'deep tech' startups, joins Tech Barcelona as a Corporate Partner. The alliance will clearly illustrate the commitment Farside Ventures has to the creation of projects based on tech transfer, as well as reinforcing its connection with the rest of tech agents of the entrepreneurial and innovative tech ecosystem.
Farside Ventures brings together the verticals 101 Ventures, 5G Ventures, The Data Venture, Fintech Ventures and Sustainability Ventures, specialised in markets such as smartphone, 5G, blockchain, metaverse and financial technology, which already have 18 startups in their portfolio and €20.5M in funding. The venture builder, founded by the entrepreneurs Rafael García-Escarré, Marc Borrell, Jordi Priu, Oriol Relats and Guillemro Briones in Barcelona in 2020, aims to promote a hundred startups in the next four years, with a value raging between €75M and €100M.
Tech Barcelona, a non-profit association that promotes Barcelona's technological and digital ecosystem, represents more than 1,200 innovative companies from all sectors who share a common commitment to technology.
Rafael García Escarré, co-founder and CEO of Farside Ventures, stated that "joining Tech Barcelona means working hand in hand with an entity that shares our spirit of creating an advanced entrepreneurial ecosystem. Without a doubt, this collaboration will allow us to continue working to contribute to barcelona's leadership and thus position the city as a benchmark on the international technology scene".
For his part, Miquel Martí, CEO de Tech Barcelona, assures that "the commitment of a group of investors to promote technology transfer through the creation of startups is a good example of the evolution and maturity of the ecosystem. From Tech Barcelona, we want to support all initiatives that contribute to add value and encourage more and more technology-based startups".