11Onze District, in-house maarketing agency, releases new service and research: ZGen & money in Catalonia.
There are many articles and studies and facts about this generation, why is this study different?
It has a series of video interviews conducted with a sample of Generation Z in Catalonia, micro-influencers within renowned Catalan universities.
Online interviews with a collective of artists and young people linked to the world of current culture, carried out by the collective and agency Lexa, expert in emerging artists.
The contrasted vision of the people at the forefront of research, experts in marketing and branding from various generations (Z, millennial or generation X).
In a historic economic moment, marked by the urgency to move towards a sustainable economy, talking to and understanding Generation Z is key, they are the direct heirs of our society and its economy. You can not miss it.
We look forward to seeing you! Book your seat!
Generation Z in Catalonia and money, a qualitative study carried out by 11Onze District in-house agency of 11Onze, the first Fintech community in Southern Europe, with the support of students from different Catalan universities and influential artists from Lexa agency
With Dr. Gemma Vallet and Guillem Cama, 11Onze District in-house agency.
Venue:  Tech Barcelona. Pier03. Calle Reina Cristina, 9. Principal. En el Port Vell, en el edificio del famoso Restaurante 7 portes de Barcelona.
When: Thursday, February 9 in the morning. From 9.30am to 11am.
About 11Onze: 11Onze is the first community fintech in Europe that offers neobanking services through its super app EL CANUT, online and offline financial education, and wealth creation services to its members. 11Onze has received multiple awards since its creation in 2020.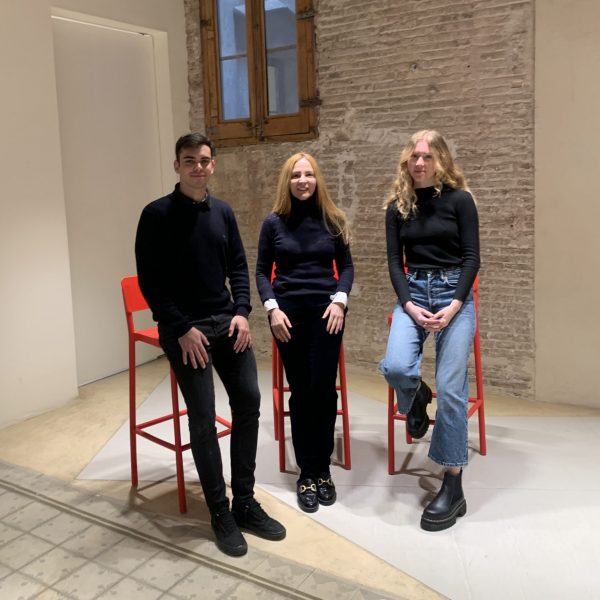 ZGEN in Catalonia and their relation with money