EVENTO
Workshop | Revisa tu plan financiero para solicitar financiación a Enisa con éxito (Parte II)
Por Tech Barcelona y Aptki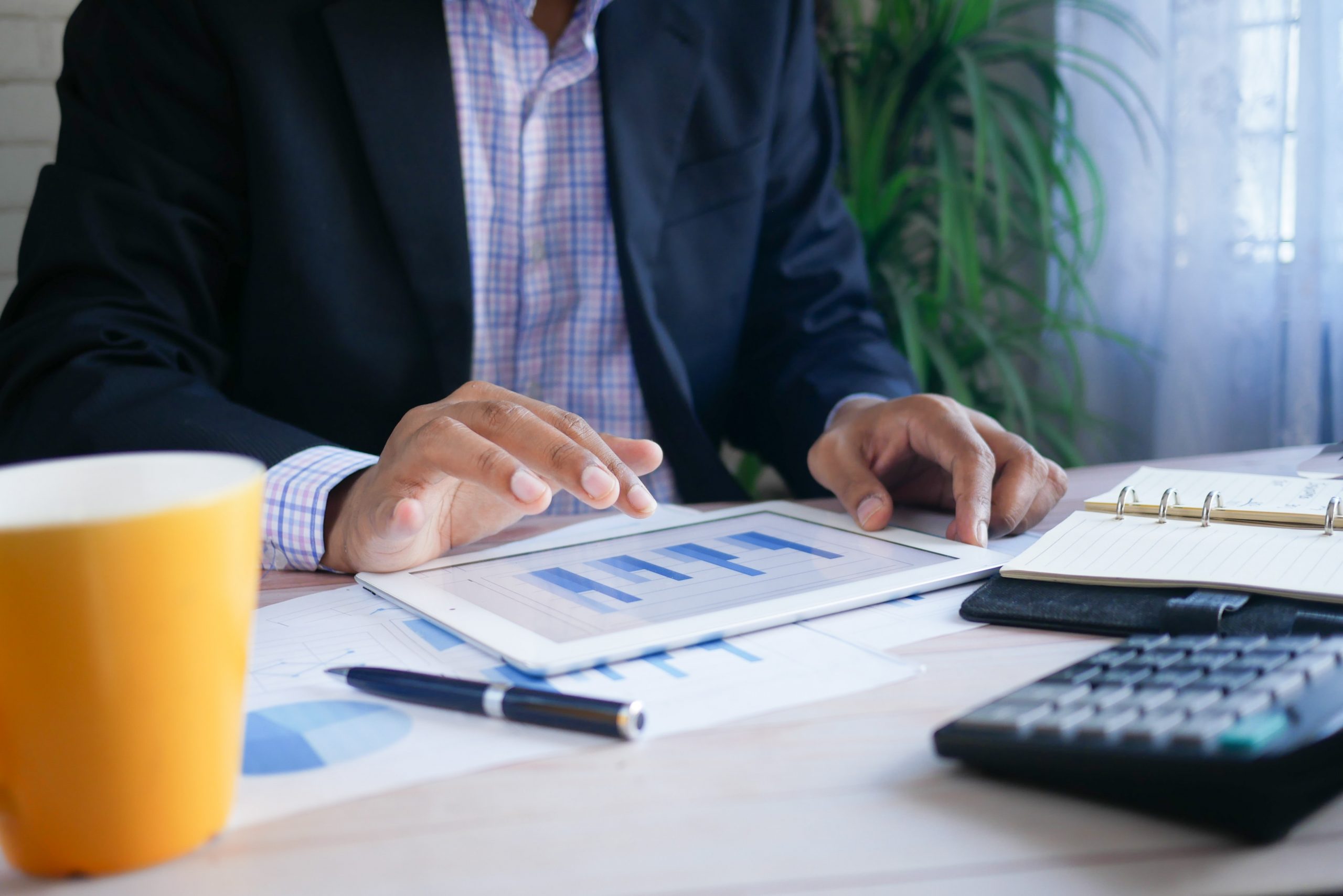 The business consultant Aptki offers a practical workshop in order to understand and define a business plan, finance strategy and realize projections of ways for startups and small businesses. It is a three session long practical workshop where Chema Pina, co-founder of Aptki, will analyze case by case the feasibility of your business plan.
It is a workshop for startups that are starting to obtain metrics and prevent seeking additional resources to stimulate their businesses; such as female and male entrepreneurs who need to improve, deploy and assure the feasibility of their business plan.
This workshop will take place in Pier03.
Sign up here! Limited places.
Workshop | Revisa tu plan financiero para solicitar financiación a Enisa con éxito (Parte II)