EVENTO
TB WORKSHOP | Unleashing the Power of AI: Metrics, Audience, and Content Curation with Feeder
Por Tech Barcelona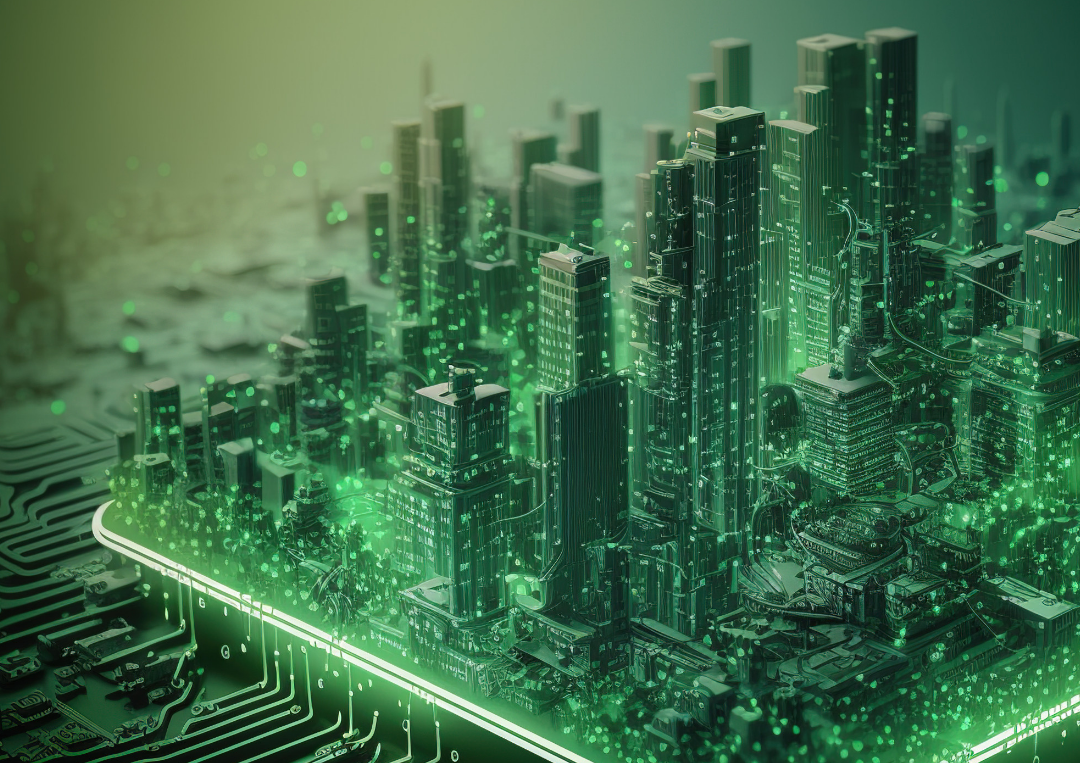 En el workshop "Unleashing the Power of AI: Metrics, Audience, and Content Curation with Feeder " es un evento que tiene como objetivo enseñar cómo aprovechar el potencial de la inteligencia artificial en la curación de contenido y la medición de audiencias.
En el taller, conoceremos la herramienta Feeder, un Saas desarrollado para analizar audiencias, a través de una avanzada IA de reconocimiento facial que hace un análisis en tiempo real y mide cuál es el grado de aceptación del público delante de un contenido audiovisual.
También se abordará el análisis de datos y las métricas de éxito para optimizar futuras campañas de curación de contenido. Por último, se explorará cómo la IA se puede utilizar para segmentar audiencias y mejorar la relevancia del contenido presentado.
El workshop será en castellano y lo impartirá Pablo Filomeno, CEO y cofundador de Feeder.
No pierdas tu plaza y apúntate aquí.
TB WORKSHOP | Unleashing the Power of AI: Metrics, Audience, and Content Curation with Feeder