EVENTO
TB Coffee with Oriol Vila "De startup a scaleup: crecer no es fácil"
Por Tech Barcelona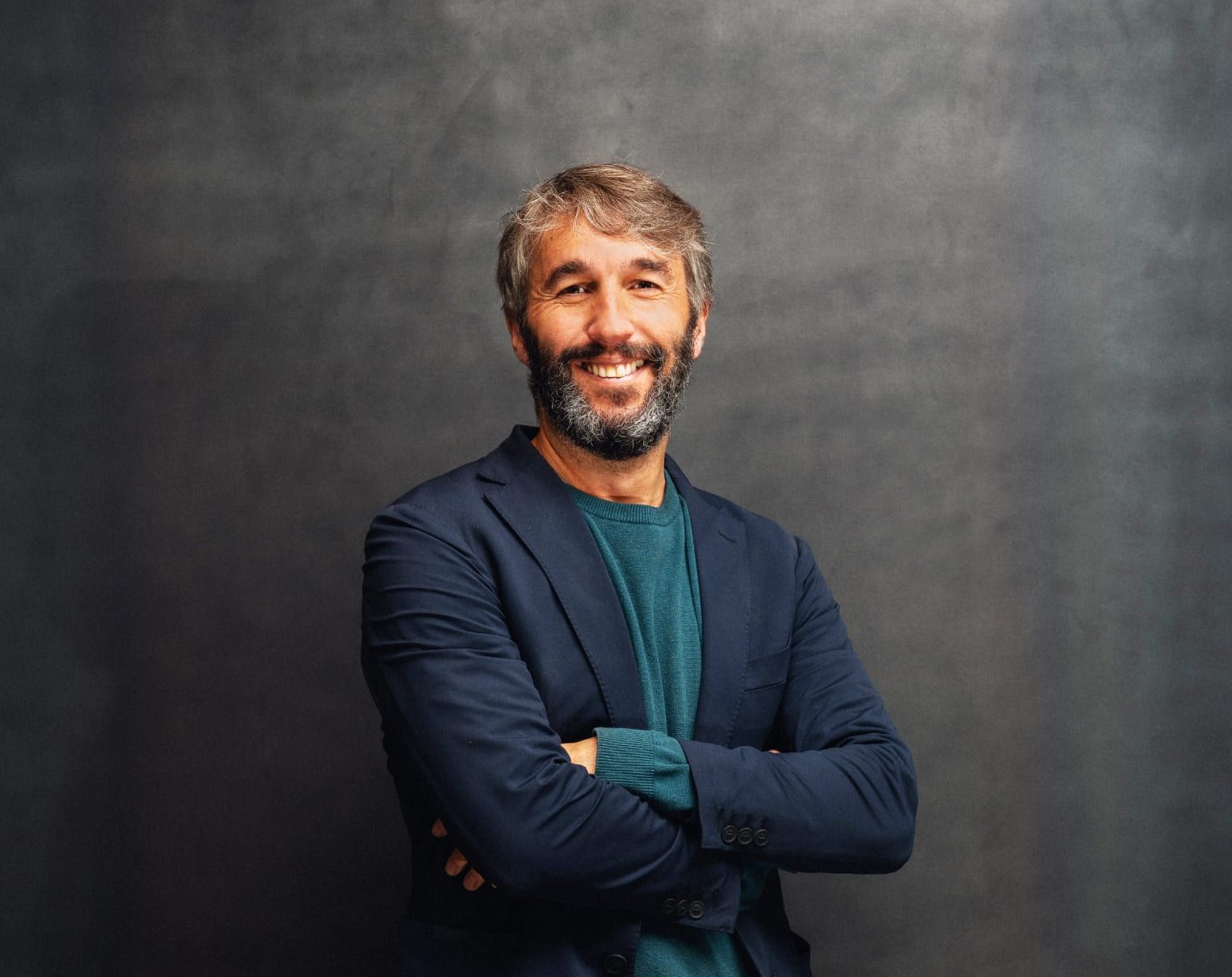 De startup a scaleup: crecer no es fácil
El próximo jueves 13 de julio a las 9:00h contaremos con Oriol Vila, cofundador de Holaluz, inversor, mentor en el programa europeo de IESE School of Founders – Foundations of Scaling.
Ven a tomar un café con nosotros para aprender sobre el crecimiento de startups y conocer la trayectoria de uno de los cofounders de Holaluz.
¡Te esperamos! Apúntate aquí.
TB Coffee with Oriol Vila "De startup a scaleup: crecer no es fácil"