EVENTO
TB Coffee with… Kibo Ventures, brought to you by Oracle Netsuite
Por Tech Barcelona. With the participation of Kibo Ventures (brought by Oracle Netsuite)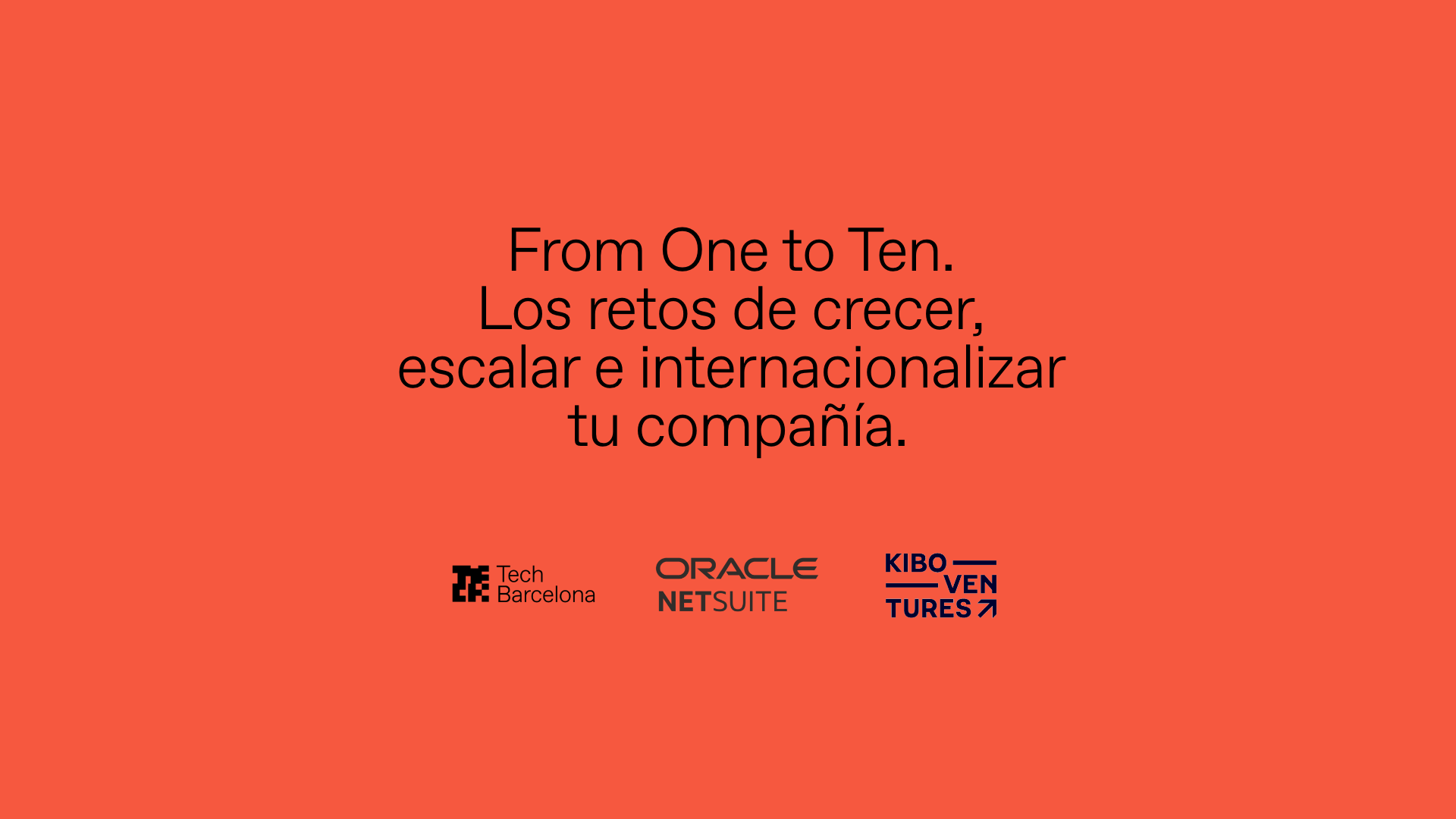 If you've ever delved into Peter Thiel's acclaimed book "From Zero to One" and felt the excitement of those first steps in the world of entrepreneurship, we invite you to our upcoming event: "From One to Ten. The challenges of growing, scaling, and internationalizing your company".
Come and discover the essential strategies, challenges, and key insights to take your business to the next level, led by Juan López from Kibo Ventures, with the participation of successful entrepreneurs who have already navigated this transformative phase (TBC).
Learn how to start and how to thrive in a global and competitive market at this gathering organized by Tech Barcelona in collaboration with Netsuite. Reserve your spot and join this enriching conversation!
The event will be held in English.
TB Coffee with… Kibo Ventures, brought to you by Oracle Netsuite