EVENTO
SMART PORTS: Piers of the Future 2021 (November 16th and 17th)
Por Parter: Port de Barcelona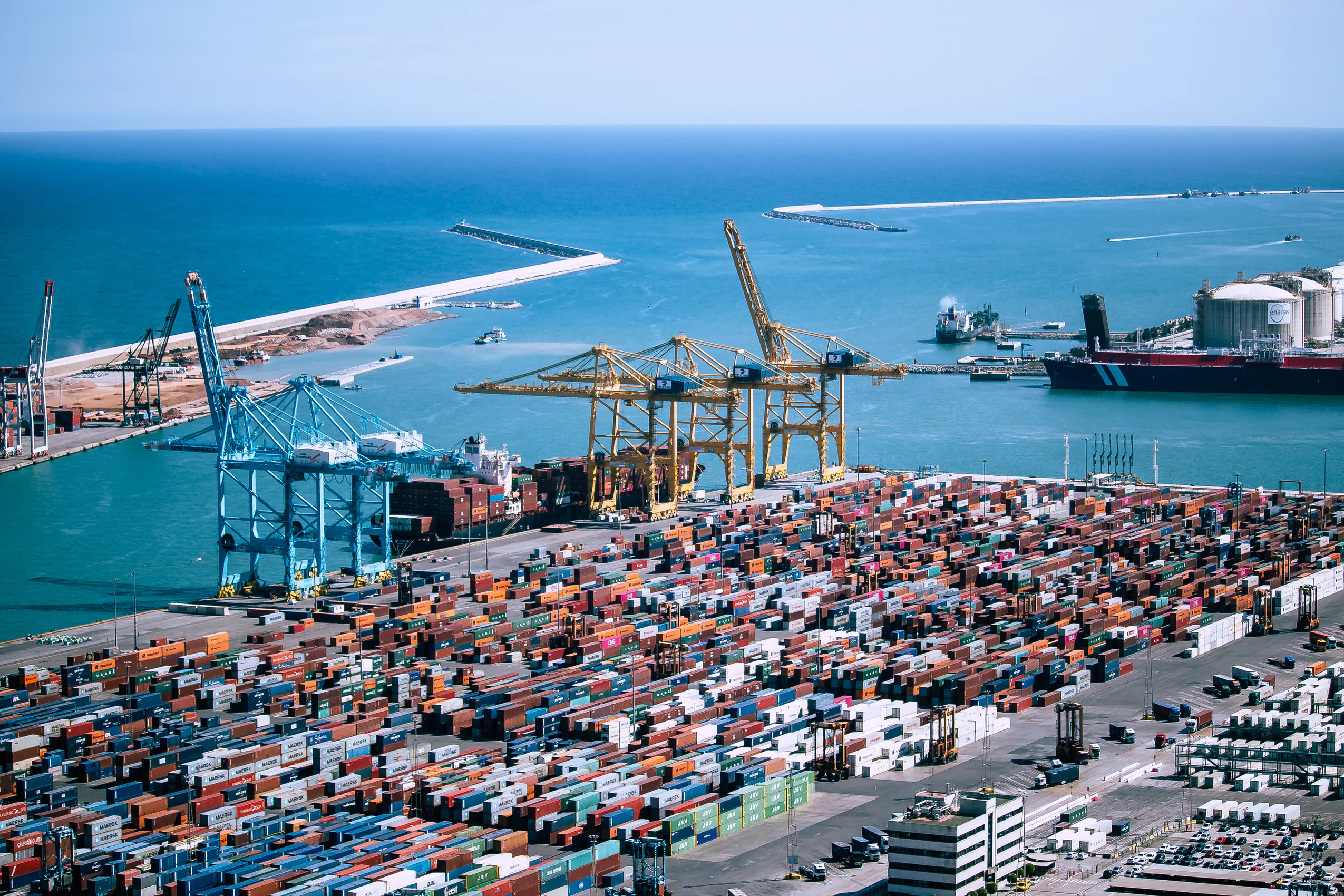 Smart Ports: Piers of the Future 2021 will be celebrating its third edition as part of the Smart City Expo World Congress event. The content produced by Port Technology International will revolve around SMART concepts (Sustainability, Multimodal, Agility, Resilience and Transparency).
The Smart Ports: Piers of the Future is an annual congress linked with the Smart City Expo World Congress, the main international summit on smart cities and urban solutions. For the first time in 2019, six leading ports in the world, Antwerp, Barcelona, Hamburg, Los Angeles, Montreal and Rotterdam, get together to link both concepts: Smart Cities and Smart Ports. In 2020, the Busan Port Authority joined the cause as one of the leading ports in Asia.
It is a congress on innovation, sustainability and digital transformation. Some of the most innovative ports of the world share their innovative projects on Drones, Digital Twin, Green Smart Ports and Smart Port Cities among many others, while painting a picture of how are future should be. More sustainable, efficient and connected.
SMART PORTS: Piers of the Future 2021 (November 16th and 17th)
Eventos destacados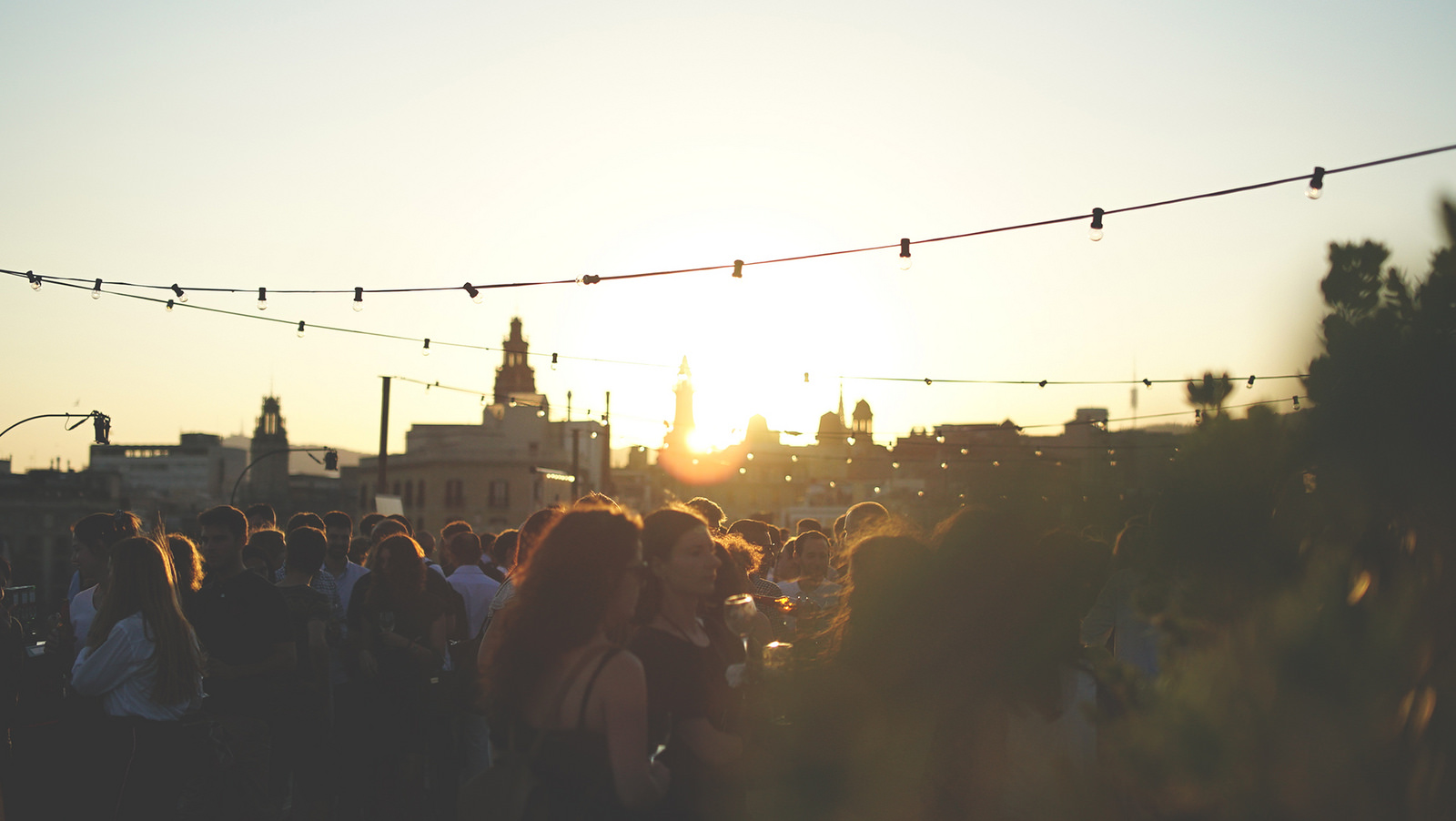 Afterwork Septiembre – Pier01
Por Tech Barcelona