EVENTO
Promoting entrepreneurship: Lessons learnt from research
Por Esade Entrepreneurship Institute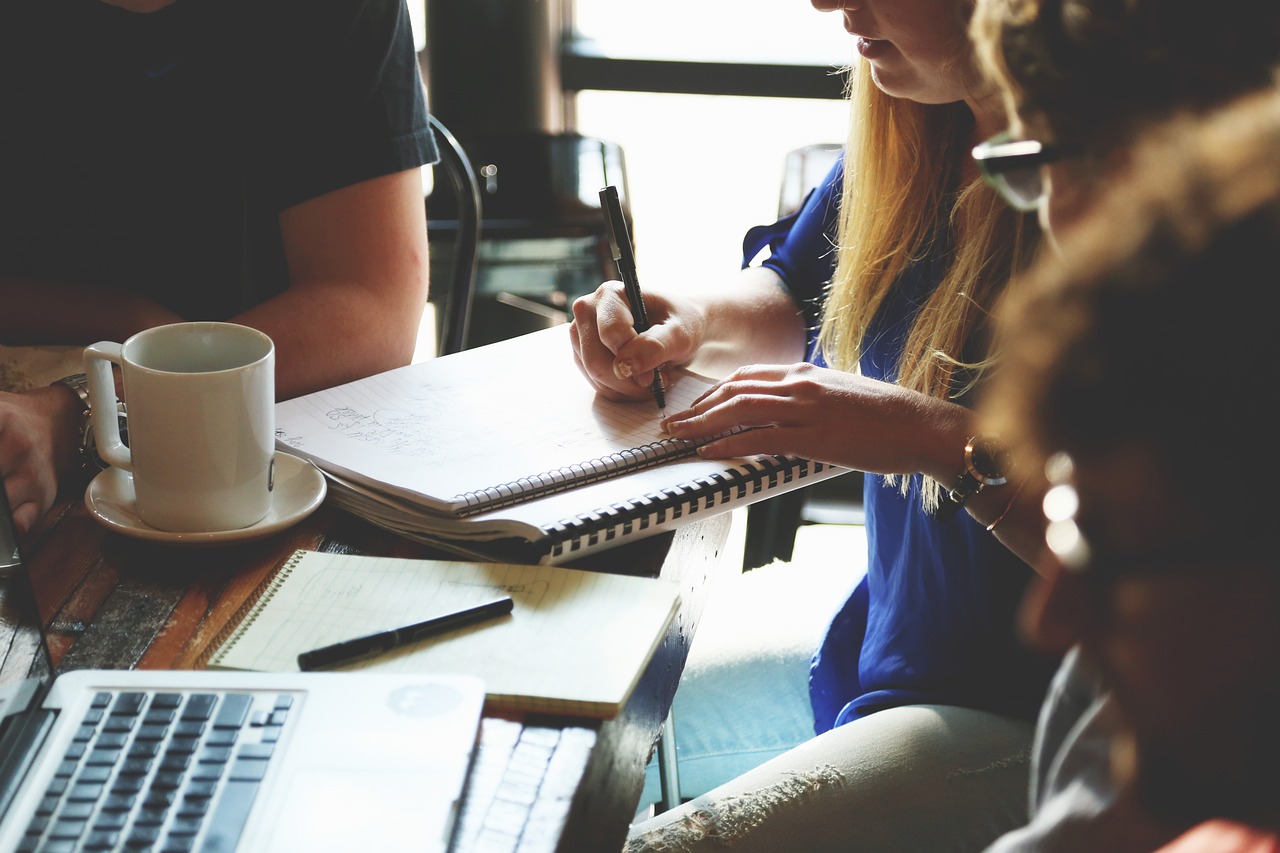 Let's build high-quality startups!
Join our event "Promoting Entrepreneurship: Lessons learnt from research"
To celebrate our 30 anniversary, the Esade Entrepreneurship Institute (EEI) is organizing the "Promoting Entrepreneurship: Lessons learnt from research" next March 24th (10-16pm) in Barcelona; an event that connects research on entrepreneurship to the promotion of high-growth and high-quality entrepreneurship.
Data is key to build high-growth, high-quality and sustainable startups. Which is why we are inviting top researchers and founders to share cutting-edge knowledge on the different stages of venture creation: ideation, scale-up and financing. We will focus on translating the latest academic research on entrepreneurship into actionable insights to promote high-quality entrepreneurship, as well as how to manage the different stages of the entrepreneurial journey. We will also foster a discussion between researchers, practitioners, startup founders and managers promoting corporate entrepreneurship programs.
Agenda
10:00 – Welcome by the Director General of Esade & Presentation of the event by Prof. George Chondrakis (Esade)
10:15 – Session 1: "Entrepreneurial ideas & testing"
Prof. Annelore Huyghe (Esade)
Guest Speaker: Alfonso Gambardella (Bocconi)
10:50 – Roundtable: Albert Bravo (IGL), Andrea Oliver (EmJoy), Philippe Gelis (Kantox)
11:40 – Break
12:00 – Session 2: "Entrepreneurial scaling"
Prof. Dimo Ringov (Esade)
Guest Speaker: Veroniek Collewaert (Vlerick)
12:40 – Roundtable: Miquel Martí (Tech Barcelona)
13:30 – Lunch break
14:30 – Session 3: "Entrepreneurial finance"
Prof. Daniel Blaseg (Esade)
Guest Speaker: Annamaria Conti (IE)
15:10 – Roundtable: Maria Alegre (Flori Ventures), Carlos Trenchs (Aldea Ventures), Marc Antoni Macià (NoviCap)
16:00 – Closing
Let's empower evidence-based startup development! Come and join the discussion here.
Promoting entrepreneurship: Lessons learnt from research