EVENTO
Missió per a startups: Singapore Week of Innovation & Technology (SWITCH) (Oct 30th – Nov 2nd)
Por ACCiÓ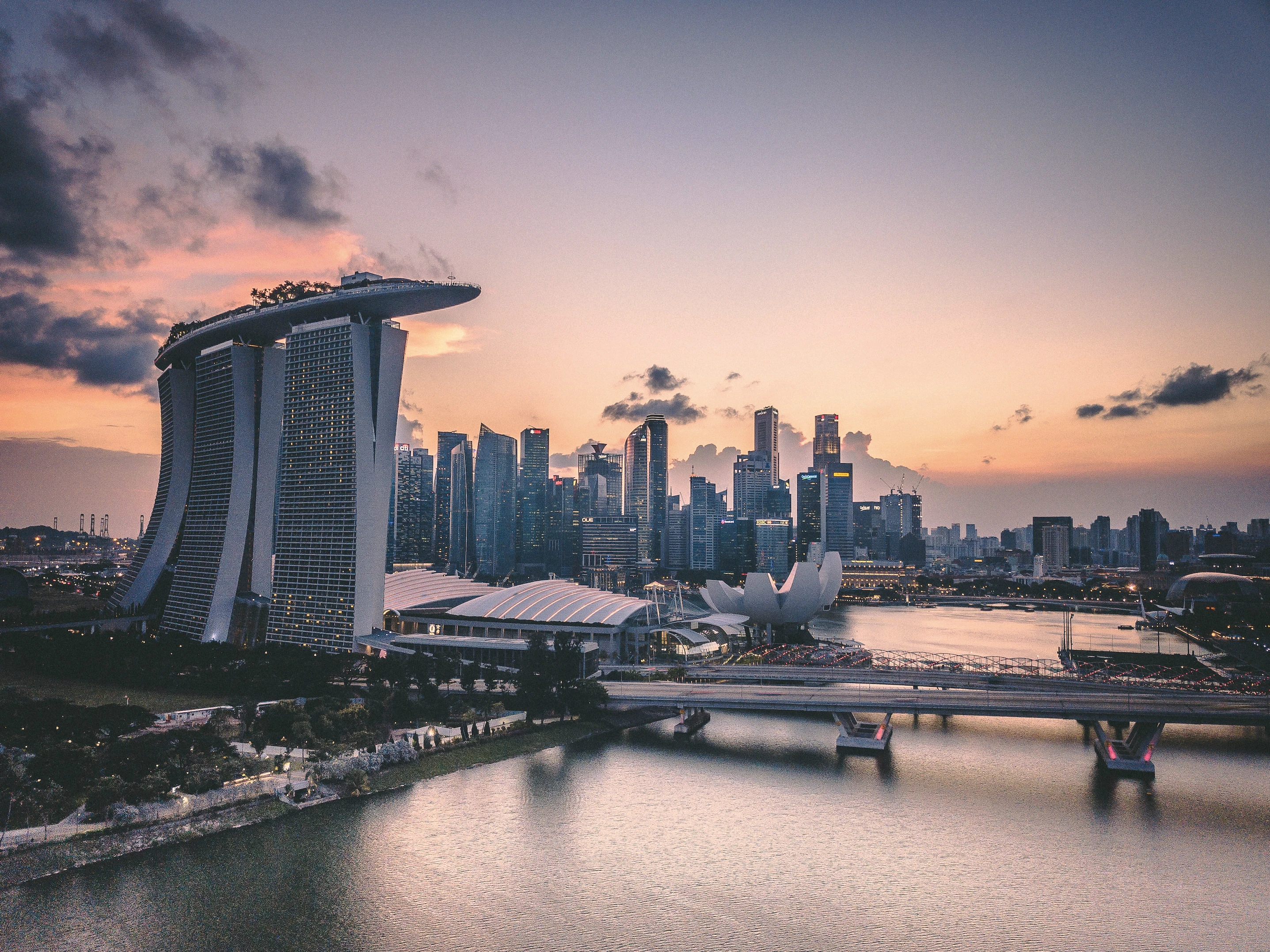 Ets una startup innovadora i vols trobar noves oportunitats en una de les regions més innovadores del món? Vine amb nosaltres a la fira més interessant del Sud d'Àsia!
La Singapore Week of Innovation and Technology (SWITCH), que tindrà lloc del 31 d'octubre al 2 de novembre, reuneix líders, emprenedors, creadors, acceleradors i inversors de l'ecosistema d'innovació global. Reunions individuals, connexió amb l'ecosistema i presencia en el SWITCH.
En aquesta fira hi trobaràs players, inversors, corporacions i startups prioritàriament dels sectors de ciències sanitàries i biomèdiques, ciutats intel·ligents i solucions urbanes, comerç i connectivitat i tecnologies sostenibles emergents.
Aprofita l'oportunitat per fer créixer la teva startup!
Participant a la missió obtindràs:
Acompanyament per part d'Startup Catalonia, ACCIÓ i l'Ajuntament de Barcelona – Barcelona Activa.
Entrada a la fira SWITCH per 3 dies.
Visibilitat i exposició en el marc de la fira.
Participació i networking en l'esdeveniment de Barcelona-Catalonia Startup Ecosystem a Singapore.
Reunions individuals organitzades per l'oficina d'ACCIÓ a Singapore.
Inscripcions obertes fins el 12 de juny
Missió per a startups: Singapore Week of Innovation & Technology (SWITCH) (Oct 30th – Nov 2nd)