En un escenario de transformación digital como en el que nos encontramos, en el que las organizaciones necesitan innovaciones que les acompañen en sus procesos de transformación y les ayude a crecer en su negocio. Una plataforma de nube híbrida abierta y segura, mejorada con un robusto ecosistema de terceros, e impulsada por la inteligencia artificial, aporta la flexibilidad, experiencia y velocidad que las  empresas necesitan para afrontar la nueva realidad de los negocios digitales.
Descubra el auténtico valor del cloud y la IA para su negocio de la mano de IBM.
En esta edición virtual veremos cómo potenciar la innovación impulsada por la inteligencia artificial y una plataforma de nube híbrida abierta. Lo haremos de la mano de más de 60 ponentes: clientes de referencia, expertos de IBM y de nuestro ecosistema que participarán en 12 sesiones paralelas sobre Cloud público, el Dato y la IA, Seguridad, Automatización, Infraestructura y una sesión espécifica para desarrolladores donde compartirán cómo la tecnología puede ayudar a las organizaciones a adaptarse, reforzarse y operar en el entorno actual.
PROGRAMA
09:35    Una nueva estrategia para una nueva era
Javier Valencia, Vicepresidente de IBM Technology
              Retos tecnológicos de la digitalización. Conversación con Antonio Crespo. CEO Iberia y Latam, Quint
09:50    Claves tecnológicas de la transformación digital 
              El valor diferencial de Cloud
Enric Delgado, Chief Technology Officer, IBM
              El dato y la inteligencia artificial como aceleradores de negocio
Victor Carralero, Director de Hybrid Cloud y Cognitive Software, IBM
Gema T. Pérez Ramón, Directora de la Agencia Tributaria del Ayuntamiento de Madrid
10:30    Innovación abierta y ecosistema: motores del cambio
Panel moderado por Javier Valencia, Vicepresidente de IBM Technology
José Mínguez, Head of Innovation Market Iberia, Endesa
David Pereira, Head of Data & Intelligence, Everis Europe
Sheila Méndez Nuñez, Directora de Digital, Izertis
Para ver el resto de sesiones del evento, haz click aquí.
IBM Technology Summit – Sesión Plenaria
Featured events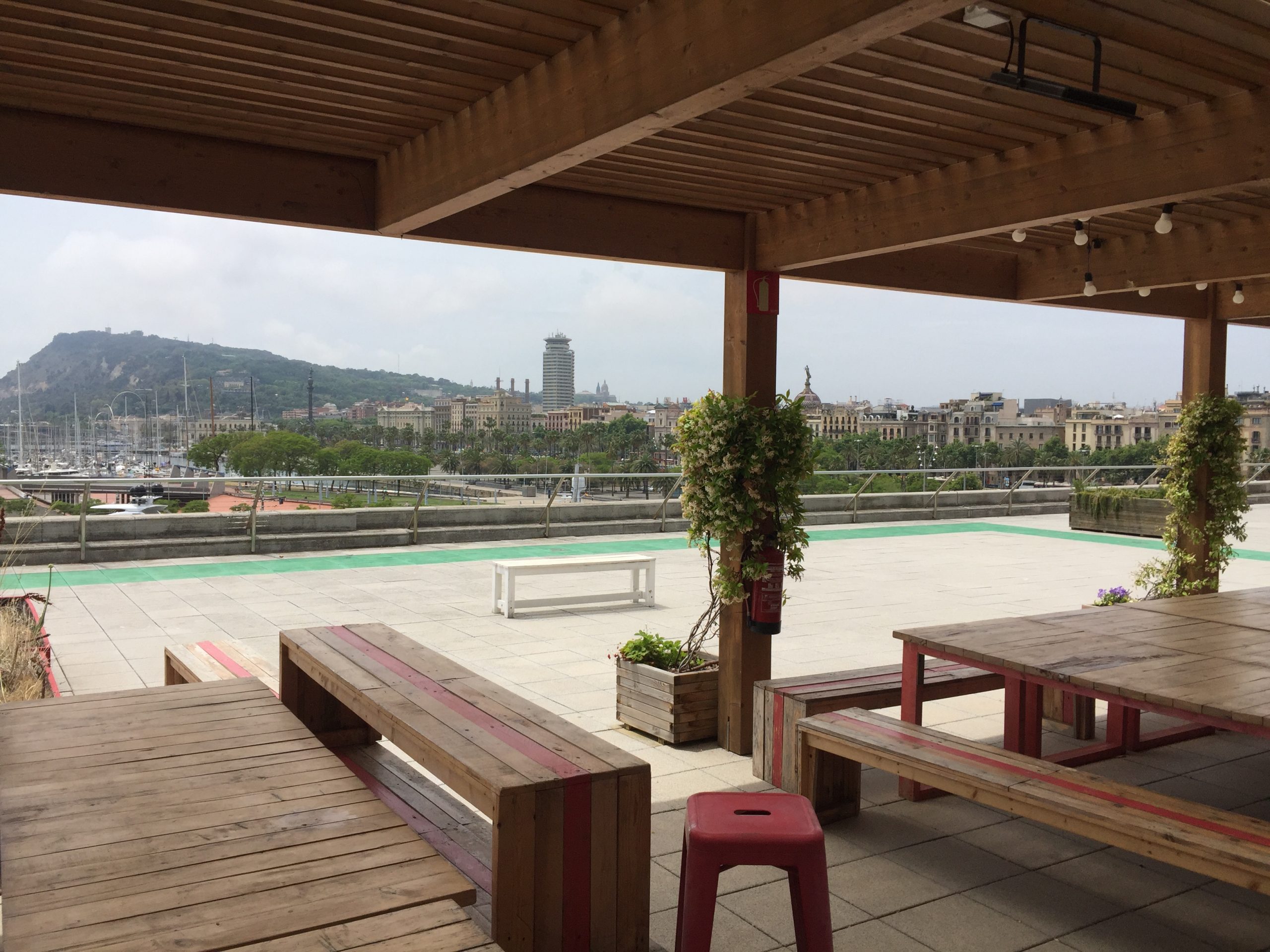 Afterwork Pier01 Terrace | 22/06/21
By Tech Barcelona