Do you want to find the best solutions for urban mobility and you love software, this is your hackathon!
During 2 days (June 30th and July 1st) you will have the opportunity to participate in the hackathon that will change the future of urban mobility.
Also if you participate, you will have the opportunity to share with our developers your best experiences.
WHO IS IT FOR?
It is for ambitious backend developers, who want to test their skills and knowledge.
Backend developer skills: Coding in Java or JVM compatible language (kotlin is a big, big plus) and knowledge of frameworks like Spring + Spring Boot. Try your luck even if you are not an expert in those topics, we will consider other skills 🙂
Only 24 people will be able to participate in teams of 4 that will be formed the same day of the Hackathon or, if you have your own team, you can register yourselves together. BRING YOUR OWN COMPUTER! During two days, you will work with some mobility devices finding the best mobility solution with them. After the second day, we will select the winners! The schedule will be from 9 am to 5.30 pm with lunch break, do not worry you will enjoy our wonderful catering, please if you have any food allergies let us know in your registration.
WHERE
The event will take place from 30th of June (from 8:30am to 5:30pm) to 1st of July (from 8:30am to 8pm due to afterwork) at SEAT:CODE Building. Carrer d'en Bot 21, 08002 Barcelona. (Las Ramblas 124).
You will get more details on the agenda, once you are selected.
PRIZES
1st group: A SEAT MÓ eKickScooter 25 
2nd group: A month of subscription at SEAT MÓ to travel around Barcelona by SEAT MÓ escooter 125
3rd group: A SEAT:CODE pack.
But, don´t be discouraged, only for participating you will be equiped with some SEAT:CODE merchandize, have access to our incredible Building in Las Ramblas, enjoy a Afterwork at our rooftop, and get the chance to listen to some expert speaches and some more suprises…
HACKATON New Mobility Solutions for Cities and its Citizens
Featured events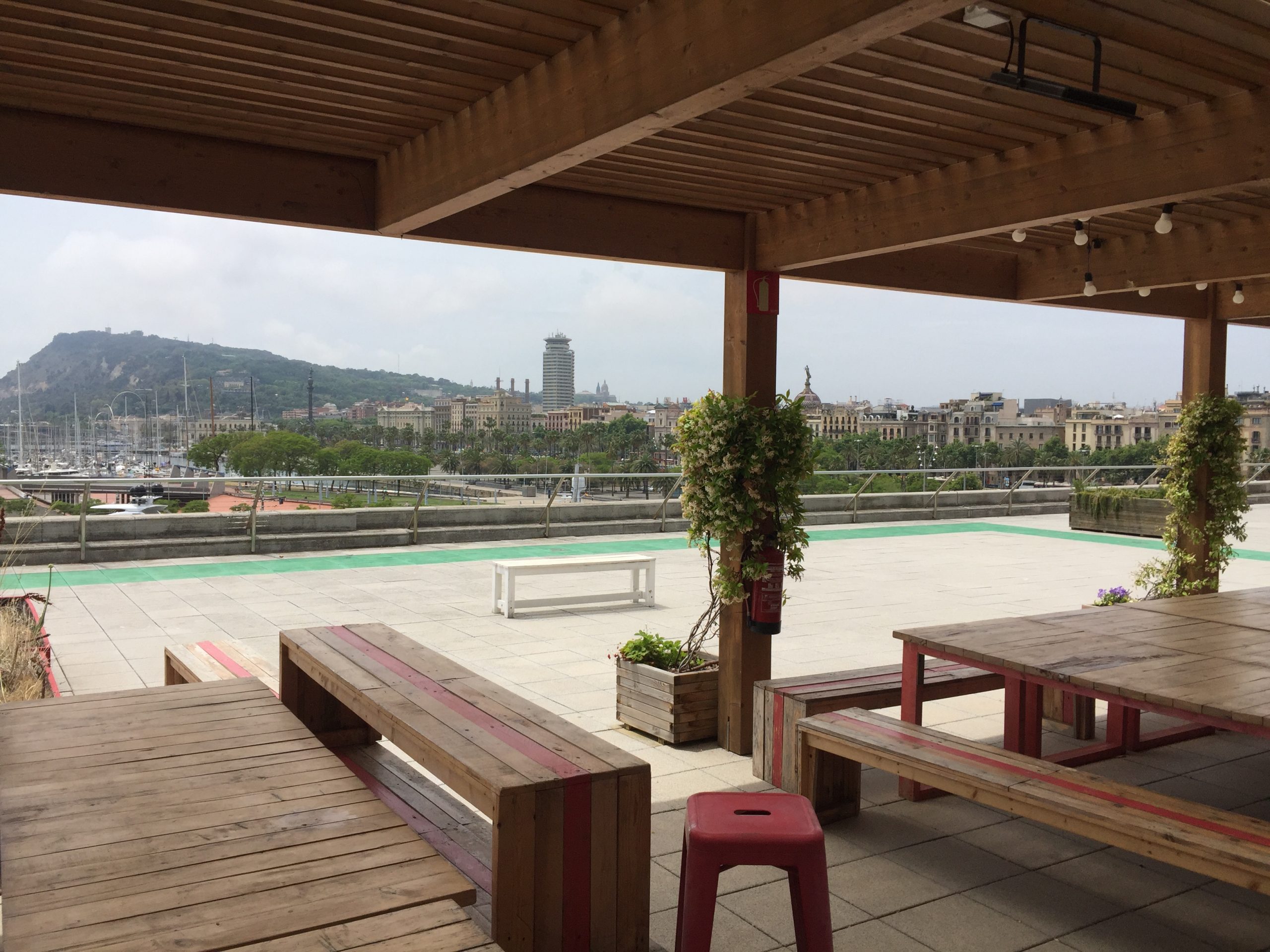 Afterwork Terraza Pier01 | 29/07/21
By Tech Barcelona