EVENTO
G-Accelerator Impact Call 2021-2022 Launch of New Edition
Por Ecosistema: GBSB Global Business School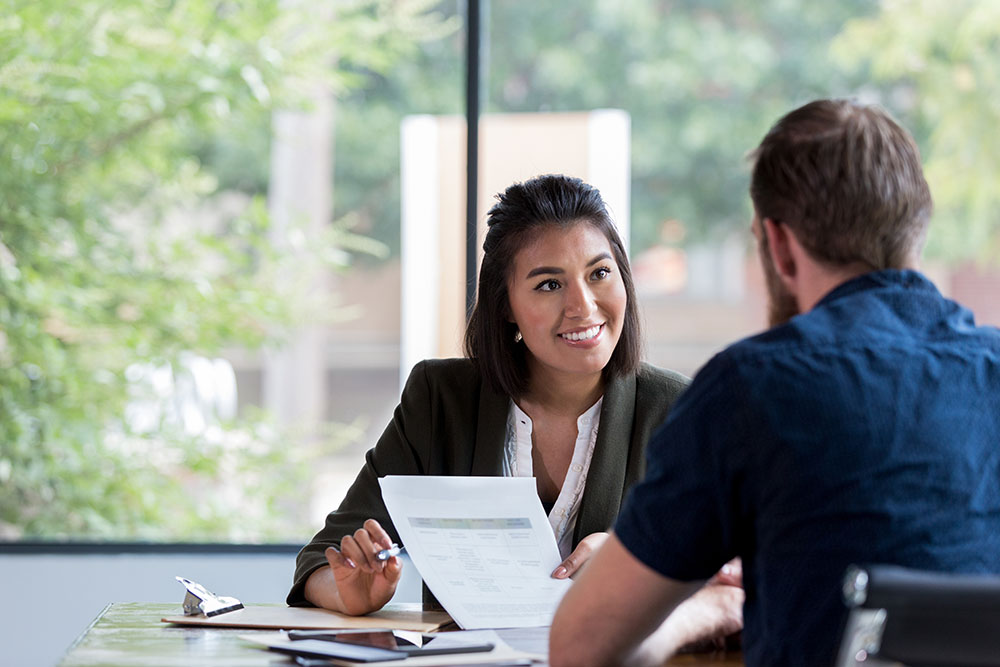 It is with great pleasure that G-Accelerator invites you to the launch of the new Winter – Spring G-Accelerator Impact Call 2020-2021 and Awards Ceremony of past 2020-2021 edition to be held on Friday,  19th November 2021 at Tech Barcelona.
Join us to know about the new call of the Program and meet our talented G-Accelerator residents and their unique start-up projects, celebrate together their incredible achievements and progresses, recognize excellence in each project category and successful completion of the program!
Program:
15:30 Welcome: by Tech Barcelona and Antonio Engelman, Managing Director at GBSB Global Business School,  Xavier Arola, G-Accelerator Program Director
15:40 Meet G-Accelerator Impact Call 2020 Beneficiaries:
Pre-Seed/Seed Stage:
Be Life: a handy, multi-functional digital platform that provides healthy, active/sportive and ecological options, products, or services around the city, all in one place.
SILA: a project that is developing a smart digital platform for online exams management, replacing webcam policing with artificial intelligence.
Remoot: a project that is developing a digital application that connects individuals and hotels, for practical room renting as working spaces.
SAVE: a social project that is developing a helpful digital application for smarter in-house food management and distribution, aimed at overall food waste reduction.
Fitting Cubic: a B2B social company, operating in the fashion industry, that provides online retailers with virtual fitting room services via a 3D web application, thus improving conscious consumerism, while also reducing the environmental impact caused by unwanted product return requiring additional logistics.
RentSafe: a project that is developing a digital platform for optimal renting solutions between Landlords and Tenants, including: apartment maintenance, deposit managing, house searching.
Doppler & Hertz : a project that is developing a piece of innovative technology, allowing for secure, reliable, and privacy-friendly detection with echo waves.
Wonder Elemental: a project that is building a digital marketplace, offering marketing and business development consultancy for creative professionals.
3Dfy: a project that applies 3D printing technologies for high-performance material production.
MIN ORGANICS: a biodegradable applicator tampon – a responsible, alternative menstrual product, allowing for sustainable and environmentally friendly menstruation for all women, while reducing global menstrual product waste.
Early Stage/Growth Stage:   
AGUA NEA: a social company that offers canned water as a plastic free solution for an ecological, environmentally friendly impact.
Smart Monkey: a business that helps Last-Mile logistics companies digitalize their planning processes, in turn increasing their operational efficiency.
Orpheus: a company that offers automatized services for building maintenance and energy efficiency.
15:50 Q&A Round Table: The world after G-Accelerator Program
Talking with our Startups about their experience, needs and challenges of entrepreneurs in the current days:
Be Life  
MIN ORGANICS
AGUA NEA    
Orpheus
16:50 Special Guest to be announced soon
17:20 Introducing Awards:   
Pre-Seed/Seed Category:  1.500 euros to be awarded (1st award)
Early Stage/Growth Stage: 1.500 euros to be awarded (2nd award)
18:00 Closing: by Lourdes Miras, Coordinator of Programa Primer and GBSB Global   Business School.
Register now and book your seat, places are limited!
The next selected project could be yours… Don't miss out this opportunity!
G-Accelerator Impact Call 2021-2022 Launch of New Edition