EVENTO
Ferrer4Future is calling for startups | Easing the burden of ALS (Deadline: August 21st)
Por Ferrer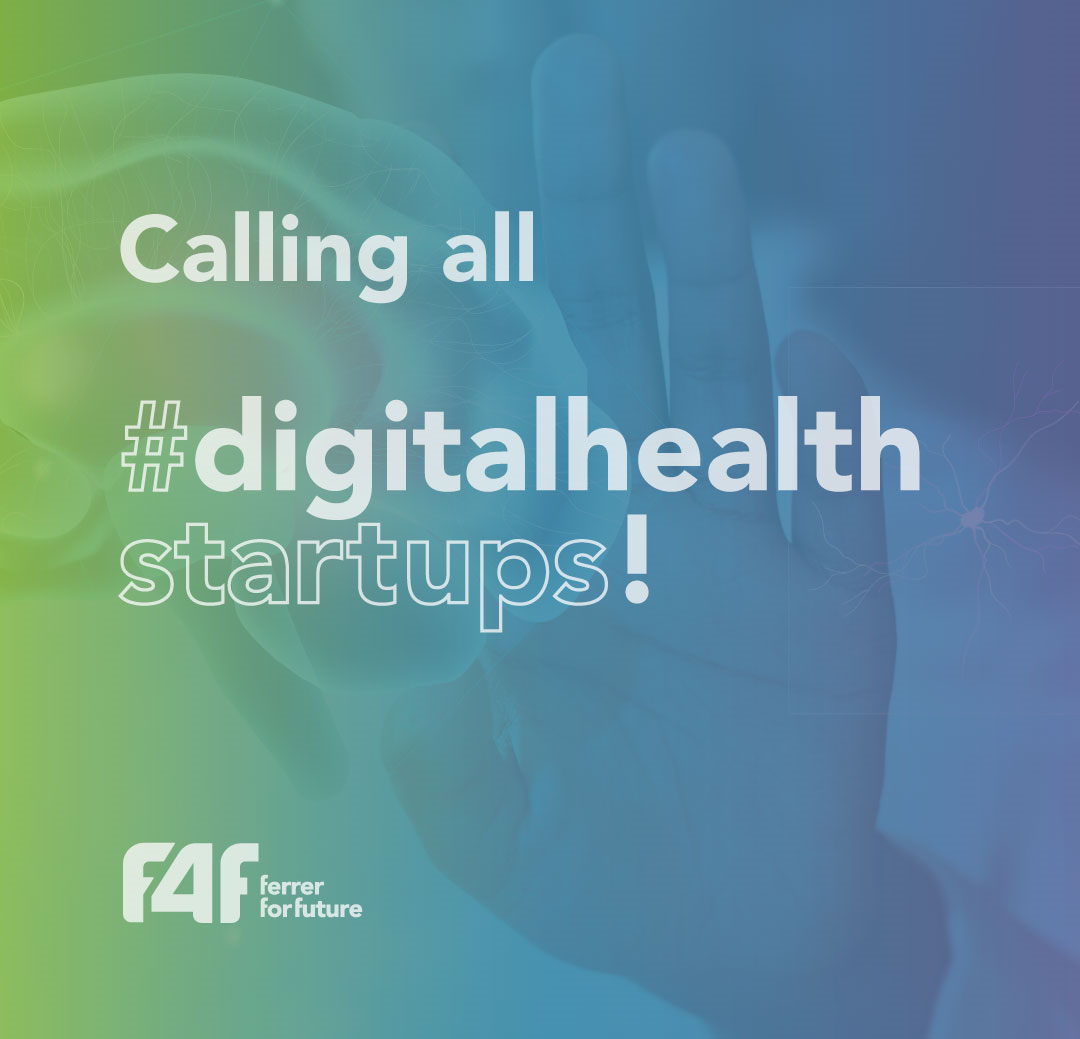 OPEN CHALLENGE | Ferrer4Future is calling for healthtech startups to fight agains ALS (ELA)
ALS is a progressive neurodegenerative disease that affects nerve cells in the brain and spinal cord, resulting in the loss of muscle control and eventually leading to death.
Unfortunately, the lack of effective treatments for ALS exacerbates the challenges that patients, caregivers, and healthcare providers face in managing the disease.
Therefore, we are looking for start-ups that can provide novel solutions in, but not limited to, the following areas:
Remote Monitoring: technologies that can remotely monitor ALS patients' symptoms and disease progression to enable personalized care. This could include wearable devices allowing patients to track relevant biomarkers such as vital signs, muscle mass, movement, lung function, speech, or cognition and sharing data with their healthcare providers.
Beyond the Pill: digital and tech solutions that can enhance the adherence and/or effectiveness of ALS treatments, such as DTx or patient support tools. These tools could also provide support and guidance to caregivers and family members, who may be struggling to cope with the emotional and physical challenges of caring for an ALS patient.
Care Pathway: digital and tech solutions that can improve the patient experience throughout the care pathway, from diagnosis to end-of-life care. This could include patient education tools that help patients and caregivers understand the disease, its management, and prognosis, or care coordination platforms that help healthcare providers collaborate to deliver the best care possible.
We look forward to hearing from you and working together to find effective solutions for ALS patients.
Do you have a solution? Apply here.
Ferrer4Future is calling for startups | Easing the burden of ALS (Deadline: August 21st)