EVENTO
Desigual Global Call for Startups | Awesome Lab (Deadline: 27/03)
Por Awesome Lab (Desigual)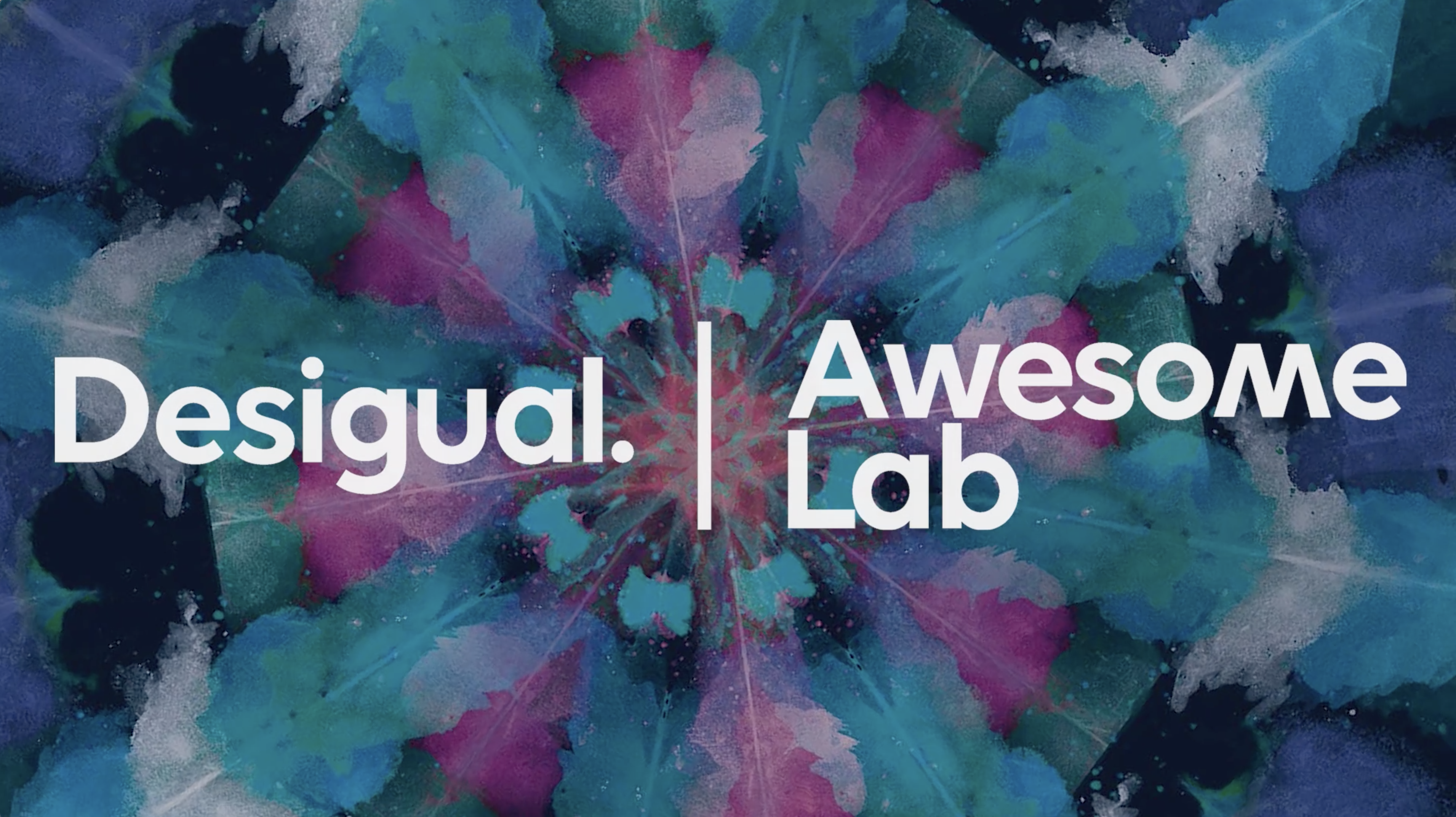 Desigual is looking for innovative and technology-enabled solutions to solve the main challenges faced in the fashion industry.
Awesome Lab is Desigual's open innovation hub. We support startups that can solve the key challenges facing the fashion industry.
A commitment, in collaboration with Wayra, to promote technology startups in the seed and growth stages that are interested in developing pilot projects with our business areas and generating new opportunities for growth.
Feb. 27th – Opening of the Call
Mar 27th – Application deadline
Apr 13th – Communication of shortlisted candidates
Desigual Global Call for Startups | Awesome Lab (Deadline: 27/03)