EVENTO
CRAASH BARCELONA: Being a successful healthcare entrepreneur: lessons from Boston to Barcelona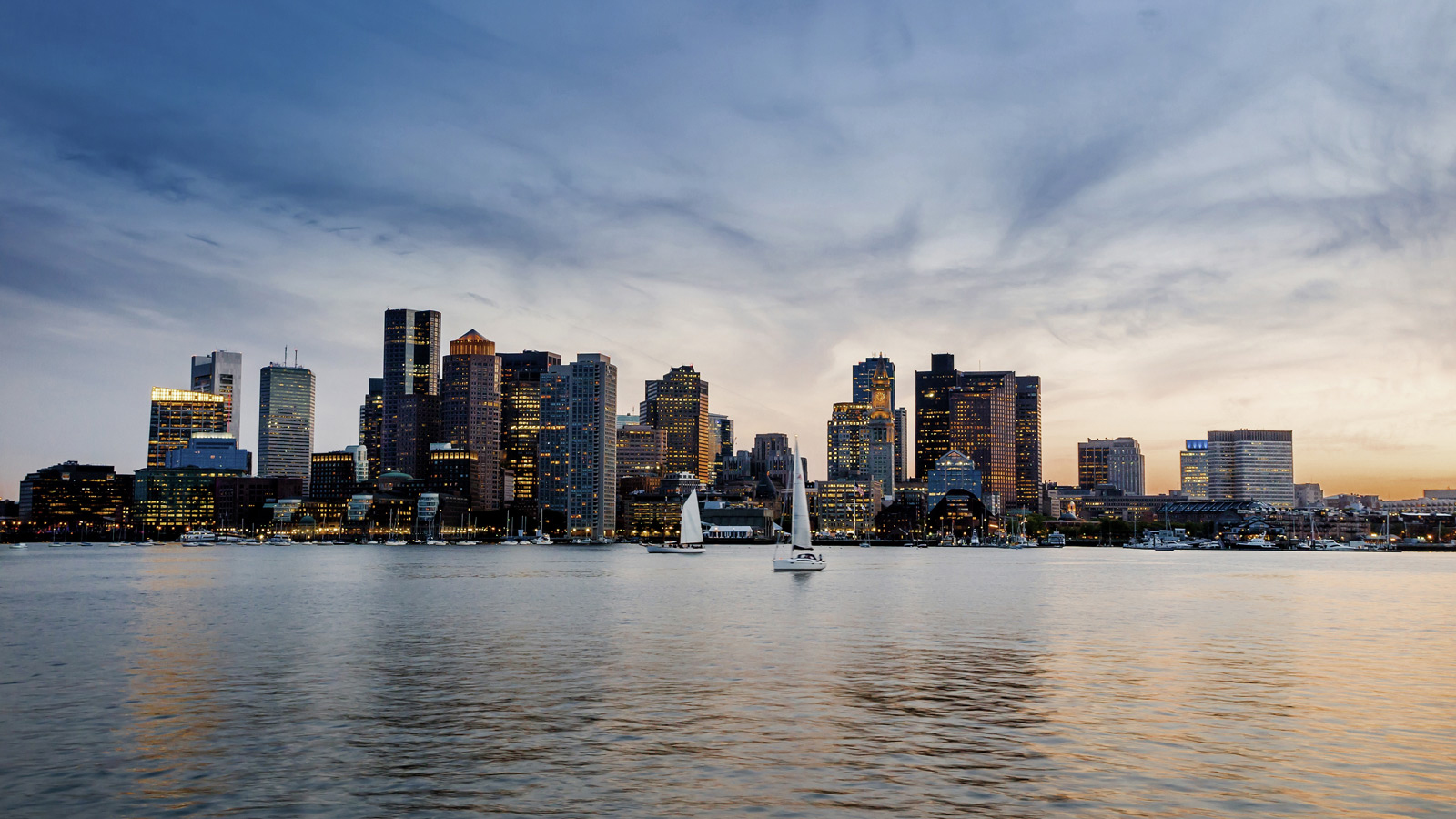 Boston es el clúster de ciencias de la vida más grande del mundo con 450 empresas. Aquí se encuentra la aceleradora en salud con más experiencia a nivel mundial, CIMIT, que en 15 años ha acelerado con éxito más de 600 proyectos healthtech ha duplicado la tasa de comercialización y ha reducido a más de la mitad el tiempo a la fase siguiente.
Numerosos expertos en economía, desarrollo y planificación estratégica de dispositivos médicos; en prototipos y patentes y fundadores de varias startups forman parte del consorcio. ¿Cómo han logrado el éxito? ¿Qué lecciones puedes aplicar a tu propio proyecto?
El próximo 17 de abril expertos del CIMIT estarán en el Pier 01 (Payment Innovation Hub) en el Panel discussion: Being a successful healthcare entrepreneur: lessons from Boston to Barcelona organizado conjuntamente entre CRAASH Barcelona – Moebio (Biocat) y el CIMIT.
Programa
18:00h Bienvenida
Miquel Martí, CEO – Barcelona Tech City
Jordi Naval, Director de Estrategia – Biocat
18:05h Mesa redonda con expertos del CIMIT (Consortia for Improving Medicine with Innovation & Technology, Boston, Massachusetts)
Expertos:
Mike Dempsey, Eric Evans, Wolfgang Krull, Paul Tessier, Josh Tolkoff, Joel Weinstein
Moderador:
John M. Collins, Ph.D, COO – CIMIT
18:50h Turno de preguntas
19:25h Cierre
19:30h Cóctel – Networking
El evento cuenta con el apoyo de Barcelona Tech City y Payment Innovation Hub.
Nota: todo el evento es en lengua inglesa
CRAASH BARCELONA: Being a successful healthcare entrepreneur: lessons from Boston to Barcelona