EVENTO
Content Session: Digital commerce after the pandemic: perspectives and new business models
Por Tech Barcelona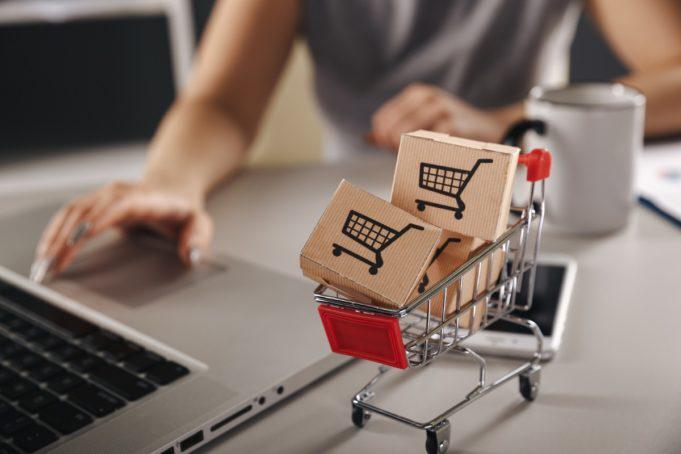 In the next Tech Barcelona in-person content session we will discuss how digital commerce has evolved since the pandemic and the future perspectives contemplated by some of the main players in the sector. From new consumer habits, omnichannel and the irruption of the phygital space, the development of new payment methods to the specialized talent they will need in the future.
You can register in this link.
*The round table will be in Spanish and there will be a networking session afterwards. We look forward to seeing you there!
Content Session: Digital commerce after the pandemic: perspectives and new business models